Pay a friend
You will enjoy
getting paid back
A phone number is enough to pay someone or to get paid back: the transfer is secure, immediate and guaranteed.
Have you advanced shopping costs for everyone?
You will be refunded before the end of dinner
Divide expenses, distribute amounts among participants, and submit expense claims with just a few clicks.
Your friends pay you back instantly, with or without the app.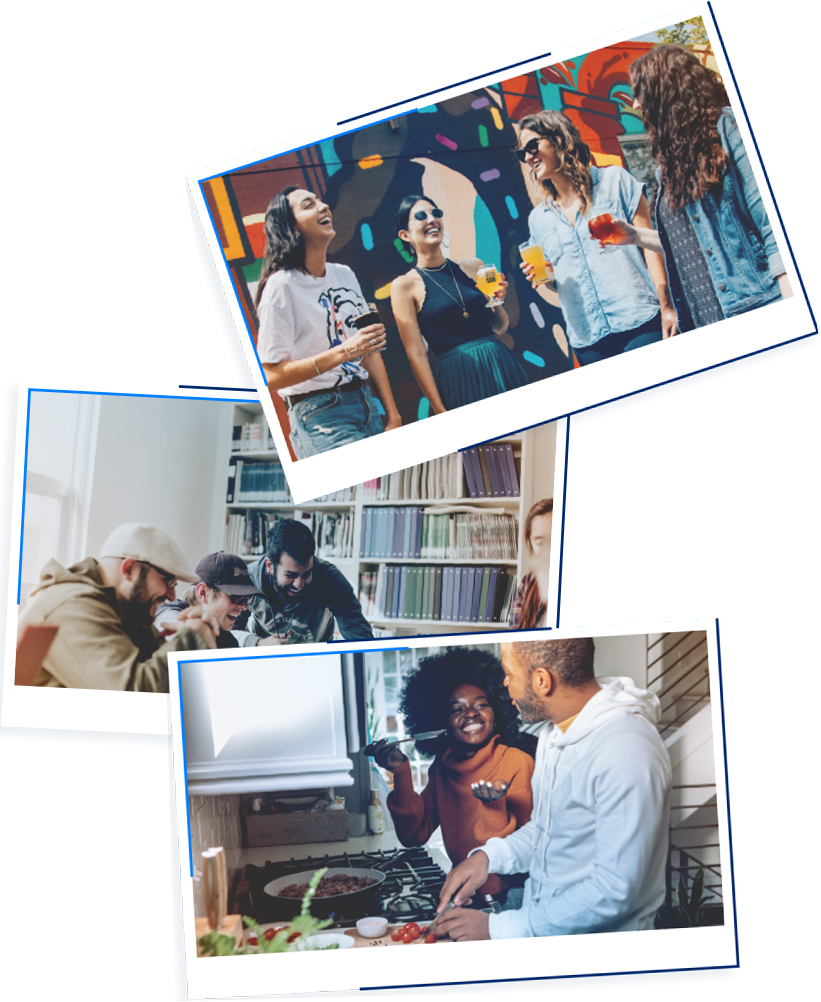 Need to pay someone?
The recipient will have the money even before asking for it
All you need to do is enter the recipient's phone number, as well as the amount to send. That's it! The recipient will be able to receive your money on Lydia or on their bank account, in a completely secure way.
And for regular users, you can even pay your best friends back with a simple "drag and drop".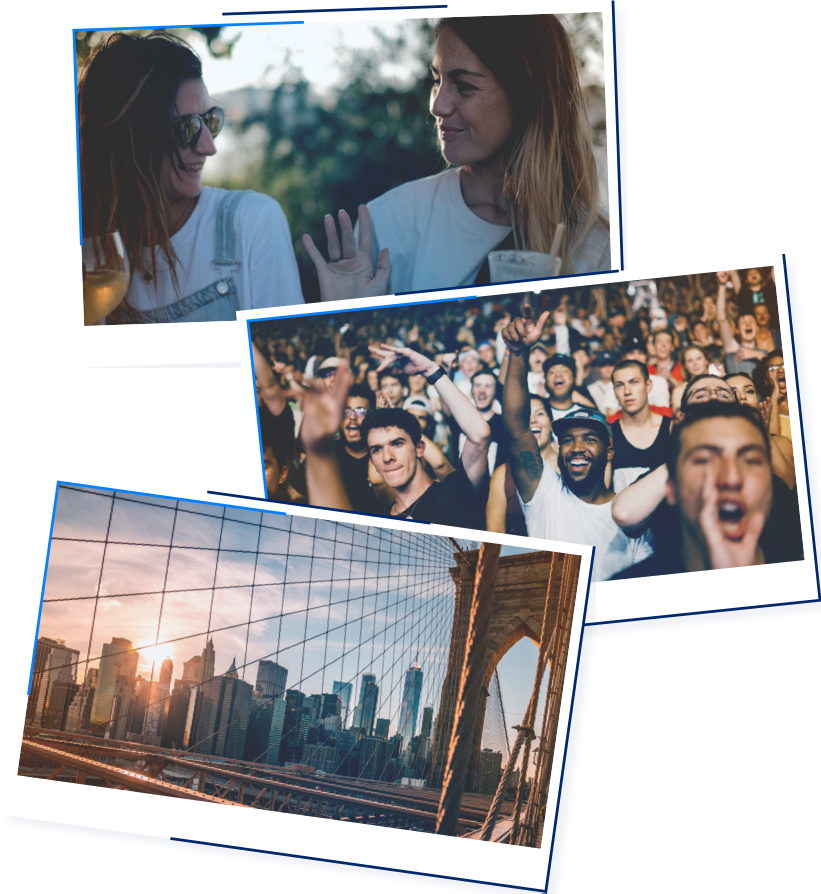 Schedule all your recurring payments
And don't think about it anymore
Whether it's to pay or be reimbursed regularly, procedures are often tedious and repetitive. With Lydia, you can set up recurring automatic payments and requests.
In addition, bank transfers from Lydia are instant and free for Lydia Blue and Lydia Black users.