Paying back a friend
Pay back instantly, no bank details or ATM withdrawals required
No need for ATM withdrawals: a phone number is enough to pay someone or to get paid back. And the transfer is secure, immediate and guaranteed.
Pay back a friend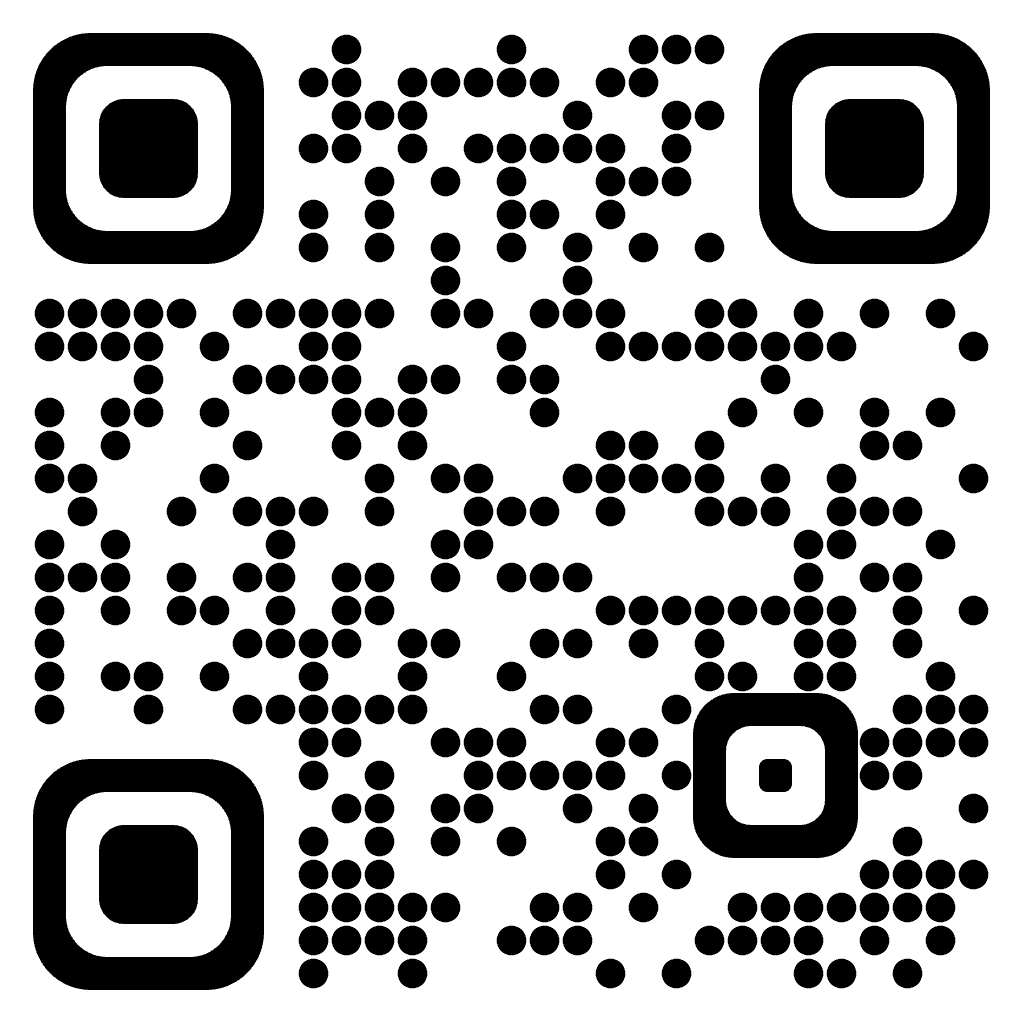 Pay back a friend
Paying back made easier
With Lydia, a phone number or an email address is all you need to pay back someone.
You can also split an expense in several parts and send out the payment requests in a few taps.
Your friends can then pay you back instantly, with or without the application.
Open a current account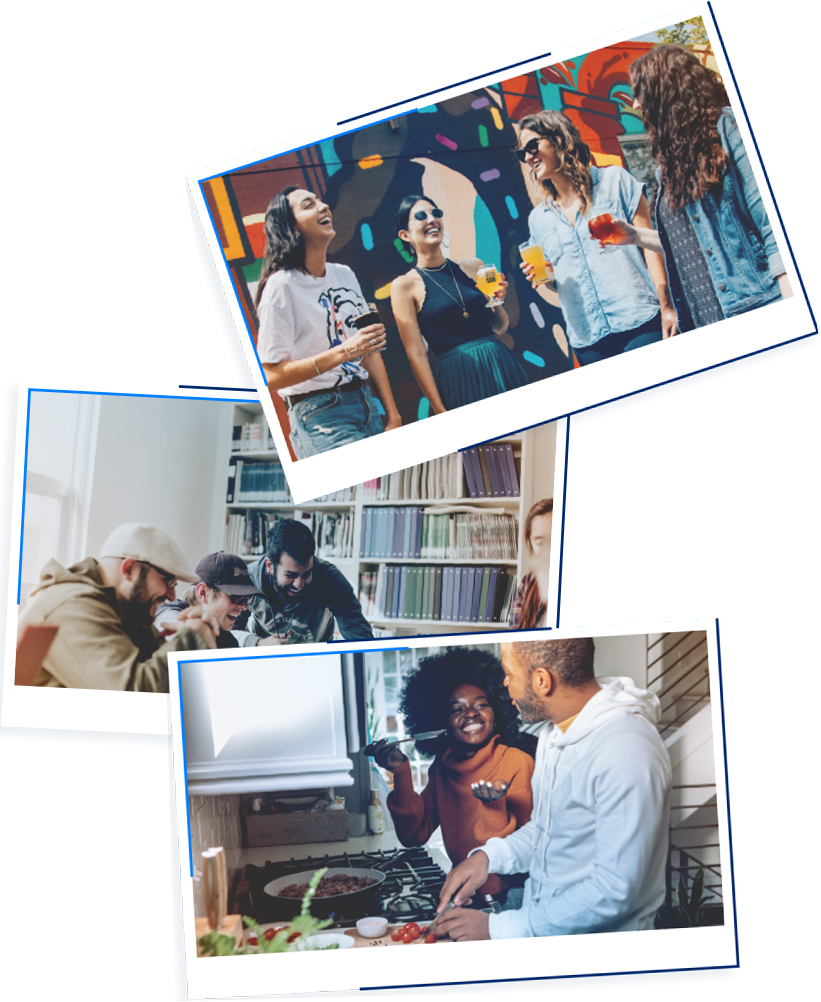 Paying someone, instantly
Paying someone is simply done by entering the recipient's phone number as well as the requested amount.
The recipient receives the money right away on their Lydia account or their bank account, in a completely secure way.
Open a current account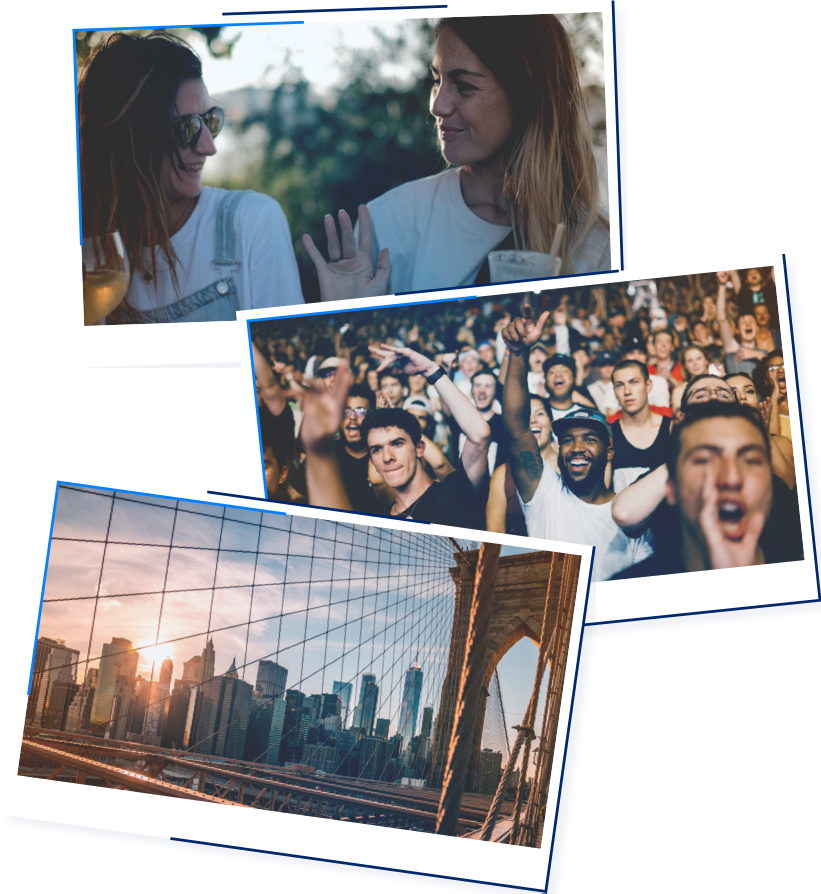 Scheduling recurring payments
Paying or getting paid on a regular basis (pocket money, rent or bill contributions…) can be tedious and repetitive tasks.
With Lydia, set up automatic recurring payments and requests.
Open a current account