Pay a friend
Pay and reimburse instantly, without the need for a bank account or cash withdrawal
A phone number is enough to pay someone or to get paid back: the transfer is secure, immediate and guaranteed.
Have you advanced shopping costs for everyone?
With Lydia, a phone number or an email address is all you need to reimburse or pay someone.
Whatever the expense – even past transactions, from your history – it is possible to divide it into several parts.
Simply divide the amounts between the people of your choice and send the refund requests in a few clicks.
Those concerned can pay back in an instant, with or without the application.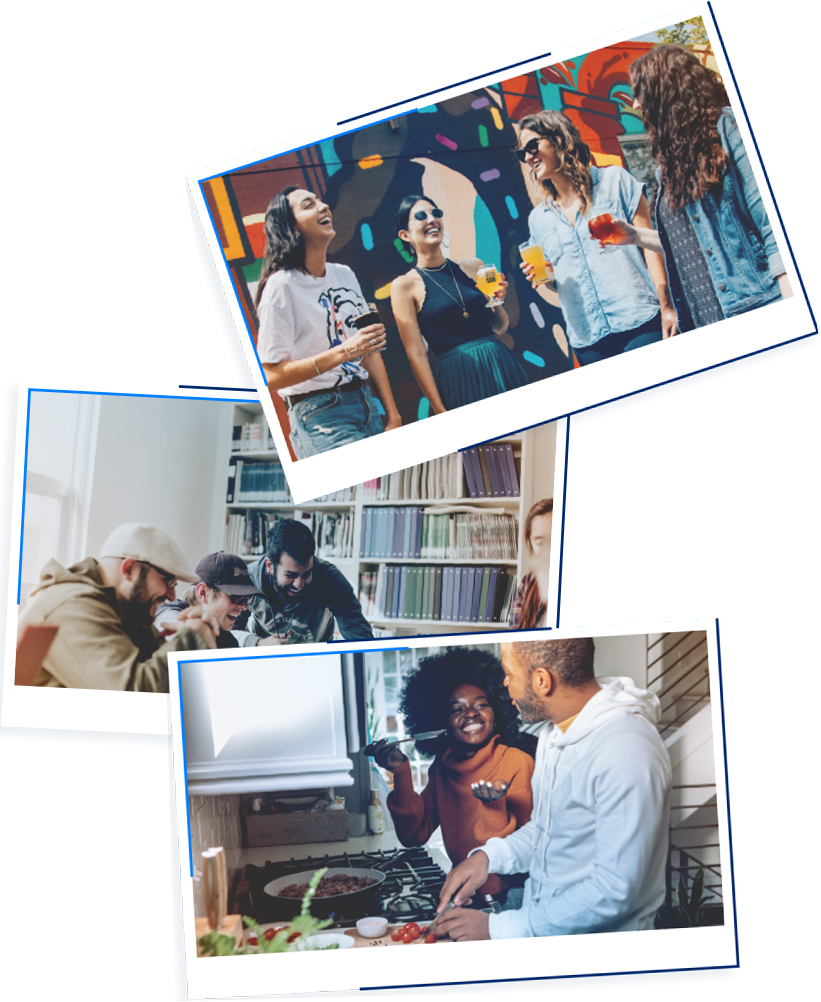 Pay someone, instantly
To pay someone, all you have to do is type in the recipient's phone number and the amount to be sent.
The recipient receives the money instantly to their Lydia account or bank account, completely securely.
For regular users, a simple "drag and drop" is all it takes to pay back your best friends.
It is even possible to pay at certain retailers via a QR code.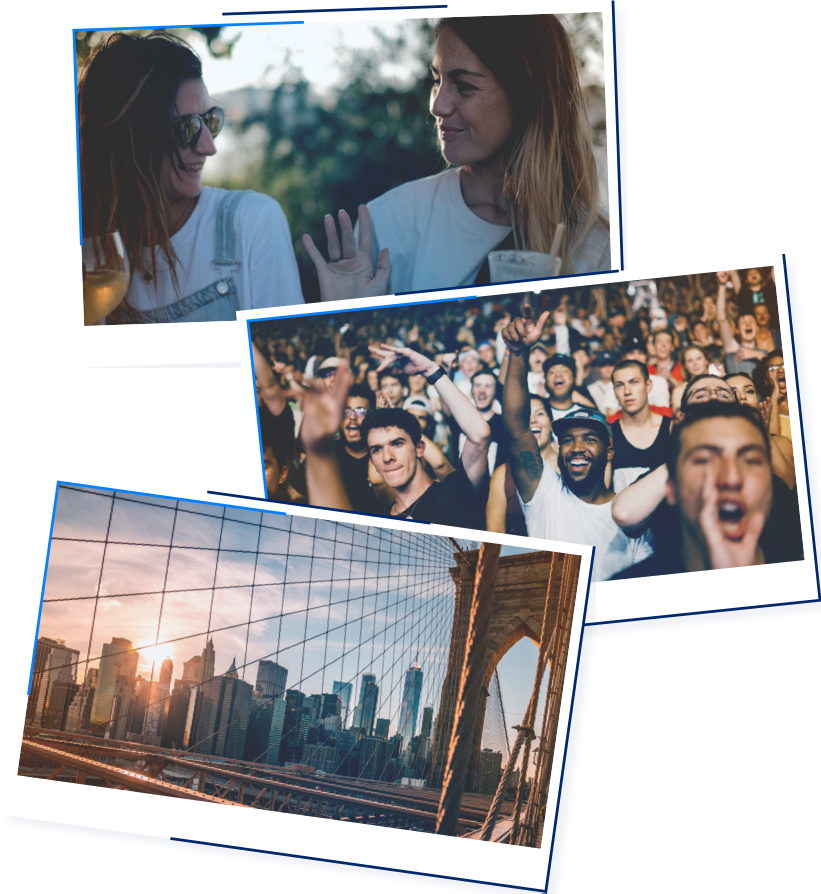 Schedule all your recurring payments
Whether it's to pay or be reimbursed on a regular basis (pocket money, rent or bill contributions…), the process can be tedious and repetitive.
With Lydia, you can set up automatic recurring payments and requests.
And bank transfers from Lydia are instant and free for Lydia Blue, Lydia Green and Lydia Black users.