Free online money pot
The best online mobile money pot
Collect money online for your special occasions and enjoy handy features that make shared gifts easy, all thanks to the Lydia app.
Open a money pot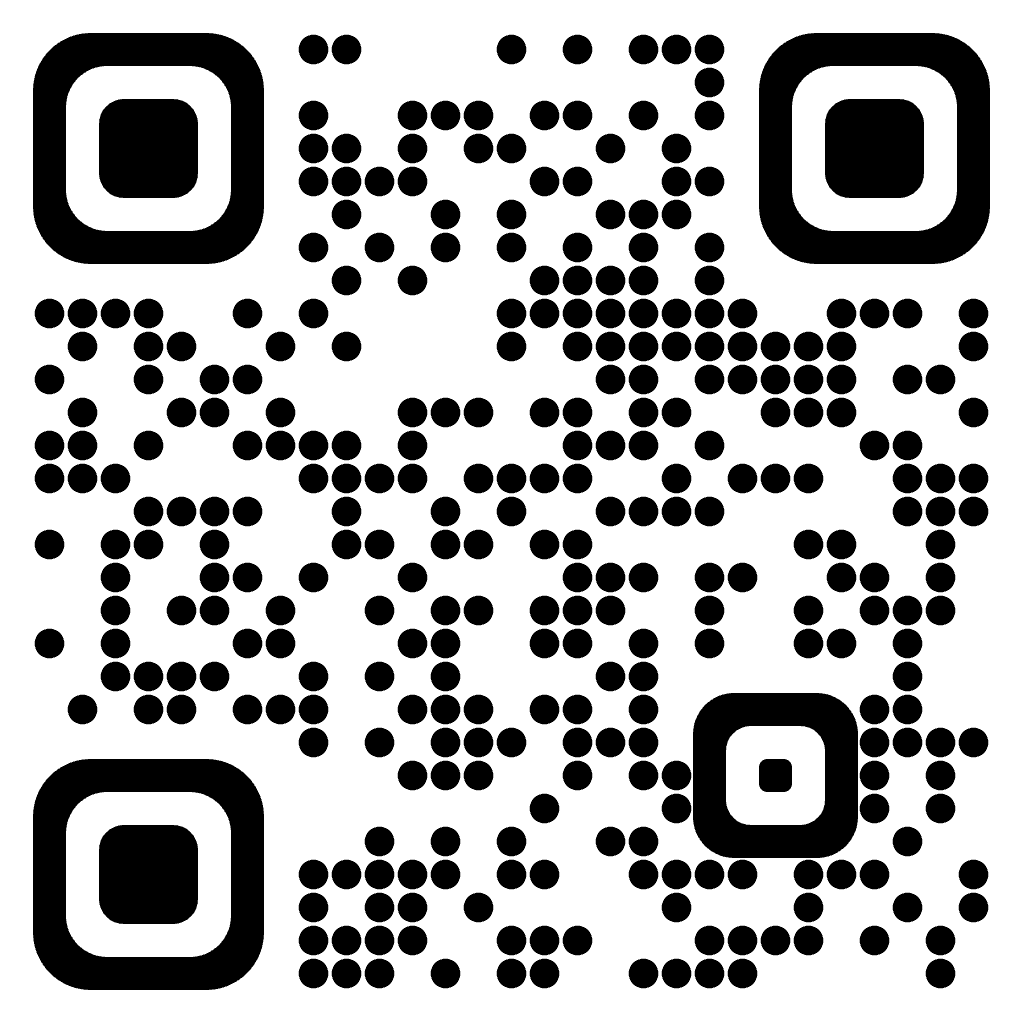 Open a money pot
Online money pots for everything and everyone
Lydia online money pots are made for occasions that matter: for a loved one's birthday, a joint wedding gift, a farewell party…
It all starts on your mobile phone by creating the money pot in a few taps and sharing the link with anyone.
Participants can then contribute to the money pot from a mobile or a computer, just like with any other pot.
Anyone can contribute to a Lydia money pot: no need to download the Lydia app or create an account.
Open a money pot
An easy-to-manage online money pot
Contributions to a Lydia money pot are made in real time and each time, a notification is sent.
At a glance, you know who has contributed and how much money has been raised.
There are many ways to share the money pot link: text message, email, instant messaging (WhatsApp…) and even social networks like Facebook or Twitter.
Open a money pot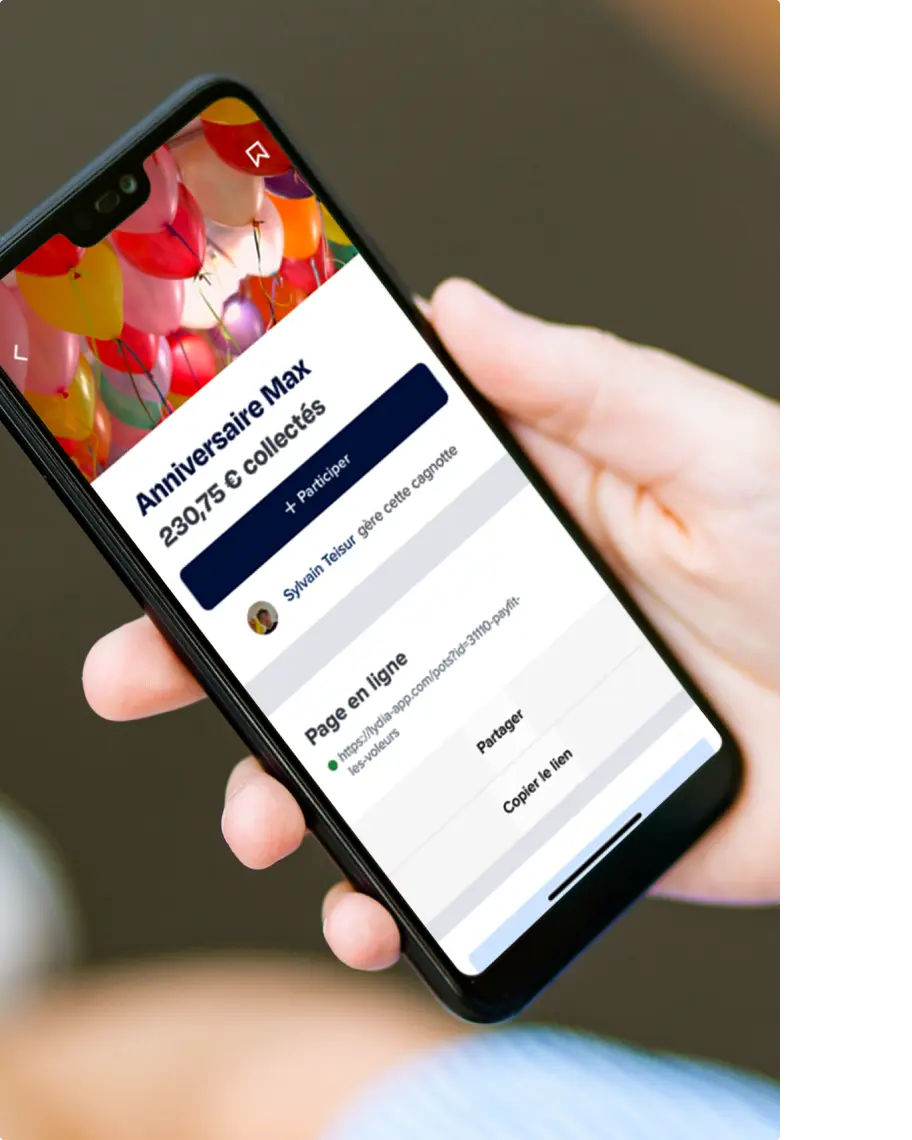 The limitless money pot
With Lydia money pots, you can spend the collected funds as you wish.
Spend the collected funds right from the money pot page, without having to make transfers between accounts, with the Lydia Visa card, the virtual cards, or contactless mobile payment.
You can also offer a Lydia gift card, make a transfer or an ATM withdrawal.
No commission applied whatsoever: creating and funding a money pot is free*.
*No fee for entries made using the Lydia app. 2.5% otherwise.
The general T&Cs relating to money pots are available here.
The personal data protection policy is available here.

Open a money pot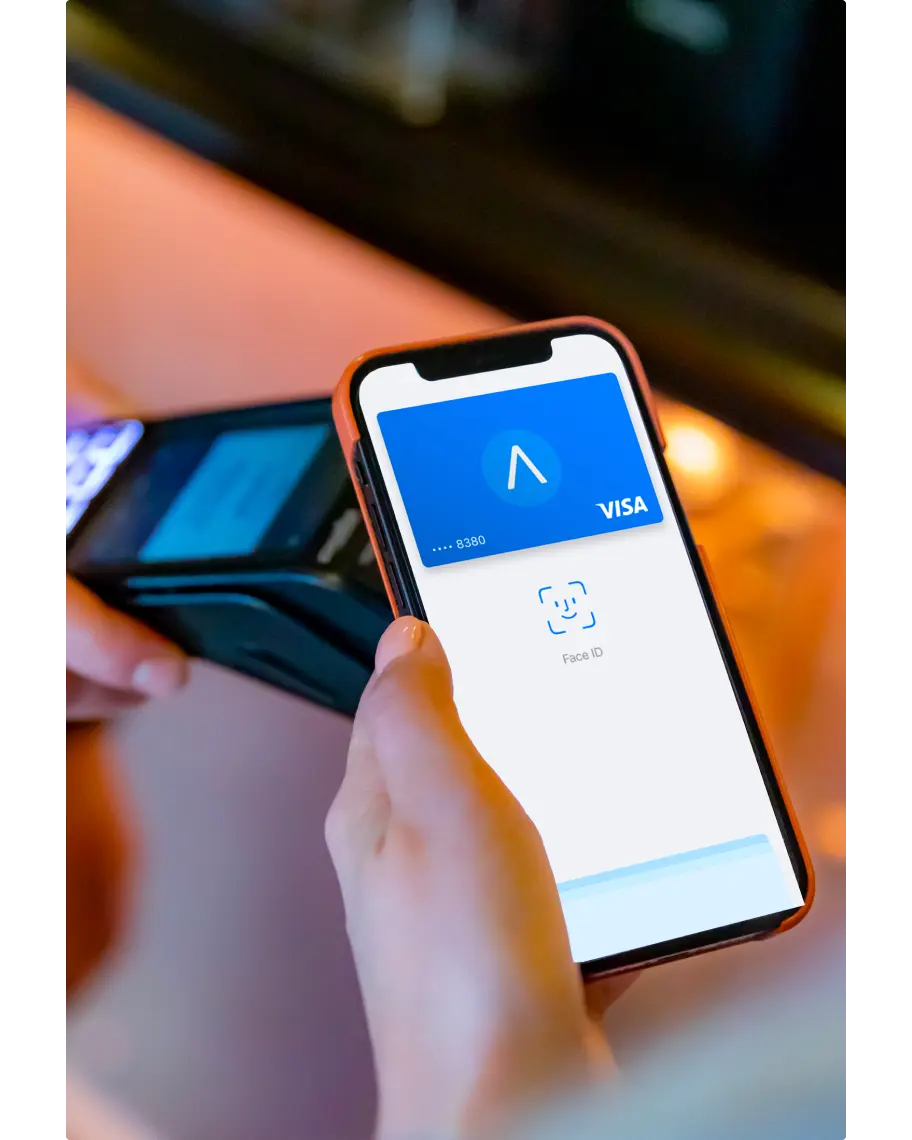 A collaborative online money pot
With Lydia online money pots, organizing, collecting and purchasing a gift can be managed by several people.
And it's easier. In a single tap, you grant rights to the contributors of your choosing so they can help you organize the most beautiful surprise.
Open a money pot