Shared accounts
Shared accounts that make a difference
With Lydia shared accounts, managing expenses for your couple, your flat-share, or your group of friends becomes a breeze. Open and close them at lightening speed, under 2 minutes, for free.
Open a shared account
Open a shared account
A free mobile shared account
The Lydia shared account is an account for two or more people to share for all occasions in life: couples, roommates or even holidays with friends.
Use your shared account to pay for shopping in the shops, your purchases and monthly subscriptions on the Internet and even your rent.
Opening a Lydia shared account only takes 2 minutes, with no paperwork, right in the app. And it's free.
Open a shared account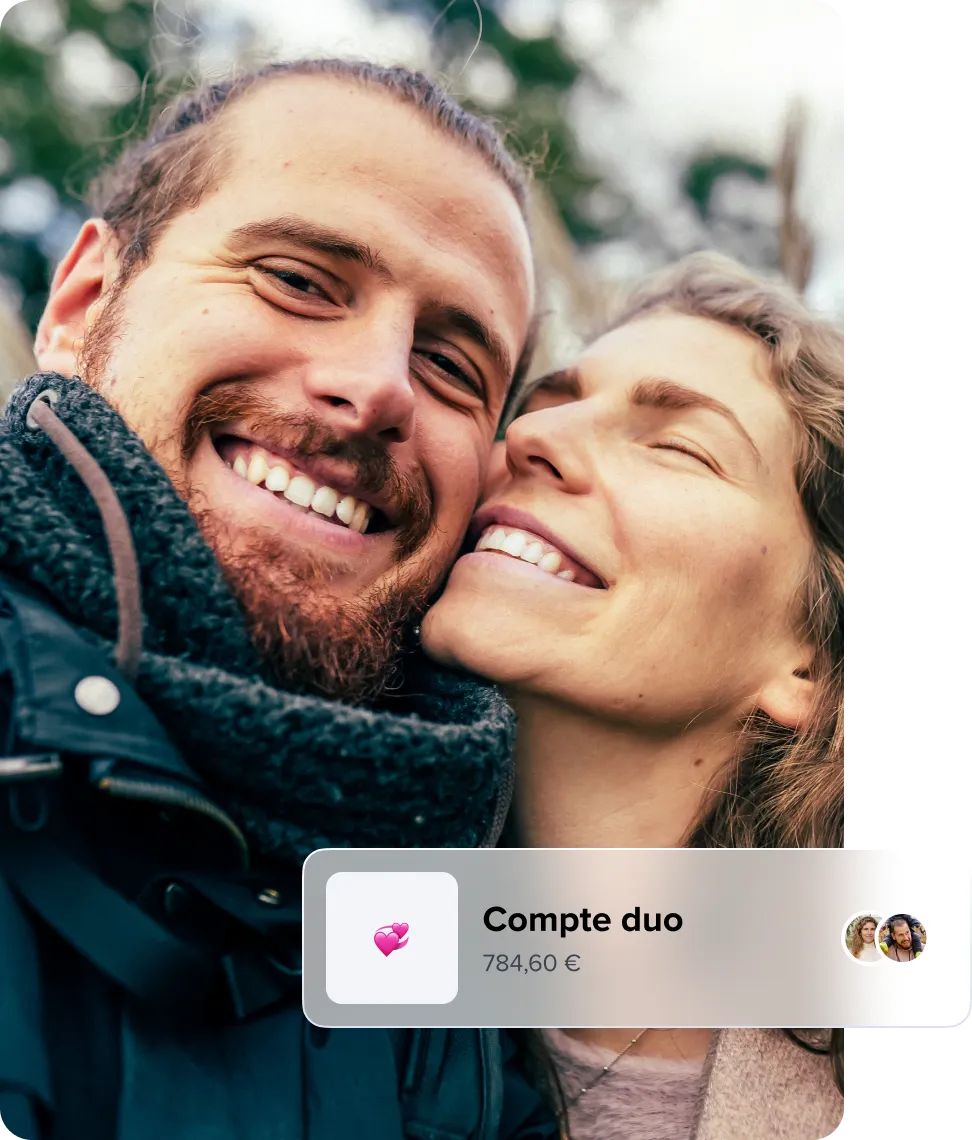 Easy to create, easy to manage
Spend the joint account funds with any Lydia payment method: physical card, virtual cards or contactless mobile payment.
Access the amount, time and location of payments and withdrawals that are recorded in the application at any time.
Finally, enjoy the joint account's dedicated IBAN to easily manage all your transfers and direct debits.
Open a shared account
For couples, friends or flatmates
In a single tap, invite a new participant and give them specific rights (to spend, withdraw, view account balance).
Remove participants and change their rights as easily as you added them.
Each beneficiary of the shared account have their own debit card and spend the account's funds independently.
Open a shared account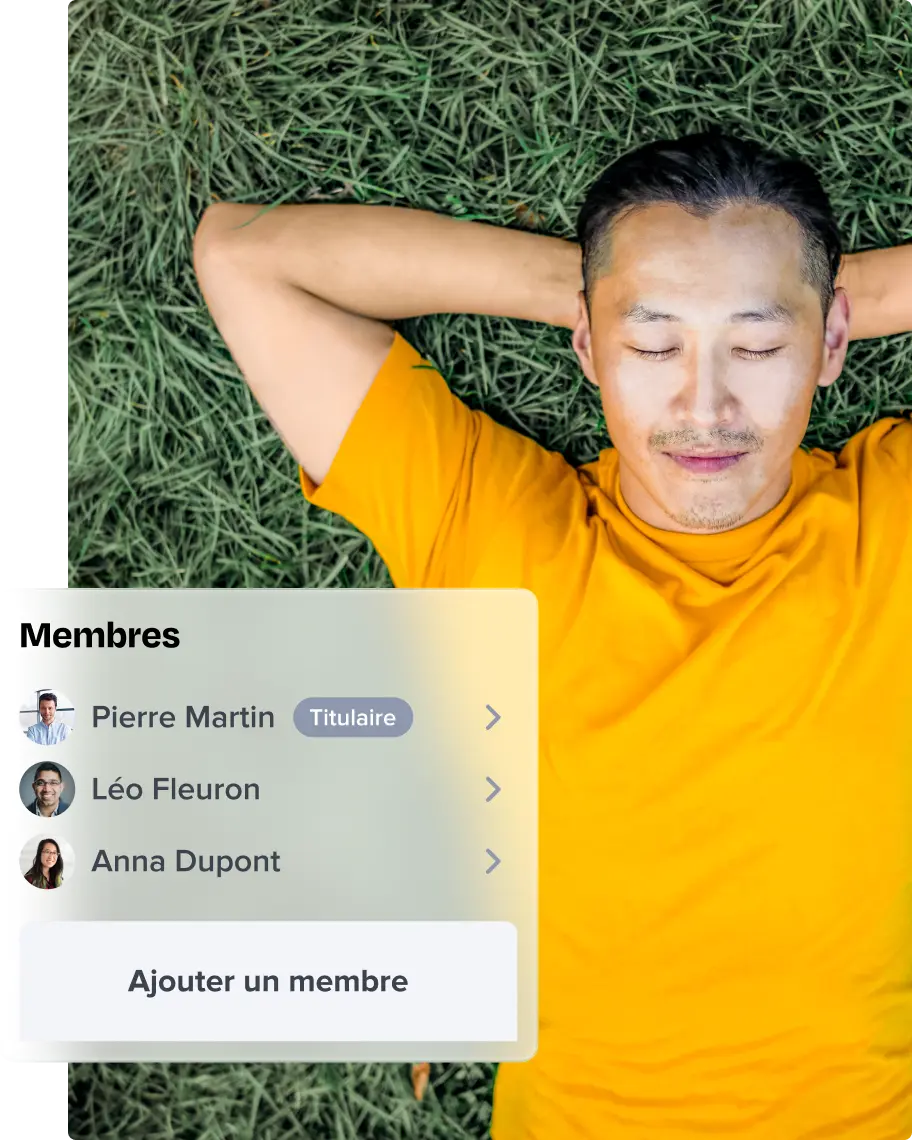 A shared account within 2 minutes
Open a shared account in less than 2 minutes with Lydia: no documents to sign, no bank appointement required.
Subscriptions, bills, shopping… Share all the common expenses without ever having to do the maths.
Holidays with friends: it's the best solution to make reservations before the trip (plane tickets, accommodation…).
Open a shared account