Mobile payment
You will enjoy paying
With your mobile phone, anywhere and totally securely, thanks to Lydia
Mobile contactless magic
With Apple Pay, Google Pay & Samsung Pay
All you have to do is put your phone on the card terminal to pay. Because of the extra security thanks to biometrics, this payment method allows you to pay for everything, even amounts over €50.
Activate contactless mobile payment
Also
QR code payments
Generate a QR code from your Lydia app, present it to the merchant so that they can scan it, and your payment is done.
Serenity on the Internet
With Lydia Internet cards
Rather than exposing your credit card for each of your online payments, you can instantly generate Internet cards from your Lydia mobile app. You can copy and paste its ephemeral numbers, on all sites and apps.
Create a virtual card
Also
One-click payment
Click on the "Pay with Lydia" button on partner sites & apps to confirm payments directly with the Lydia app. No more typing or copying your card numbers.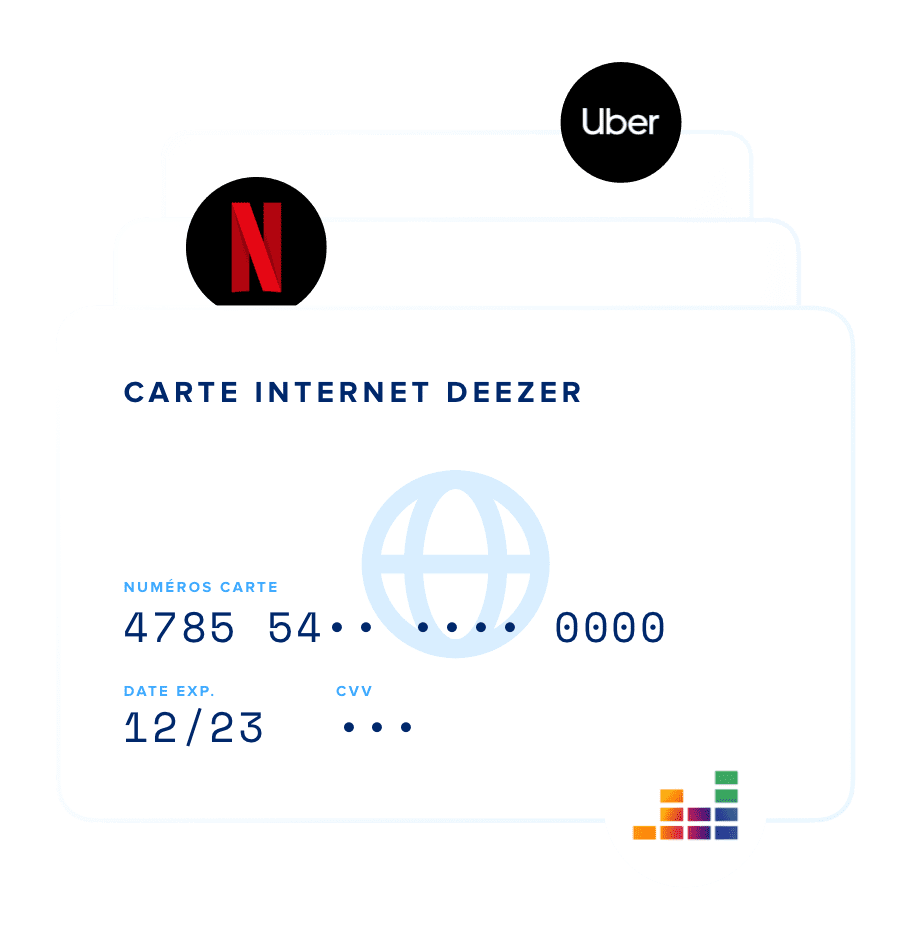 Bank transfers instantaneousness
With instant bank transfers from Lydia
What if you paid with a bank transfer? Lydia Blue and Lydia Black subscriptions allow you to make instant bank transfers for free from your mobile. The money is sent immediately and the recipient will receive the money instantly on their bank account, if their bank is compatible.
Open a Lydia account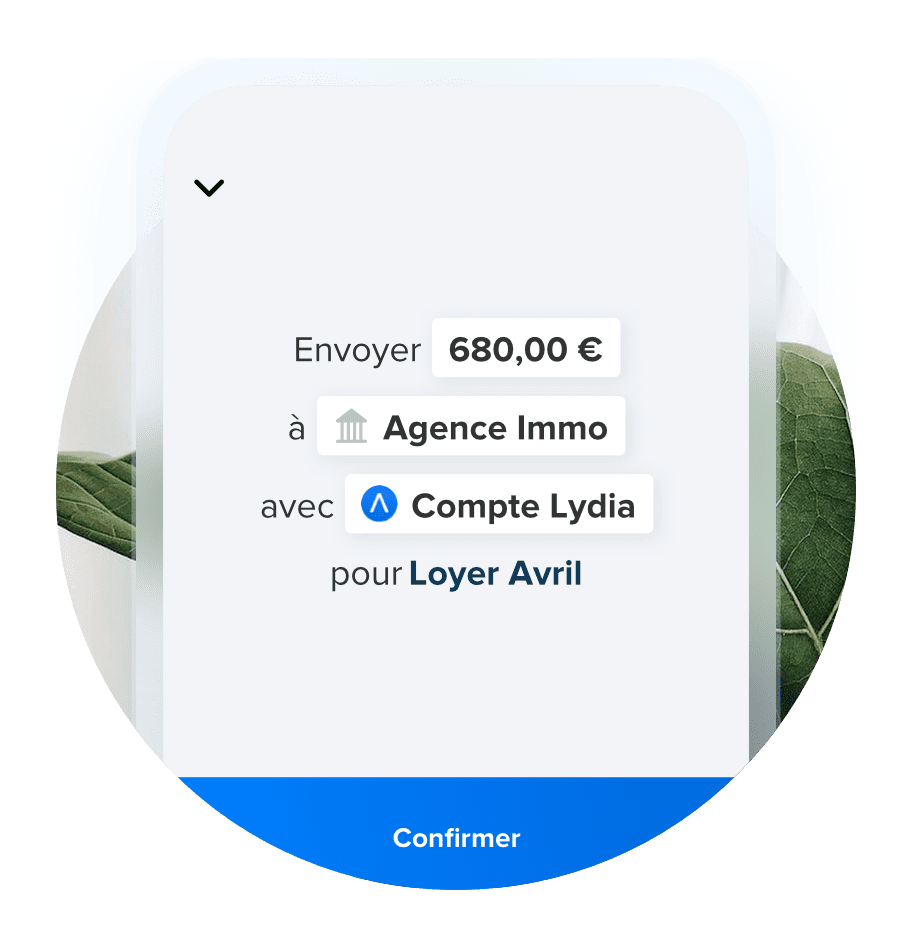 Control all of your subscriptions
With the Lydia IBAN
Lydia provides full visibility and control of your monthly fixed costs. You can manage subscriptions paid by card or by direct debit from your mobile.
Open a Lydia account