Mobile payment
Mobile payment, everywhere, safely
The Lydia account is not just a physical Visa card. It's also the possibility to pay online and in shop, simply and safely with your smartphone. Forget your wallet before shopping? With Lydia, you can.
Contactless mobile payment with your smartphone
With Lydia, all you have to do is put your mobile phone on the merchant's payment terminal to pay in shop and it works with Apple Pay, Google Pay, Samsung Pay and all other phones with Lydia Pay.
This is even more secure than contactless payment with a bank card thanks to biometric identification – although you can also pay contactlessly with your Lydia payment card: it is equipped with an NFC chip.
This means that mobile payment is no longer limited to small purchases! With this method of payment, you can pay for almost anything, even amounts over €50.
It is also possible to pay by generating a QR code via the Lydia application.
Activate contactless mobile payment
Also
QR code payments
Generate a QR code from your Lydia app, present it to the merchant so that they can scan it, and your payment is done.
Secure mobile payment on Internet
With Lydia Internet cards, you don't have to expose your credit card details on the web every time you pay online.
From your Lydia mobile payment app, you can instantly generate virtual cards with a different number to your physical Lydia card.
On your mobile, you can copy these ephemeral numbers with one click and paste them onto all forms on merchant sites and apps.
Thanks to the "Pay with Lydia" button on e-commerce sites and partner apps, it's even faster: you can confirm the payment directly with the Lydia app without having to type or copy your card numbers.
Create a virtual card
Also
One-click payment
Click on the "Pay with Lydia" button on partner sites & apps to confirm payments directly with the Lydia app. No more typing or copying your card numbers.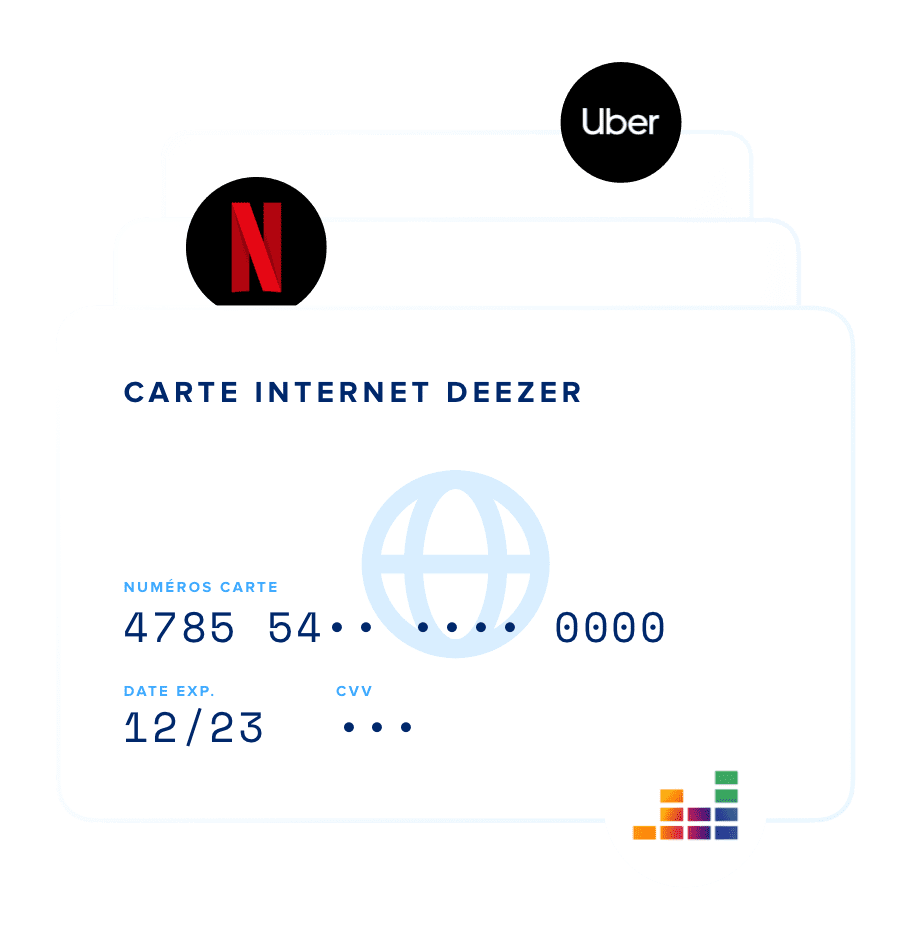 Mobile payment and instant transfers
With Lydia, you can also pay very simply and securely by SEPA transfer: the money is sent immediately and the recipient receives the money instantly on his bank account, if his bank is compatible.
You and the recipient are immediately notified when the transfer has been made and the money transferred.
With Lydia Blue, Lydia Green and Lydia Black, these bank transfers are free and instantaneous from a mobile phone.
Open a Lydia account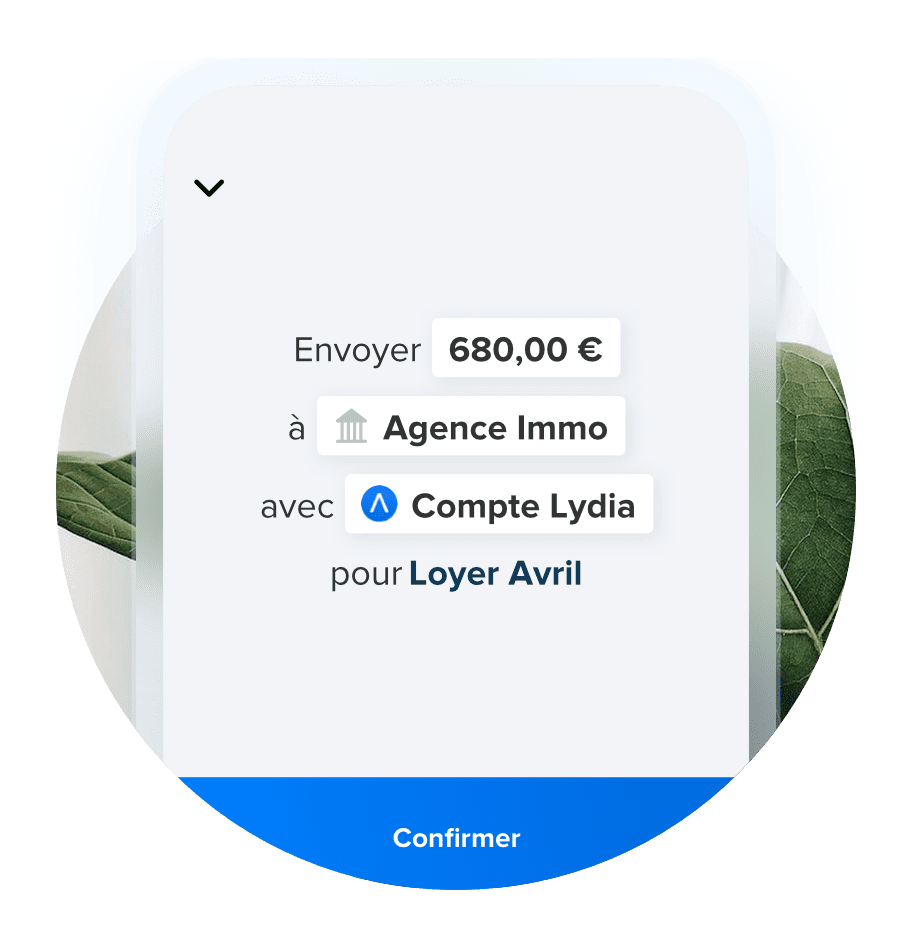 Mobile payment with Lydia IBAN
With the Lydia IBAN, you can pay all your subscriptions, online or offline, and your monthly direct debits.
It is a French IBAN, accepted everywhere, which also allows you to receive all your income (salary, allowances, etc.).
Each Lydia account (current account, joint account…) has its own dedicated IBAN to better manage personal and joint expenses.
You have full visibility and control of your fixed costs and manage all your direct debits from your application.
Open a Lydia account