Mobile payment
Contactless mobile payment, everywhere, safely
The Lydia account available on smartphones provides more than just a physical Visa card. It also makes in-store and online shopping simple and safe.
Pay with my phone
Activate contactless mobile payment
Contactless mobile payment with your smartphone
Paying in-store with Lydia is simply done by placing one's phone on the merchant's payment terminal.
It is even more secure than contactless payment with bank cards thanks to biometric identification.
This means you can pay for almost anything, even amounts over €50.
Activate contactless mobile payment
Secure mobile payment on the Internet
From the Lydia mobile payment app, virtual cards can be instantly created and they have a different number than your physical Lydia card's.
These one-off numbers are then easily copied and pasted in one tap onto all payment forms on merchant sites and apps.
Create a virtual card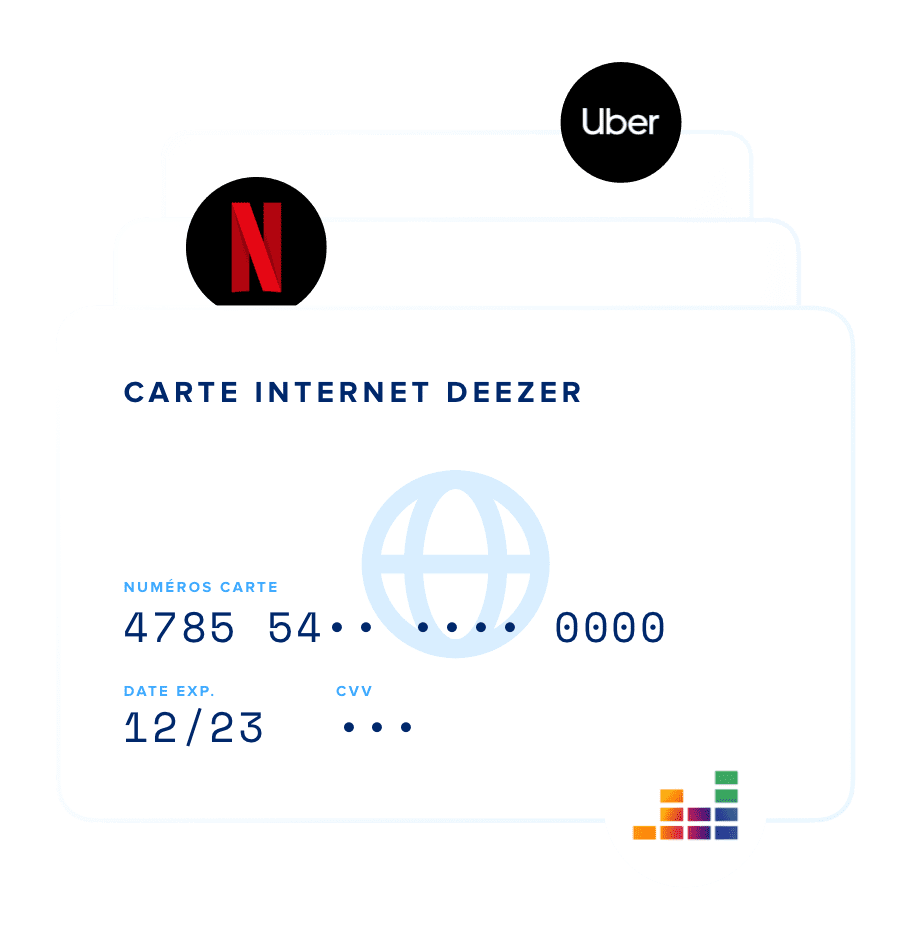 Contactless mobile payment and instant transfers
With Lydia, you can also pay very simply and securely via SEPA wire transfer.
The money is immediately sent and the recipient receives the money instantly on their bank account, if their bank is compatible.
You and the recipient are then immediately notified once the transfer has been completed and the money transferred.
Open a current account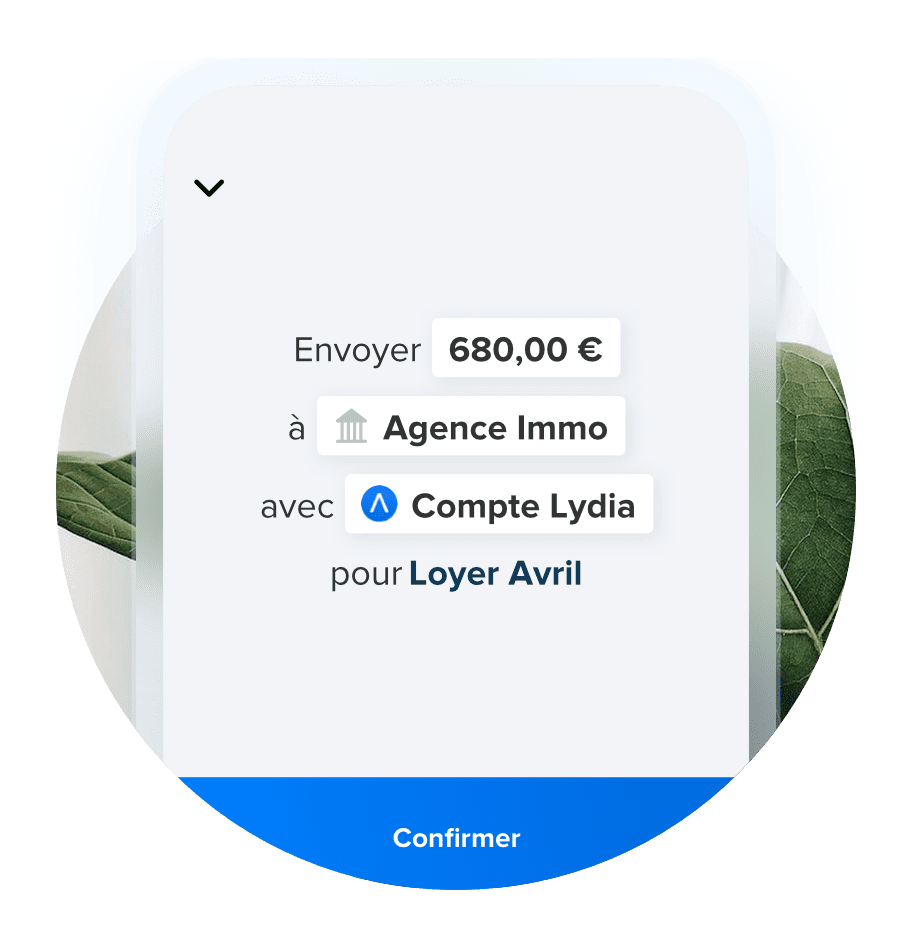 Contactless mobile payment with Lydia IBAN
With the Lydia IBAN, you can pay all your monthly and receive your income (salary, grants, etc.).
Each Lydia account (current account, shared account…) has its own dedicated and french IBAN, and it is accepted anywhere.
Open a current account