Save money with Lydia
Manage your money better and save money
In addition to an account and a card, Lydia offers innovative features designed to make it easier to control your budget and save money on your purchases.
Less bank charges
Bank transfers are instant and free and there are no overdrafts – so no overdraft fees.
Currency payments and withdrawals abroad are at the real Visa rate, with no added fees, and money pots are commission-free.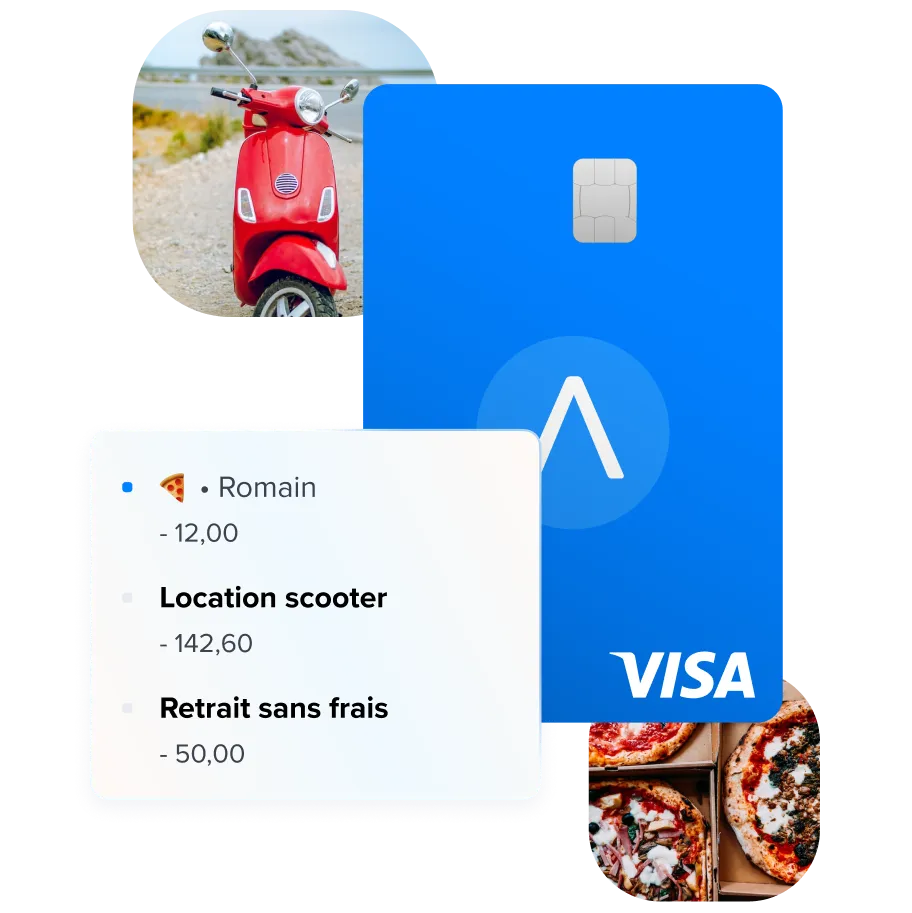 Cashback
6% cashback on average on regular orders and up to 30% cashback on your first order at selected major retailers.
It's free and there's no obligation, it works online as well as in-store and by paying with your Lydia card, the cashback is boosted.
Learn more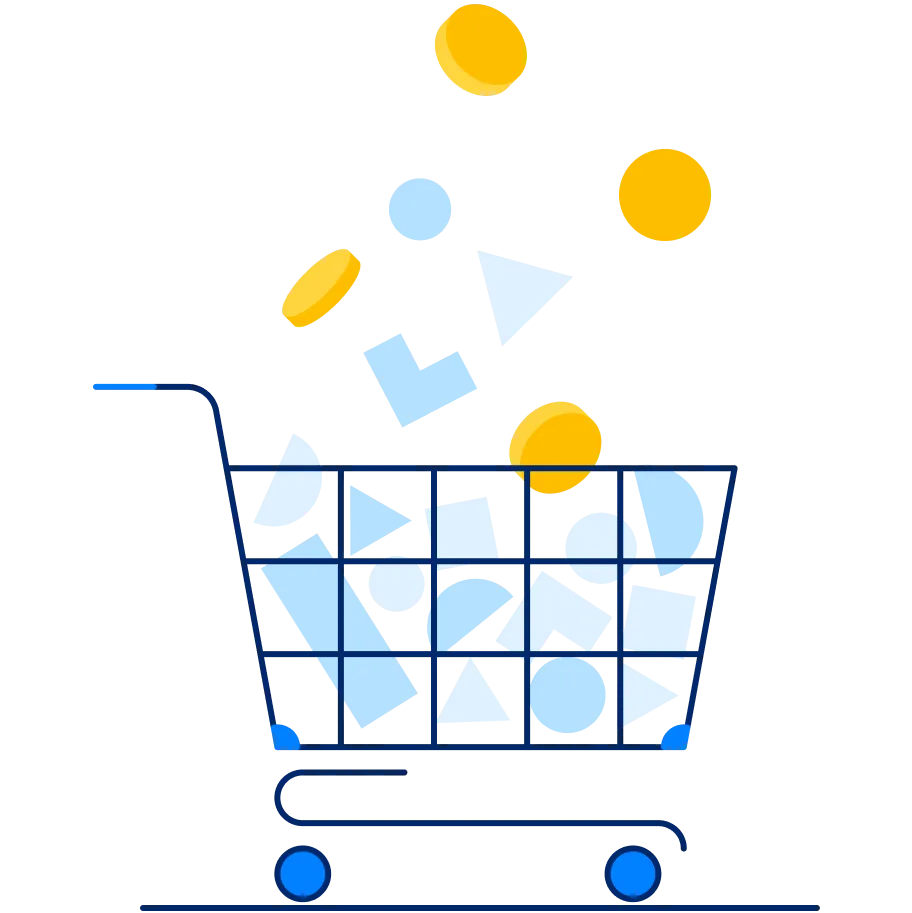 Budget and "envelope" accounts
Lydia gives you total control over your money with :
"Envelope" accounts to organise your budget in advance by category, then track your spending;
A screen to see the status of all your accounts at a glance;
A graph that helps answer the question "Am I spending more right now?";
Widgets to keep track of your accounts right from your phone's home screen;
Programmable reminders for recurring transactions and direct debits;
Savings help with account goals.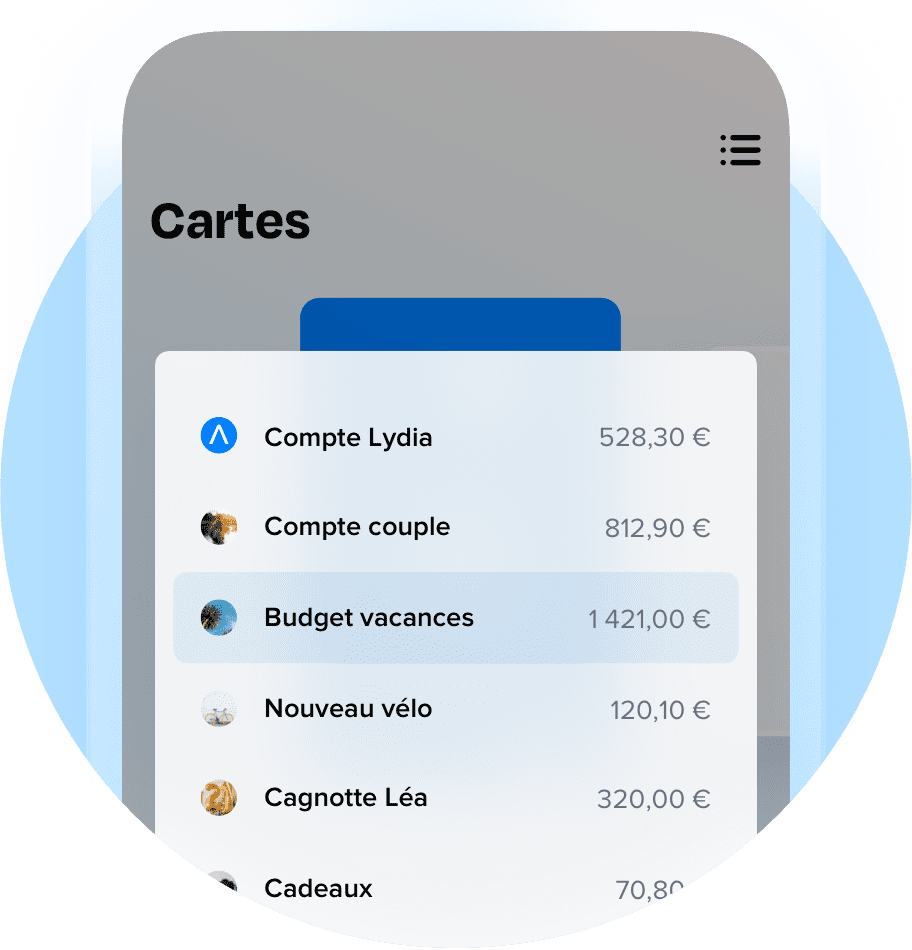 Instantaneous and clear débits
For each transaction, the application can receive an instant notification, sometimes even before the terminal has finished printing the ticket. The balance is updated at the same time. This is very useful for keeping track of expenses, especially for subscriptions and deferred payments.
Each receipt is automatically "cleaned" by Lydia so that only the correct name of the shop remains in the history. It can even be personalized with photos to help you find the item or bill more quickly.