Donations
Donating has never
been easier
Support the cause of your choice in two clicks from your mobile.
Easier than sending a check
No need to take out your checkbook or bank card anymore. Lydia is enough.
Donate to a cause of your choice is as quick as you send money to a friend.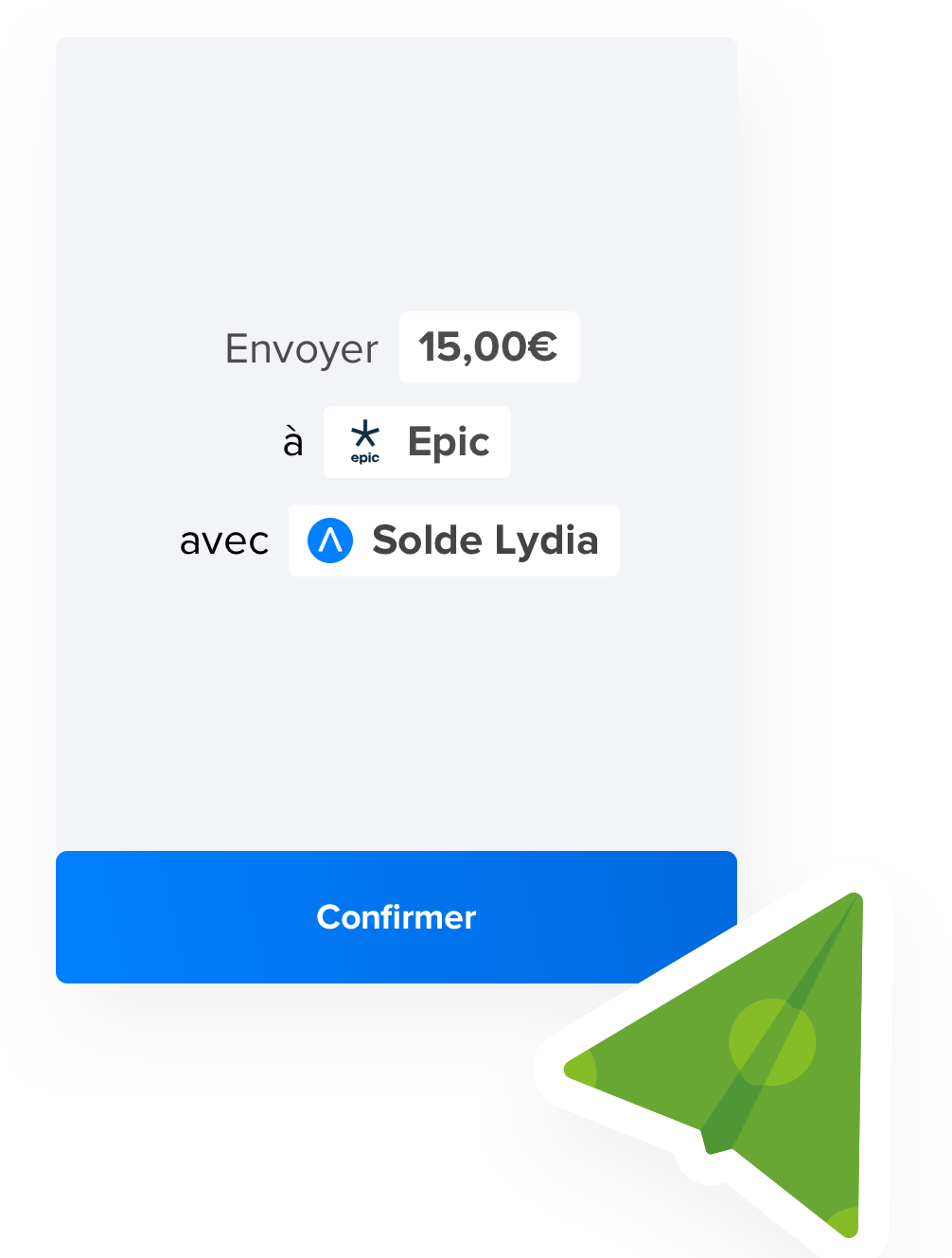 Recognized associations
Lydia ensures the legal due diligence and identification.
All are labelled as being of public interest and defend social, societal, cultural, humanitarian or environmental causes.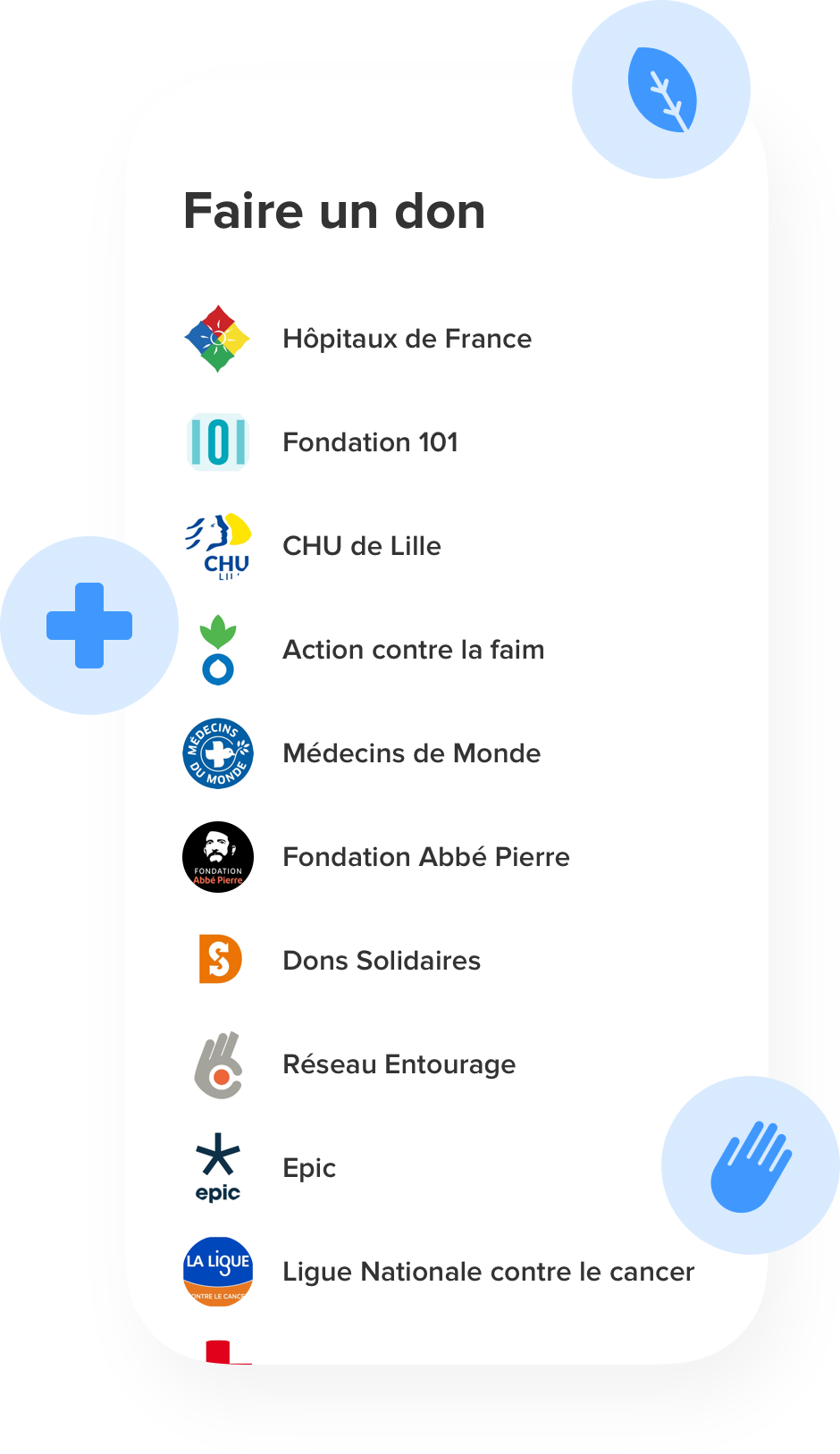 For all bugets
So that everyone can give, whatever the amount, because every gesture counts.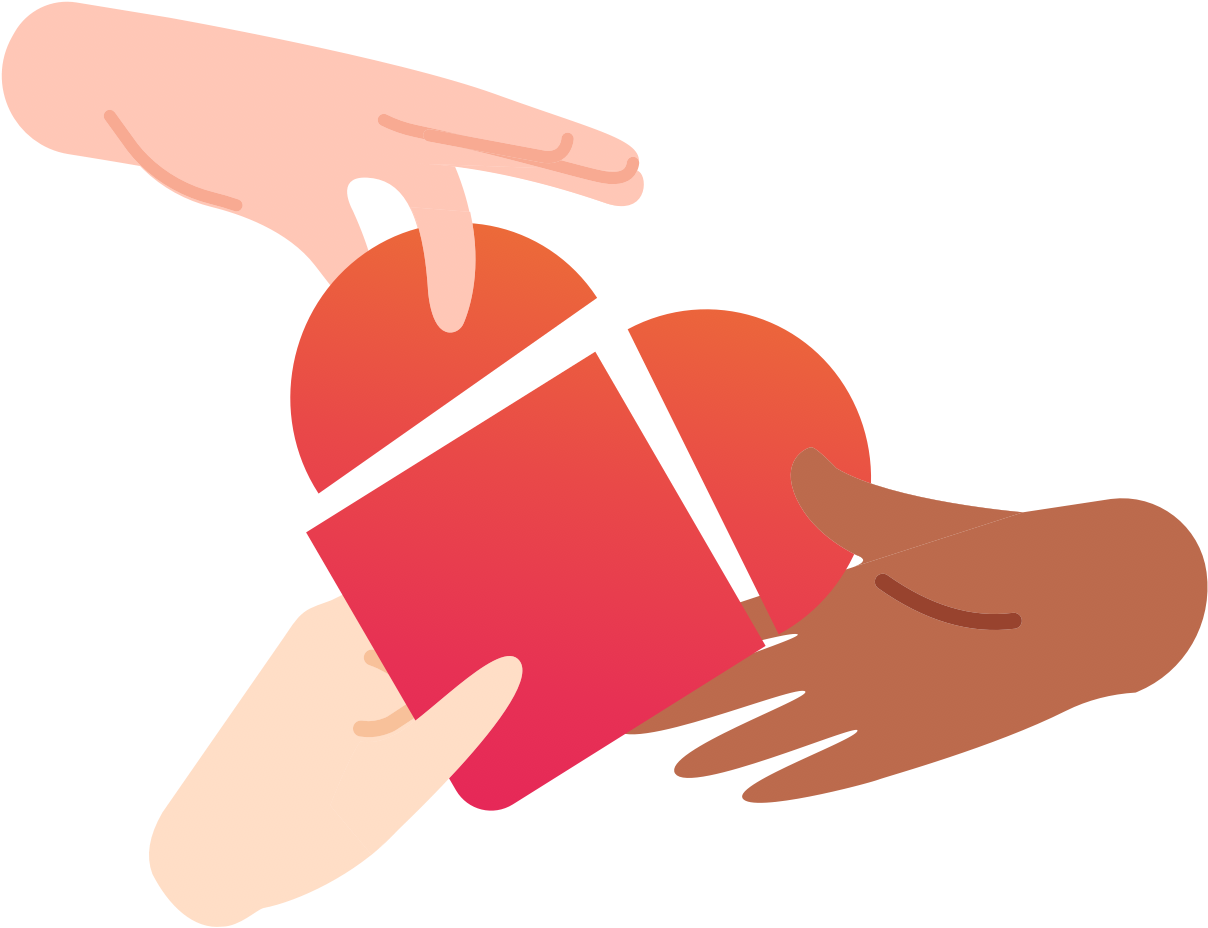 Support in the long term
You will soon be able to make your donation a recurring one. At each due date, you will send the amount you have defined to the association of your choice.