Our vision
Manifesto
We simplify banking
so our users can enjoy an easier life.
Bring more, with less
We create mobile daily financial services that remove the complexity and the slowness from banking, that are accessible through an intuitive app and are supported by people who truly care.
They can be used as a replacement to the bank apps only or as a replacement to the bank account and services altogether.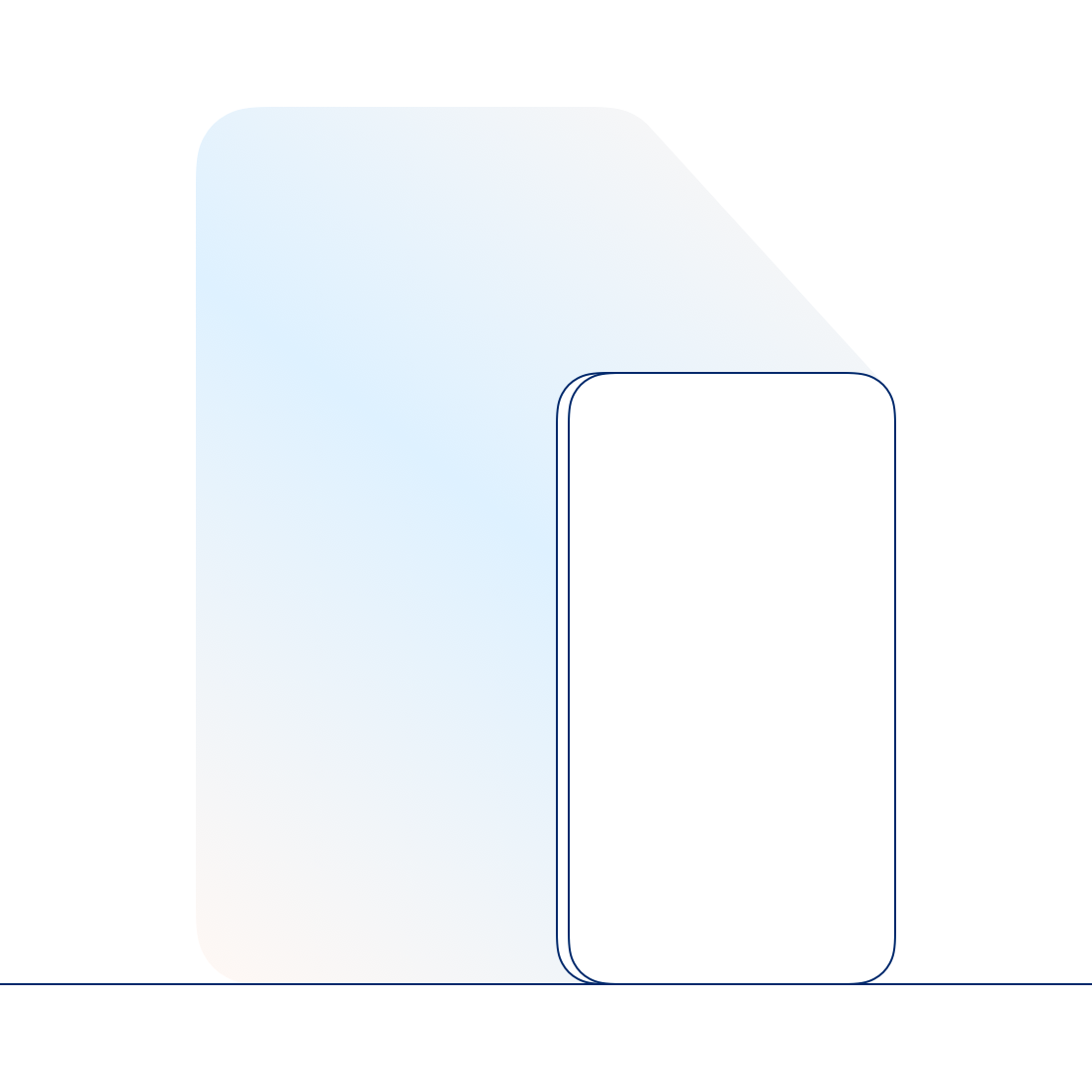 We change the rules
Our work on financial services combines the obsessive removal of all the frictions and delays created by banks' internal needs with great mobile design.
So our products and features are obvious when our users need them and instead of spending hours "reading the manual" or waiting, they can go and enjoy their life.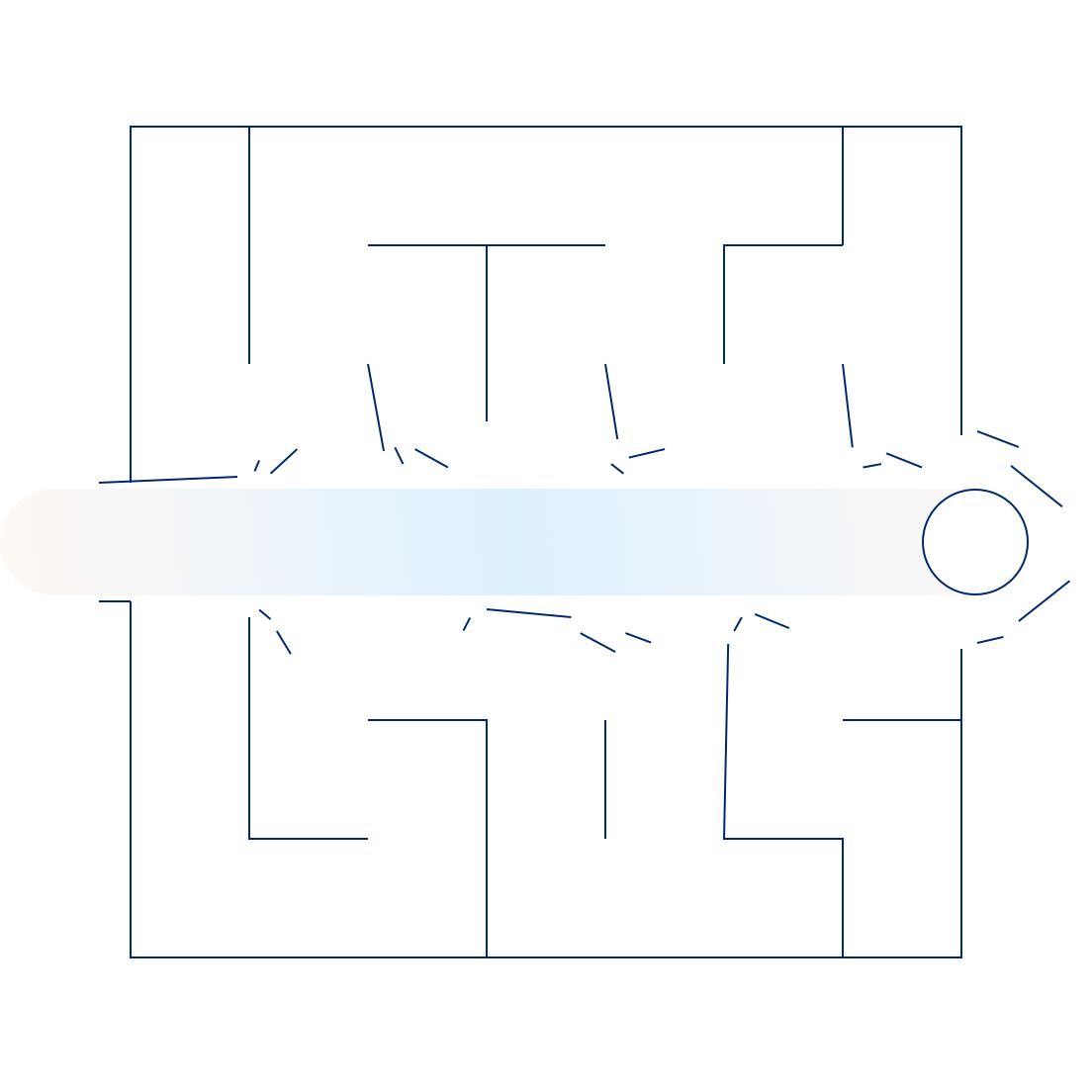 We are relentless

Our imagination is limitless, so is our attention to details and our desire to make banking a life enabler.
Because that's what money's for, helping you achieve your goals, whatever they are. We are...
Good guys, yet we are tough.
Proudly Europeans.
We go further than the status quo.
We sincerely care.
We won't necessarily tell you what you want to hear, but we will always tell you the truth.
Lean by design and frugal by philosophy.
We believe simplicity is complexity mastered,
not less complexity.