Card and current account with insurance
The most complete current account
Extensive payment limits, insurance, concierge service, responsive phone customer service, and all of the app's advanced features… Lydia Black+ is the most comprehensive of all Lydia offers.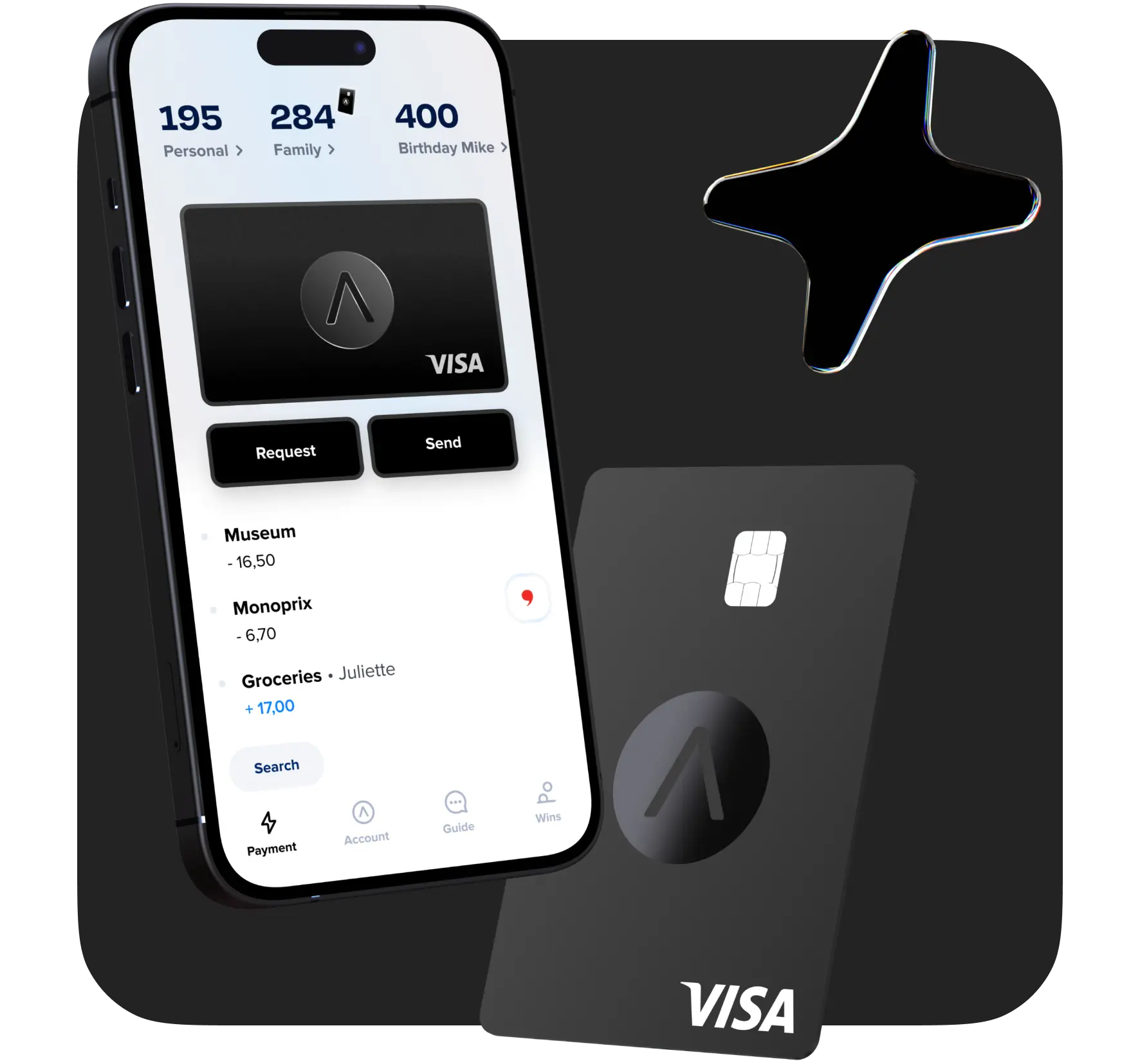 Total freedom: pay for anything, anywhere.
With Lydia Black+, enjoy a black customizable Visa card as well as extensive limits: up to €25,000 per month for payments and €1,000 per month for ATM withdrawals. And of course no fees whatsoever, even abroad. 
Black+ is also packed with all the innovative features available in the app, for those who want to take things to the next level.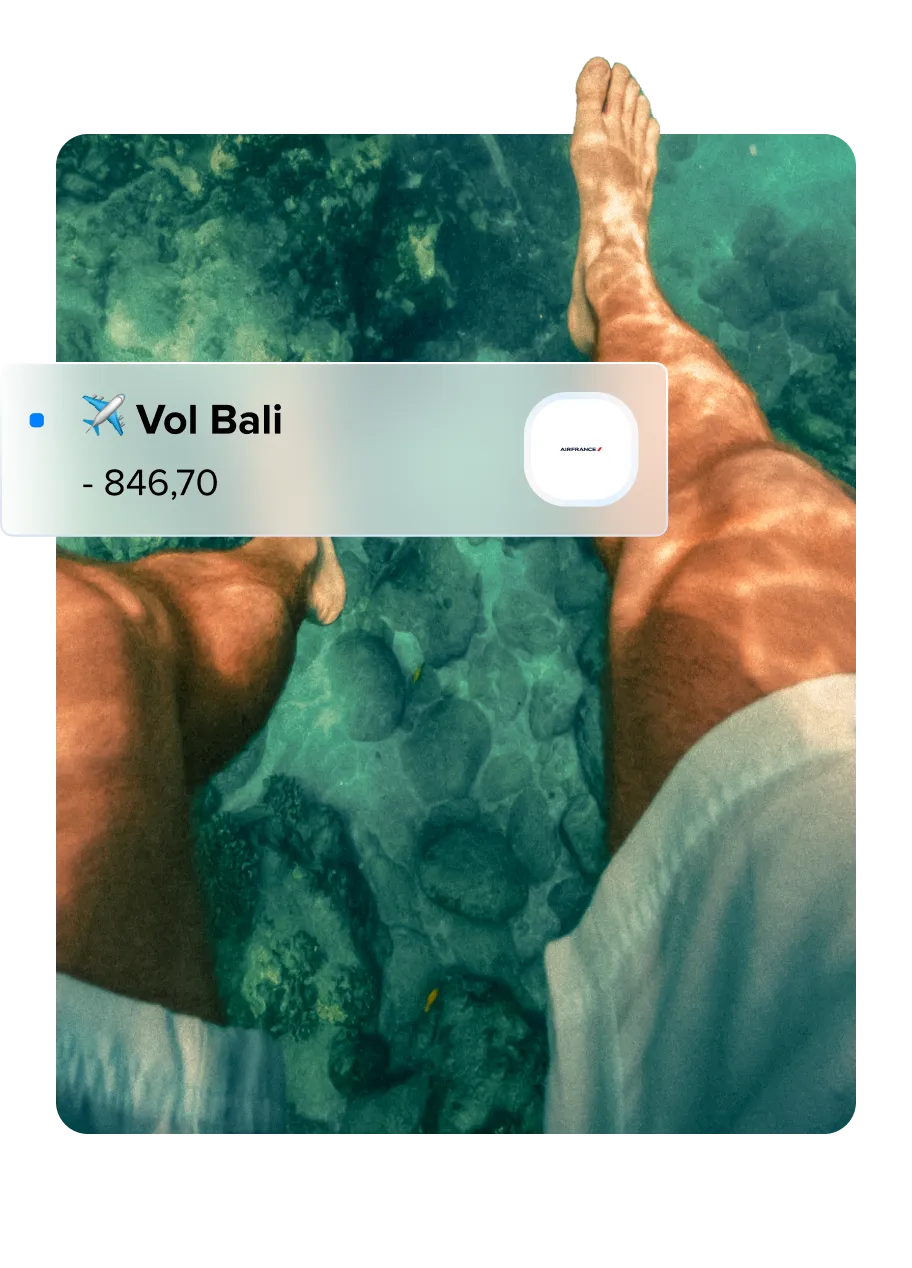 Insurance for every Lydia Black+ customer
When paying as a Lydia Black+ customer with your card, experts at our insurance partner Qover, Cover-More and Zurich Insurance have your back. 
Payment and Internet purchase protection insurance, travel cancellation, delay or accident insurance, cover for repatriation insurance and medical expenses abroad… Make your purchases and travel with peace of mind.
Find out more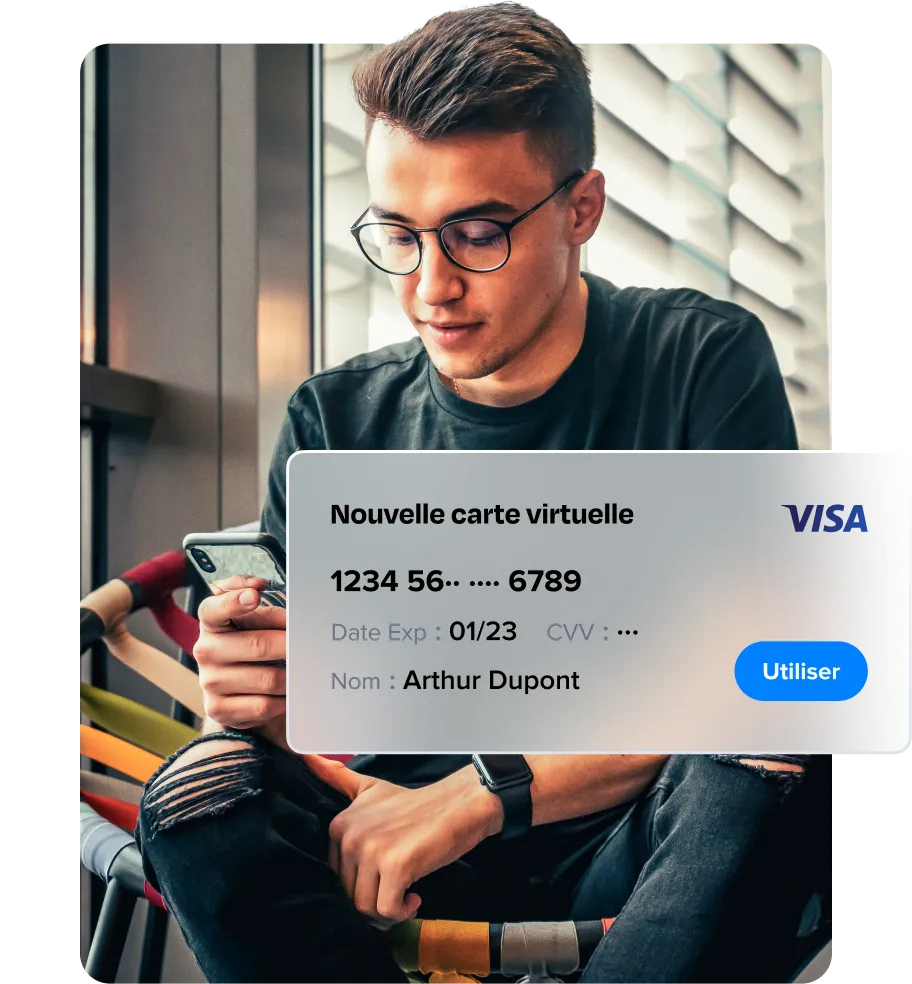 Responsive and handy concierge service
Finding a ticket for a popular event, coming up with a last-minute gift idea, organizing a move… Thanks to the text message concierge service, let your Lydia app make your daily life easier.
Learn more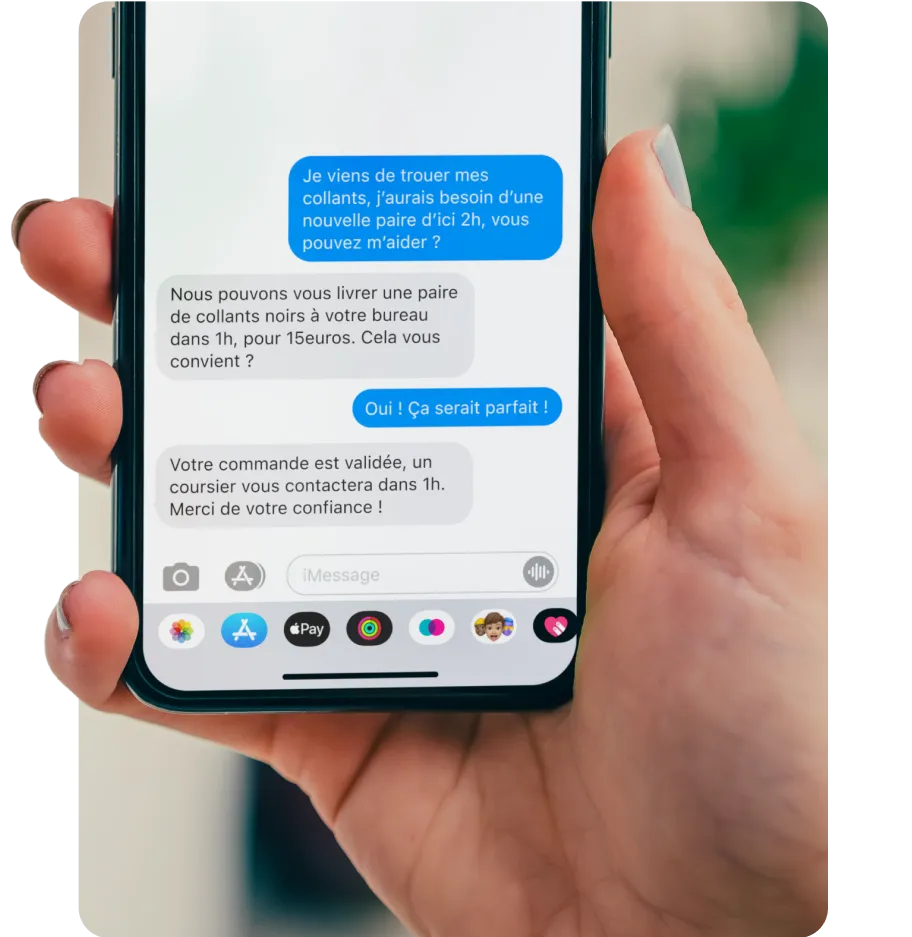 Travel and purchase insurance
With our partners Qover, Cover-More and Zurich Insurance

Phone customer service
Responsive customer service ready to help

Concierge service
A personal assistant you can reach out to via text message whenever you need a hand
Included Lydia+ features
Savings account

3% interest rate (boosted to 4% during the first 4 months)

Cashback program

Cashback for all your purchases with an array of merchants

Express loan and revolving credit

Finance all your projects with small loans. No hidden fees

Scratch cards

For each payment, get a chance of seeing your purchase refunded up to €100

Investment account

Invest in the best companies and the latest cryptocurrencies from €1

Budget tracking tools

Keep your budget under control and save money day-to-day