Investing
The Lydia trading account to invest from €1
No need for complicated tools to invest in companies* and crypto-currencies. With Lydia's trading account, invest in over 2,500 assets, starting at €1, and right from your phone.
Start investing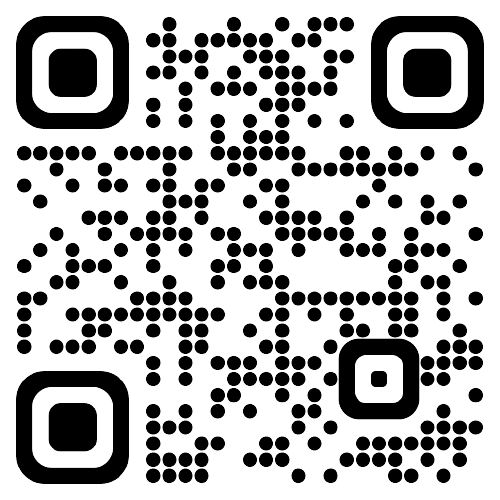 Start investing
Fractional investing in companies
& ETFs is enabled via a derivative contract.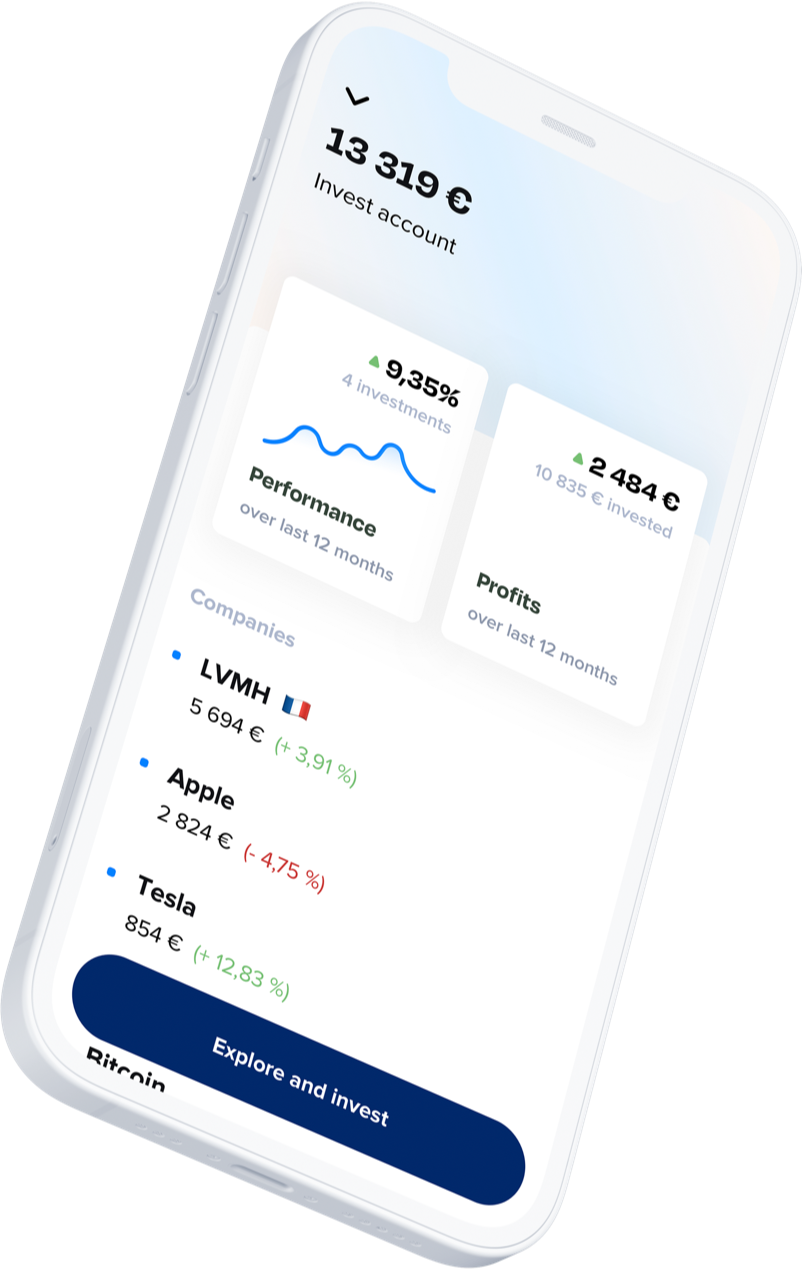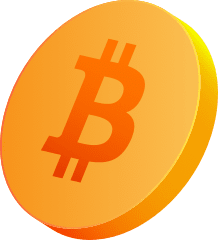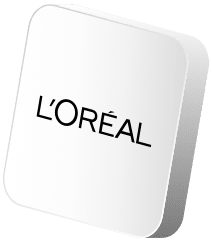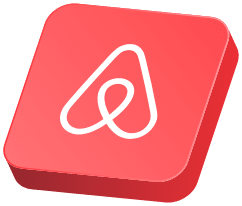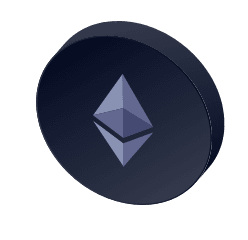 An investment account in your Lydia app
Lydia's investment account is a trading and investment platform you can access right from the app.
More than 2,500 assets are available: companies, crypto-currencies, ETFs, metals…
Enjoy a simple interface that displays the essential information you need to know about each asset (presentation, volatility, performance history).
Start investing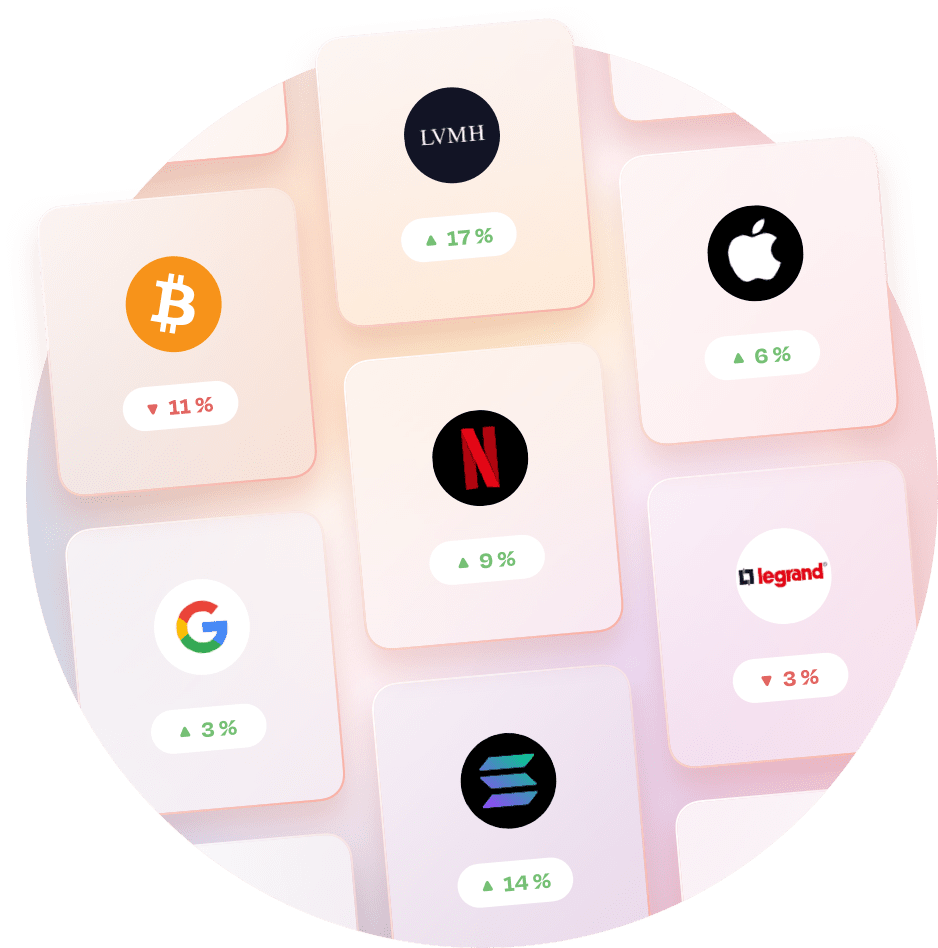 A trading account to invest from €1
Trade and invest in the world's most valuable companies* – like LVMH or Apple – thanks to fractionnal shares, and from as little as €1!
Same thing with crypto. You don't have to buy a whole bitcoin: invest the amount of your choice, in whatever you want.
Finally, like any investor would, you receive dividends** proportionnate to your shareholding.
Start investing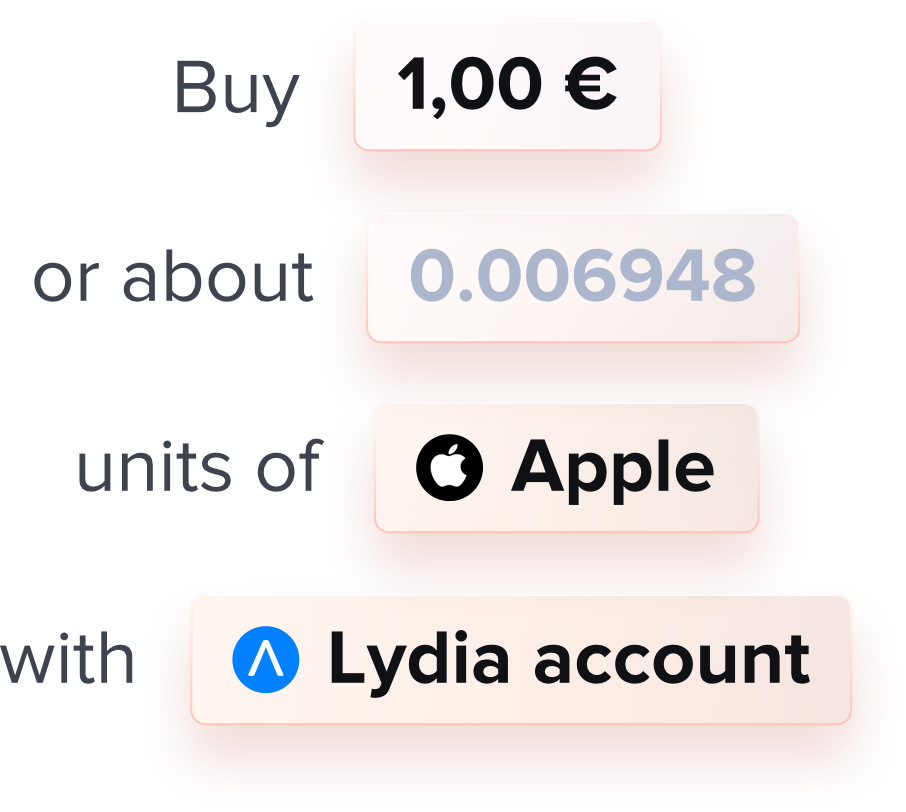 A social trading account
With the Lydia trading account, investment is even better with your friends and family.
Invite them to monitor your portfolio and compare the underlying assets they have invested in with your own.
However, only the distribution and evolution of the underlying assets are visible and the amounts invested remain strictly confidential.
Start investing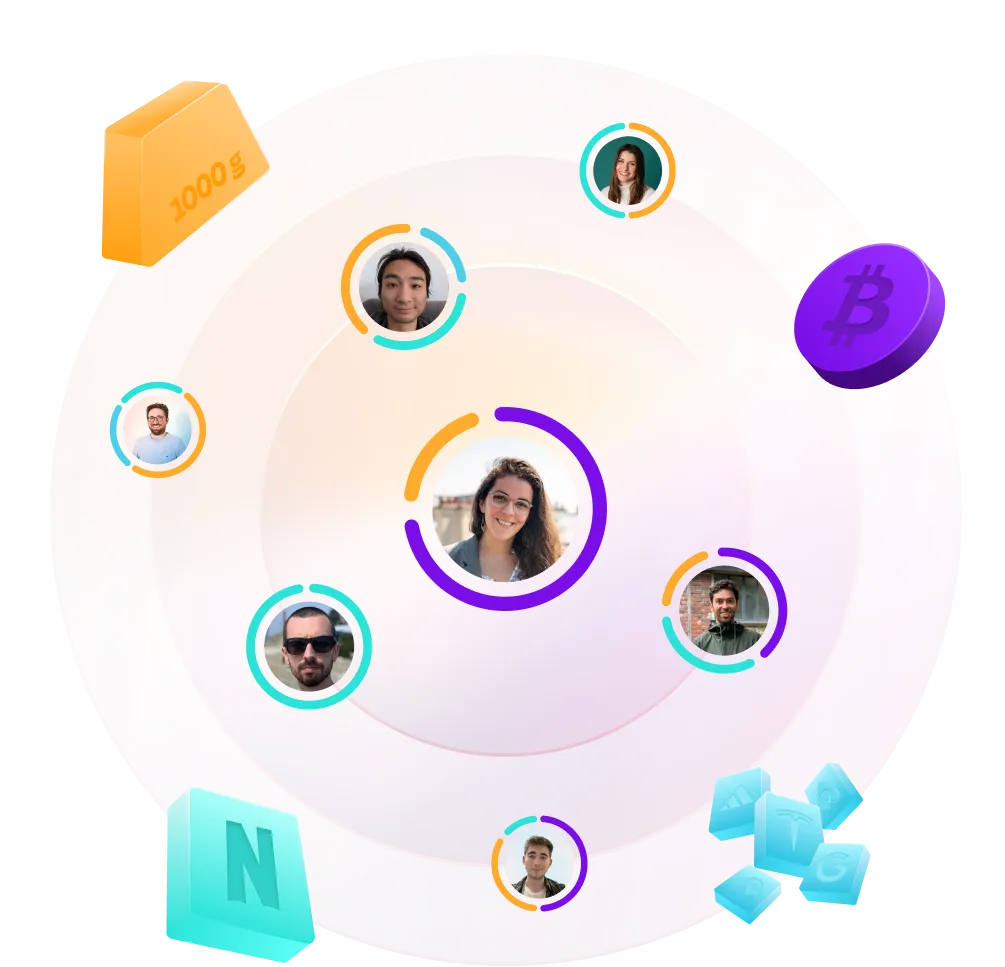 A trading account to invest 24/7
No need to wait for the stock market to open to invest: with the investment account, buy and sell instantly, whenever you want.
Unlike most traditional banks and brokers, buy and sell orders are executed immediately, even on evenings and weekends.
The money you have invested is available in your Lydia account at any time if you need it.
Start investing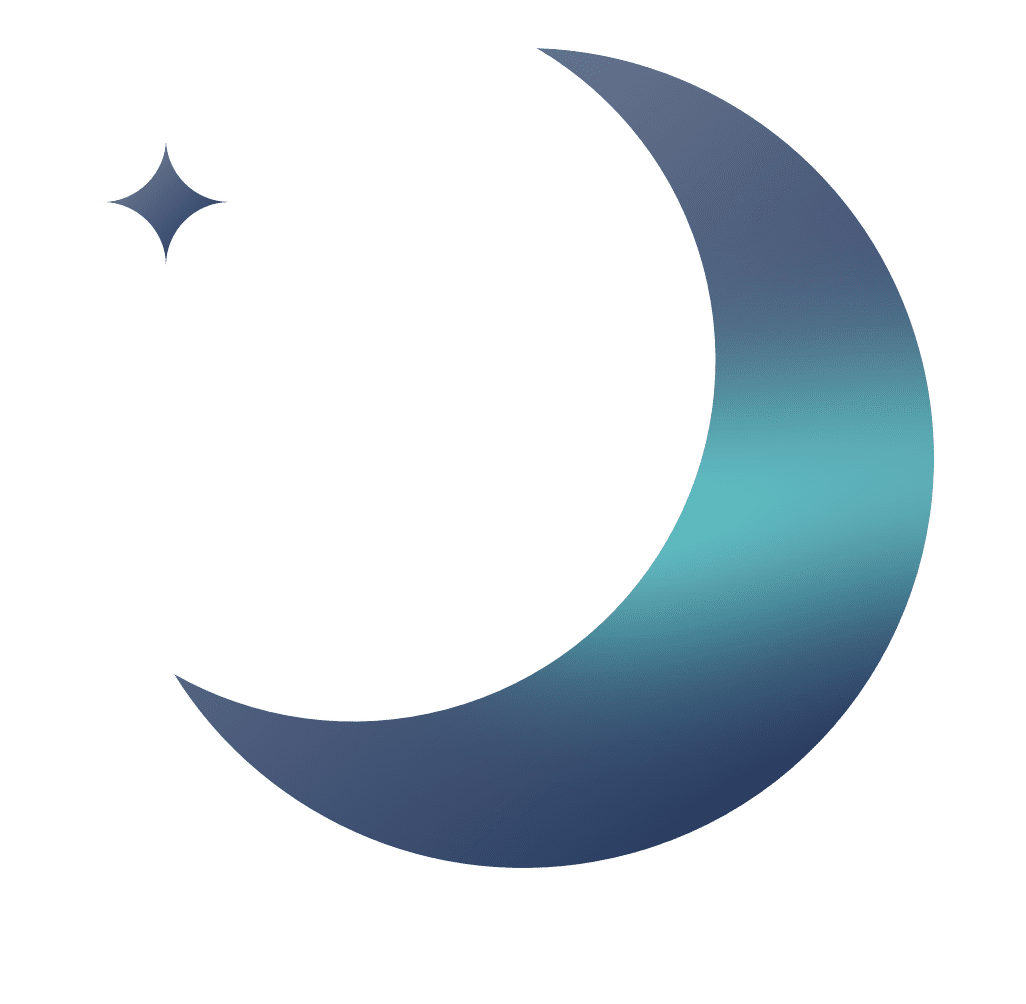 Invest at the best possible prices
Forget the usual bank and investing app fees (exchange fees, transaction fees, entry & exit fees): none of those here.
And we do our best to keep the spread tight and provide you with the best prices.
Start investing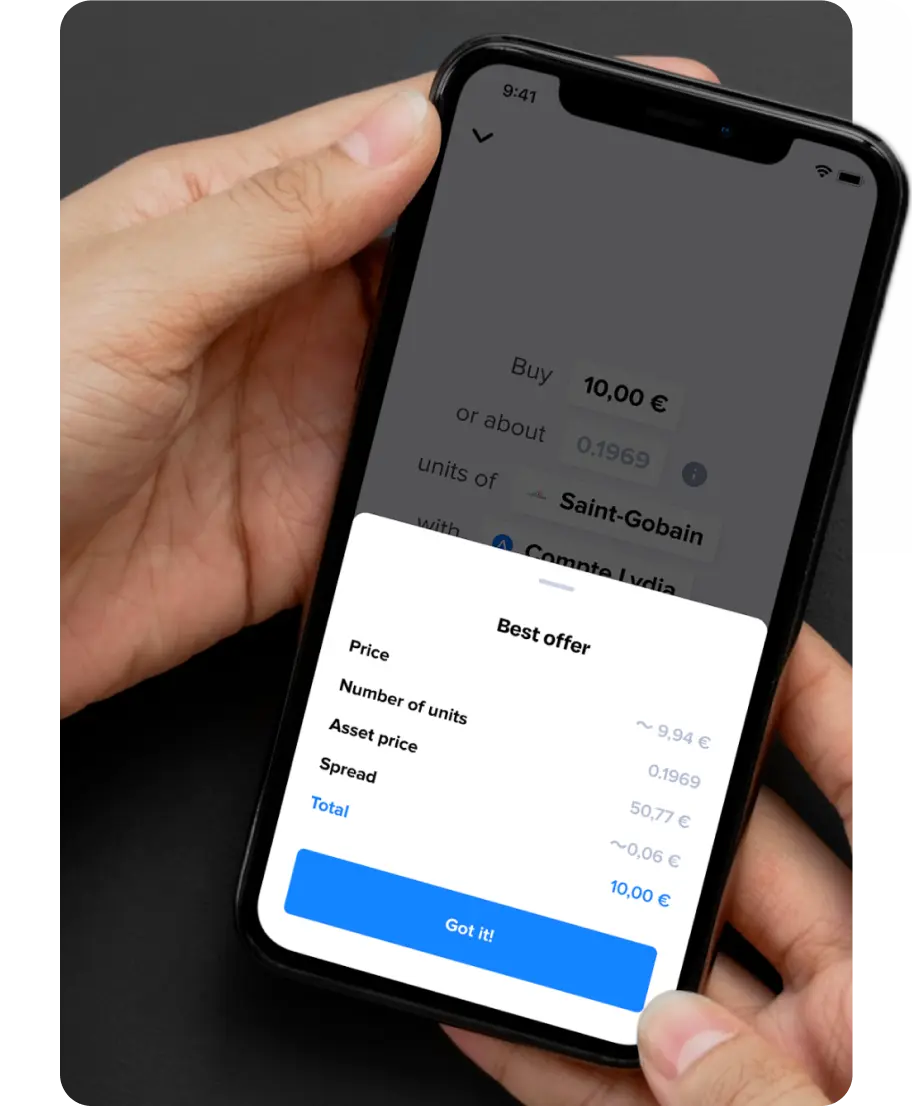 And for those who like shiny things, you can also invest in gold, silver and platinum!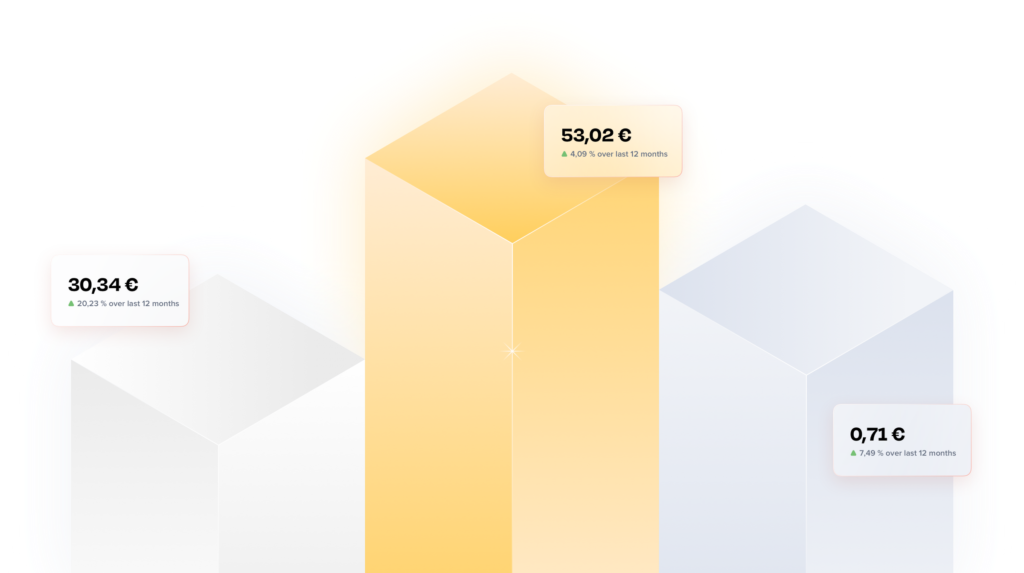 What you need to know before you start investing
The investment products on the Lydia App are issued by Bitpanda GmbH (E2020-006, FN423018k) and Bitpanda Financial Services (FN551181k) as digital asset servicing providers and investment firms licensed by the Financial Market Authority Austria, registered with the Austrian Financial Market Authority and located at Stella-Klein-Löw-Weg 17, 1020 Vienna, Austria; with Lydia Solutions SAS (RCS534479589). Lydia Solutions SAS (RCS534479589) offers these investment products in our capacity as tied agent of BitPanda GmbH. They allow you to invest in equity derivatives, Exchange Traded Funds (ETFs), cryptocurrencies and precious metals (Bitpanda Metals GmbH, FN511923d).

*Equity derivatives and ETFs consist of financial contracts that replicate an underlying stock or ETF; they are not tradable on exchanges or other investing platforms but can be resold at any time, to Bitpanda according to the Terms and Conditions. More information on equity derivatives, ETFs and cryptocurrencies, their issuer and their risks in the Prospectus on Bitpanda.com.

**By investing in the Lydia App, you are indirectly, virtually and proportionally entitled to the corresponding dividend or fund distributions. These virtual dividends are automatically and directly paid into your trading account.
The information provided in this advertising material is purely informative and does not constitute advice, a recommendation or solicitation to conclude a transaction. And remember: the money you invest in derivatives may be at risk; you should consider carefully your appetite for loss and make an informed decision about placing your money. More information about the products, risks and potential returns can be found here.