Investing
Investing by Lydia
Investing in companies* and cryptocurrencies
is like "making a Lydia"®!
Fractional investing in companies
& ETFs is enabled via a derivative contract.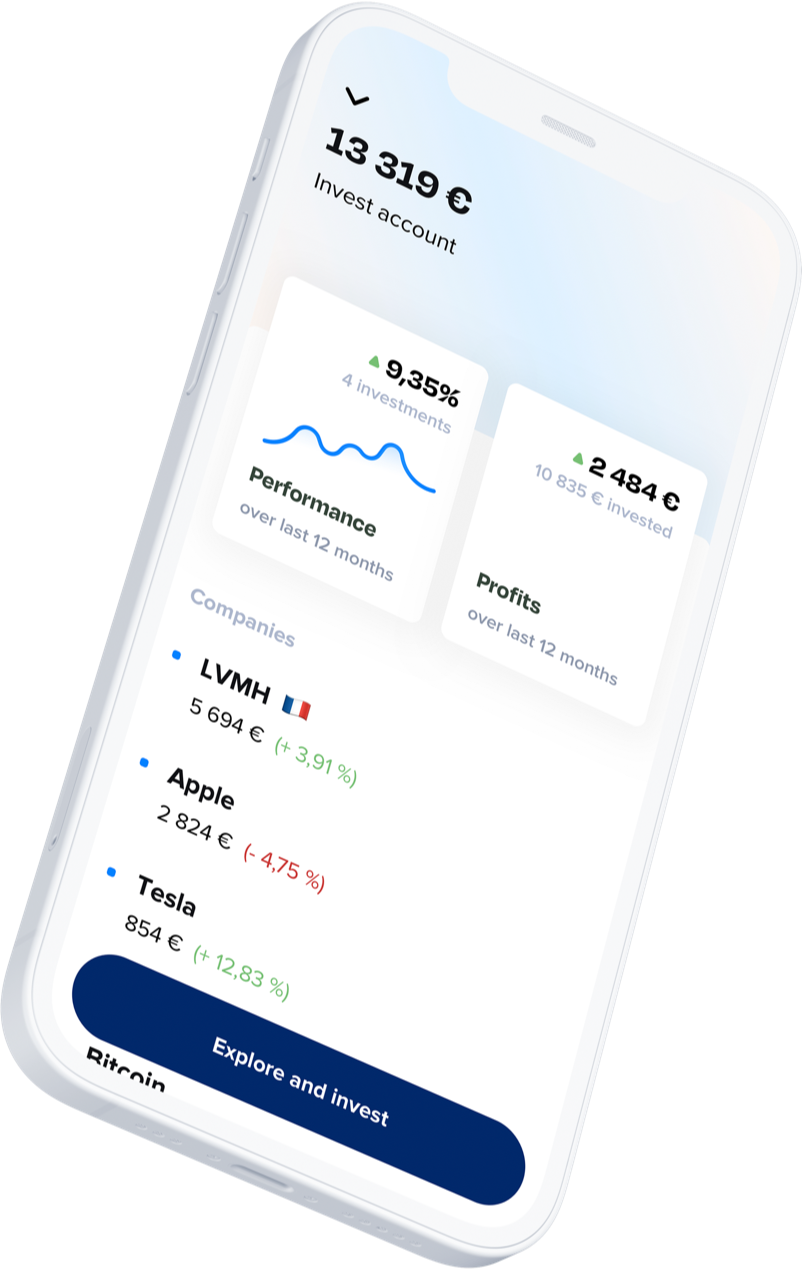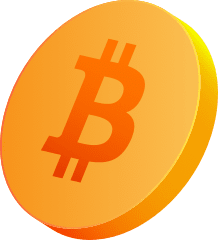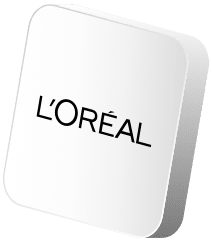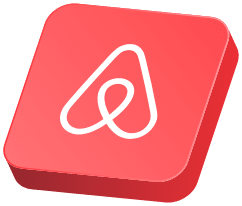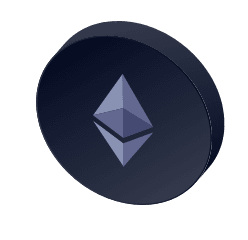 Companies* and cryptos, in the same app
The widest choice of assets
Whether you are a novice or an expert, you have access to a list of over 2500 assets. From the latest cryptocurrencies, to American technology gems, to the best French companies* in the CAC 40, it's all there, not forgetting ETFs*.
Learn more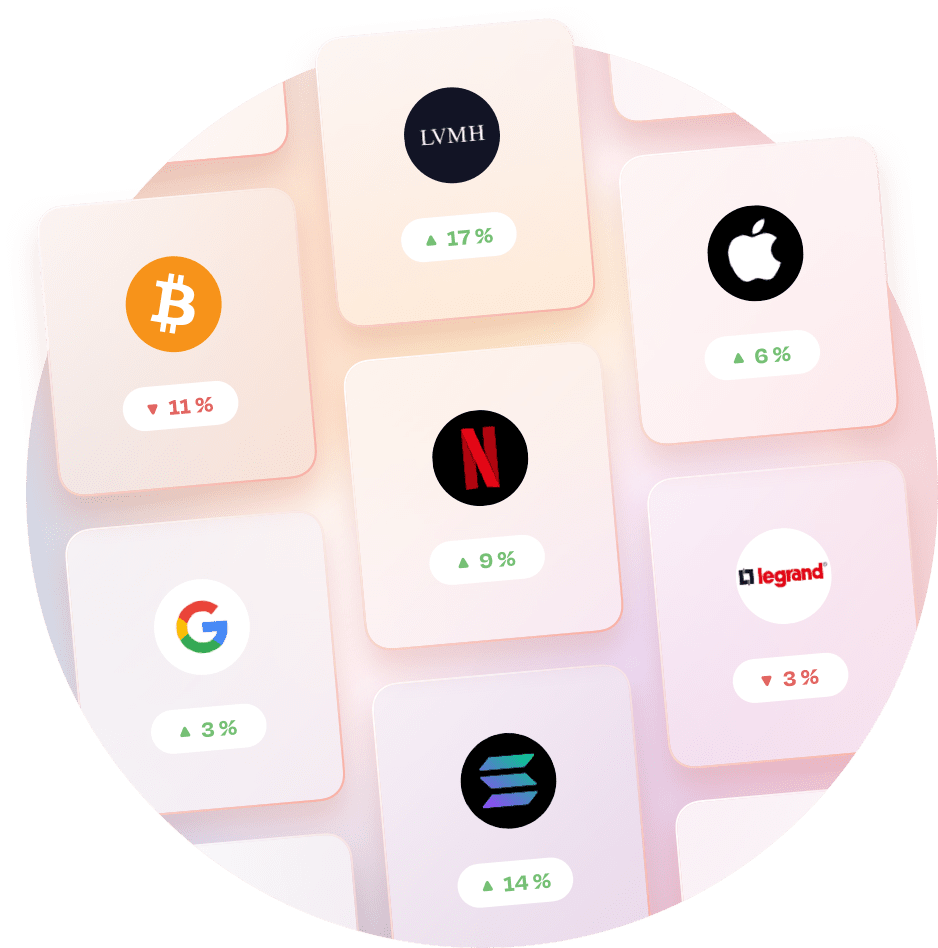 From €1
Investment for all
One euro is all you need to invest in LVMH or AppleGet the details, including the Key Information Document, about these products from the app. and become an investor in the world's most valuable companies, thanks to fractional shares*. And like all investors, you get dividends to match your stake when the company pays out!
The same goes for cryptos. You don't have to buy a whole bitcoin: you invest the amount of your choice, in the company of your dreams.
Start investing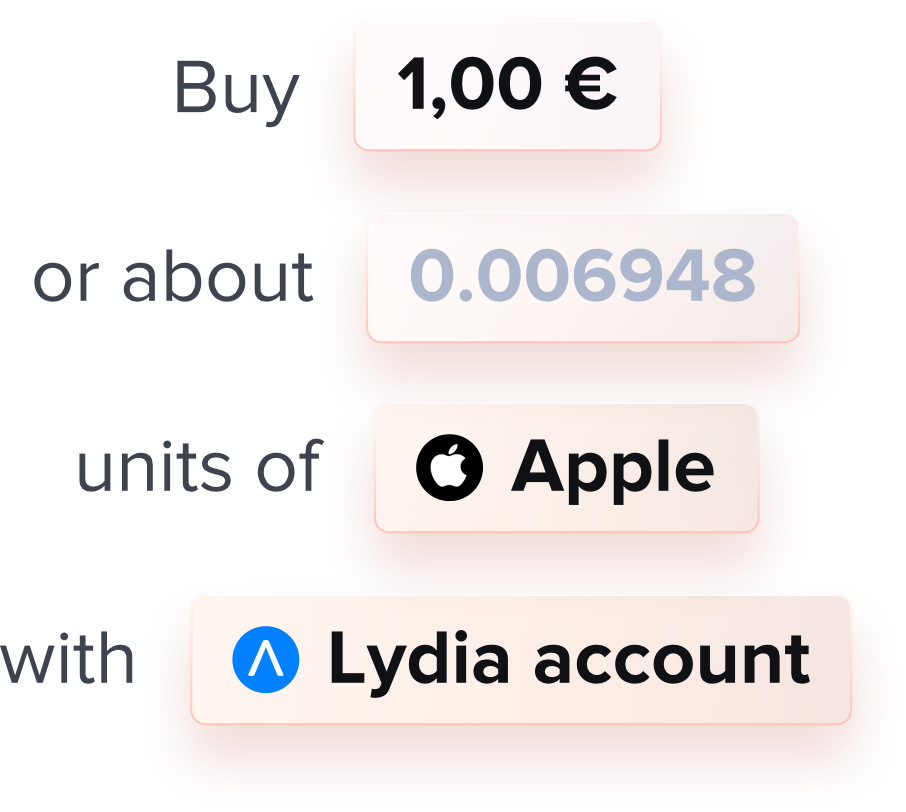 A guaranteed 24/7 rate
Invest when you want to
The listed price of your purchase orders is guaranteed, even in the evening and at weekends.
No surprises when the markets open!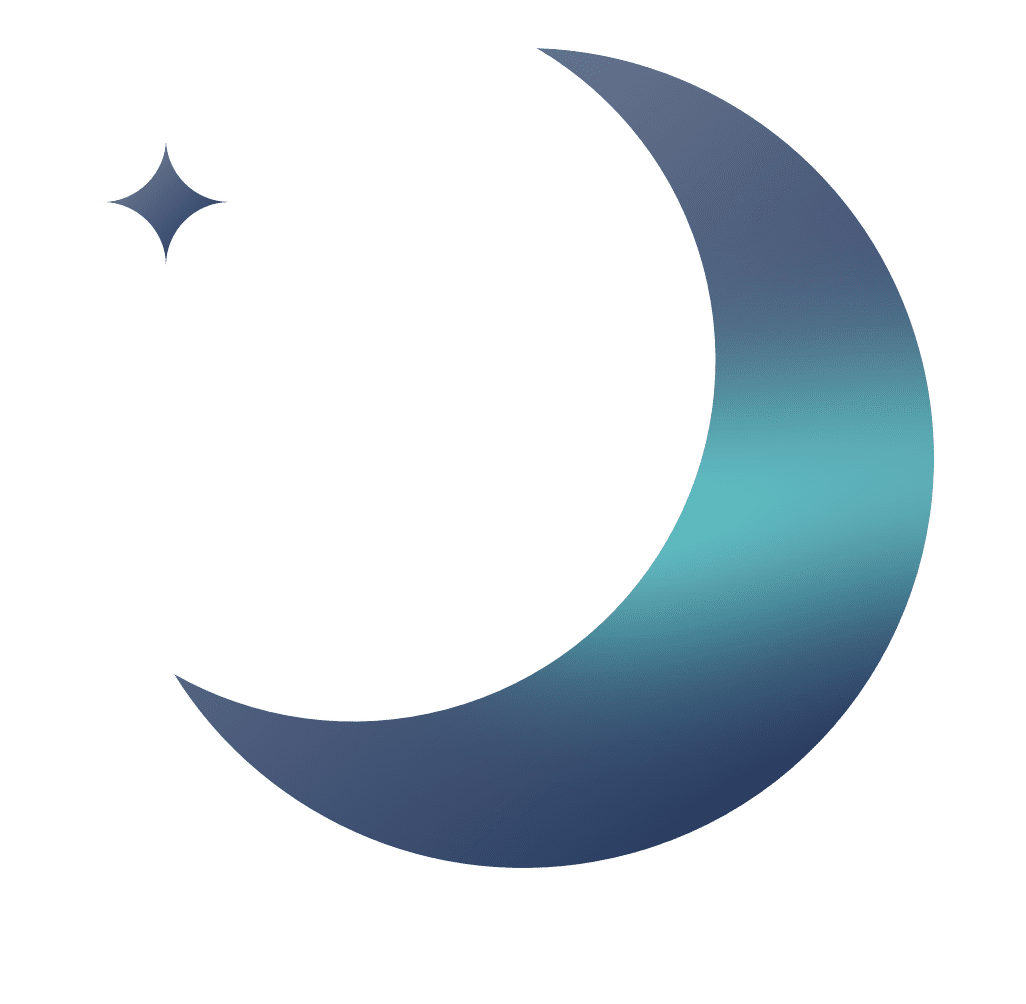 At the best possible price
Thanks to tight spreadsThe spread is the difference between the possible purchase price of an asset and its possible resale price. It is an indicator of liquidity (i.e. the ability to be traded easily without major impact on the price), and it also allows stock market intermediaries to earn a return. Sometimes fixed, often variable, the spread fluctuates according to market conditions. The closer it is to zero, the better it is for the investor! This is why we try to keep it as tight as possible.
Forget the usual bank and investing app fees (exchange fees, transaction fees, entry & exit fees): none of those here.
And we do our best to keep our spreads tight and offer you the best price.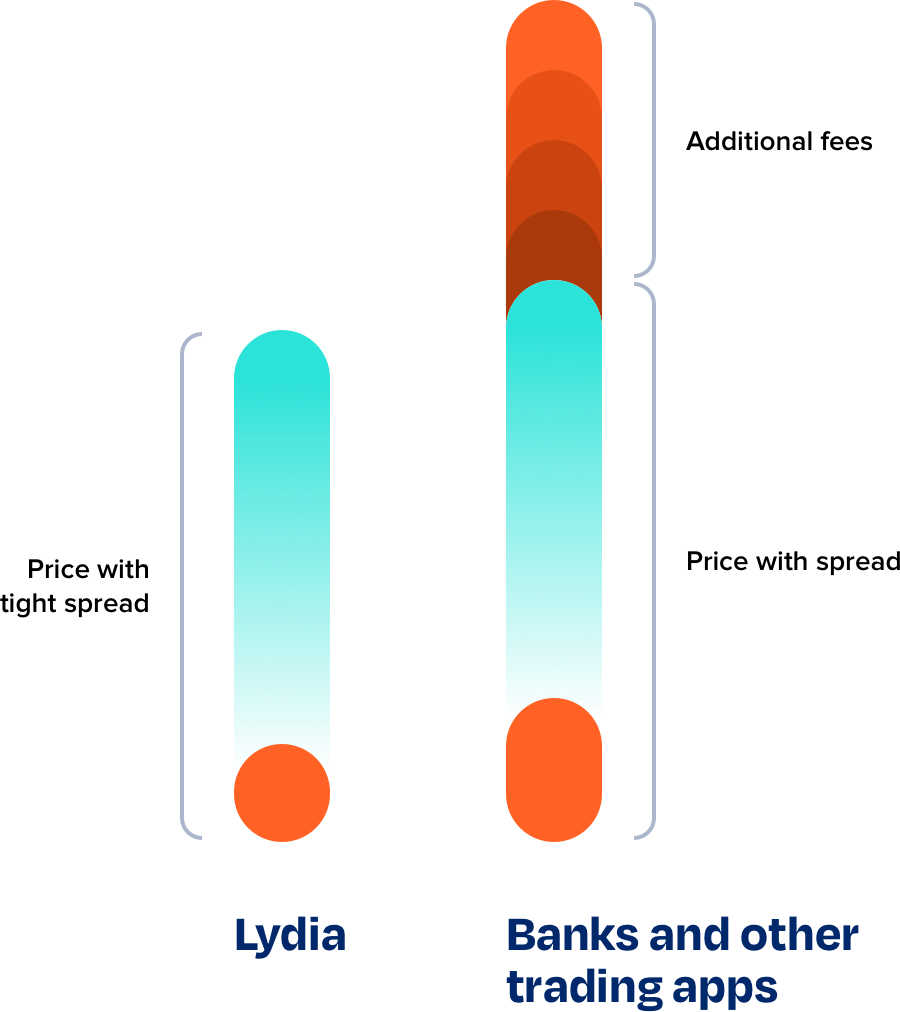 And for those who like shiny things, you're also able to invest in gold, silver and platinum!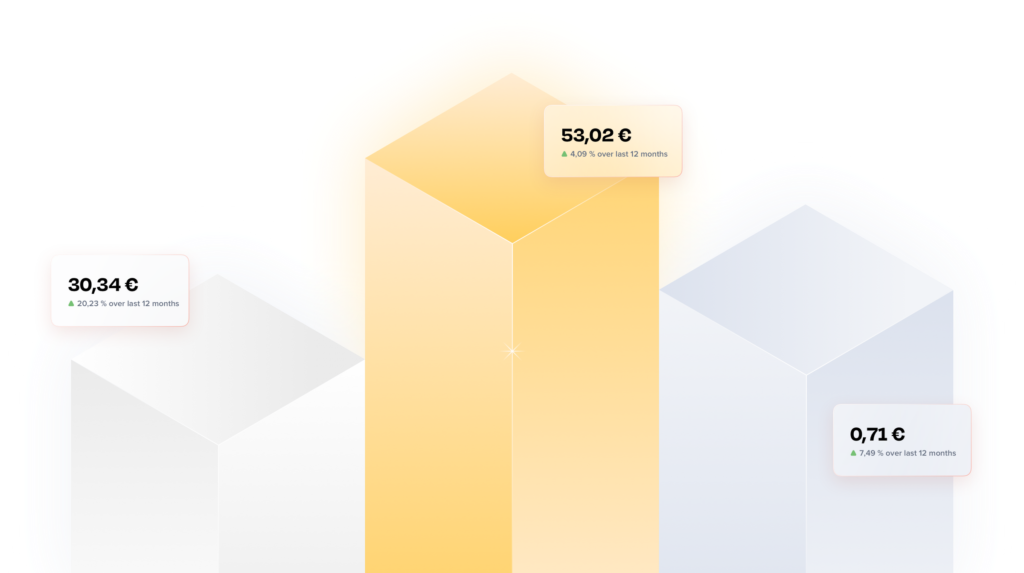 What you need to know before starting investing.
The investment products on the Lydia App are issued by Bitpanda GmbH (E2020-006, FN423018k) and Bitpanda Financial Services (FN551181k) as digital asset servicing providers and investment firms licensed by the Financial Market Authority Austria, registered with the Austrian Financial Market Authority and located at Stella-Klein-Löw-Weg 17, 1020 Vienna, Austria; with Lydia Solutions SAS (RCS534479589) acting as the technical service providers.
They allow you to invest in equity derivatives, ETFs, cryptocurrencies and precious metals (Bitpanda Metals GmbH, FN511923d).
*Equity derivatives and ETFs consist of financial contracts that replicate an underlying stock or ETF; they are not tradable on exchanges or other investing platforms but can be resold at any time to Bitpanda according to the Terms and Conditions. More information on equity derivatives, ETFs and cryptocurrencies, their issuer and their risks in the Prospectus on Bitpanda.com.
The information provided in this advertising material is purely informative and does not constitute advice, a recommendation or solicitation to conclude a transaction.
And remember: no matter how simple it is, any investment carries a risk of total or partial capital loss.
The most complete app to manage all your money
The current account
With a Visa card with no fees abroad and a French IBAN for all your transfers.
Savings
Your money is protected and earns you 0.6% per year. Your savings are safe and accessible in 2 minutes, directly from the Lydia app.
Credit
From €100 to €3,000 for any desire, directly from your mobile and with no paperwork. No hidden fees and instant response.