Savings
The risk free savings account opened in 2 minutes
To save money, there are other solutions than opening a Livret A! Discover the Lydia interest-bearing account, a safe savings solution that pays 1.45% interest and allows you to grow your savings safely and securely, directly from the Lydia application.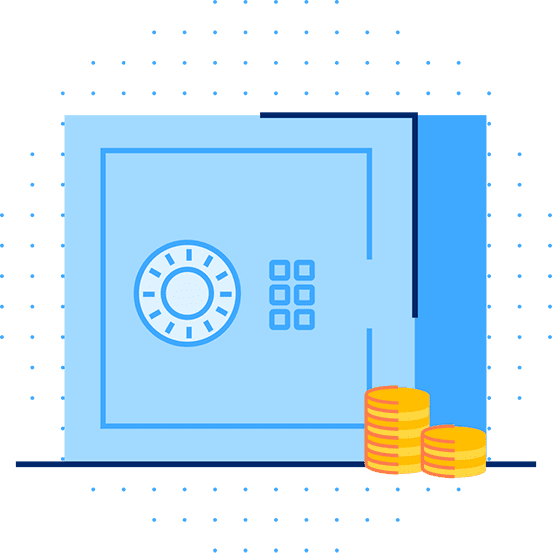 A savings solution for everyone
Lydia's interest-bearing savings account is a safe savings solution that centralises and protects all your savings.
It's a free account with no opening, management, transaction or closing fees, and it's open to everyone, including low-income users.
In terms of interest rates, you benefit from an annual rate of 1.45%, boosted to 3% for the first four months: no need to leave your money on a current account, nor to try risky financial investments.
Learn more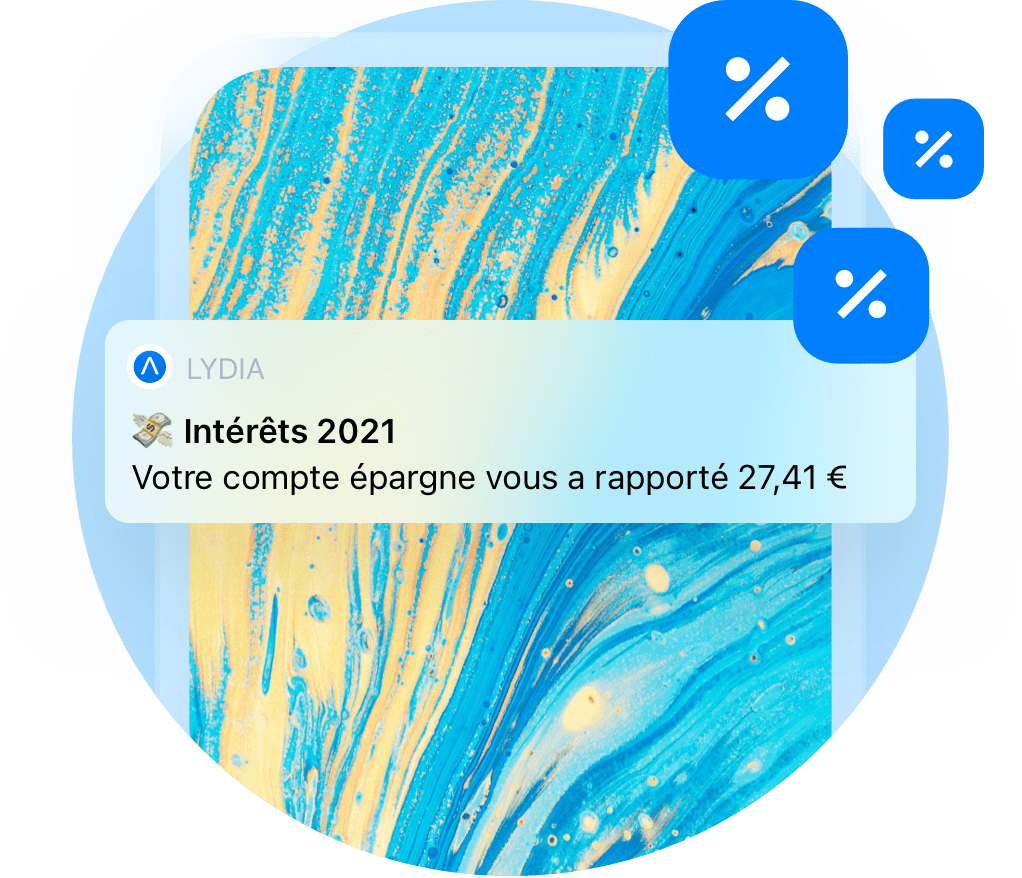 No commitment, no constraints
With the Lydia interest-bearing account, you benefit from savings that are available at any time: you credit and debit without limit, whenever you want.
With a simple swipe of your smartphone, you can transfer the money you need between your savings and your various Lydia accounts.
The €22,950 limit on the Livret A is over: with the Lydia interest-bearing account, you can put money aside up to €1,000,000.
It is possible to program a recurring transfer to put money aside automatically and build up savings without effort. You can follow the evolution of your savings account directly in the app at any time.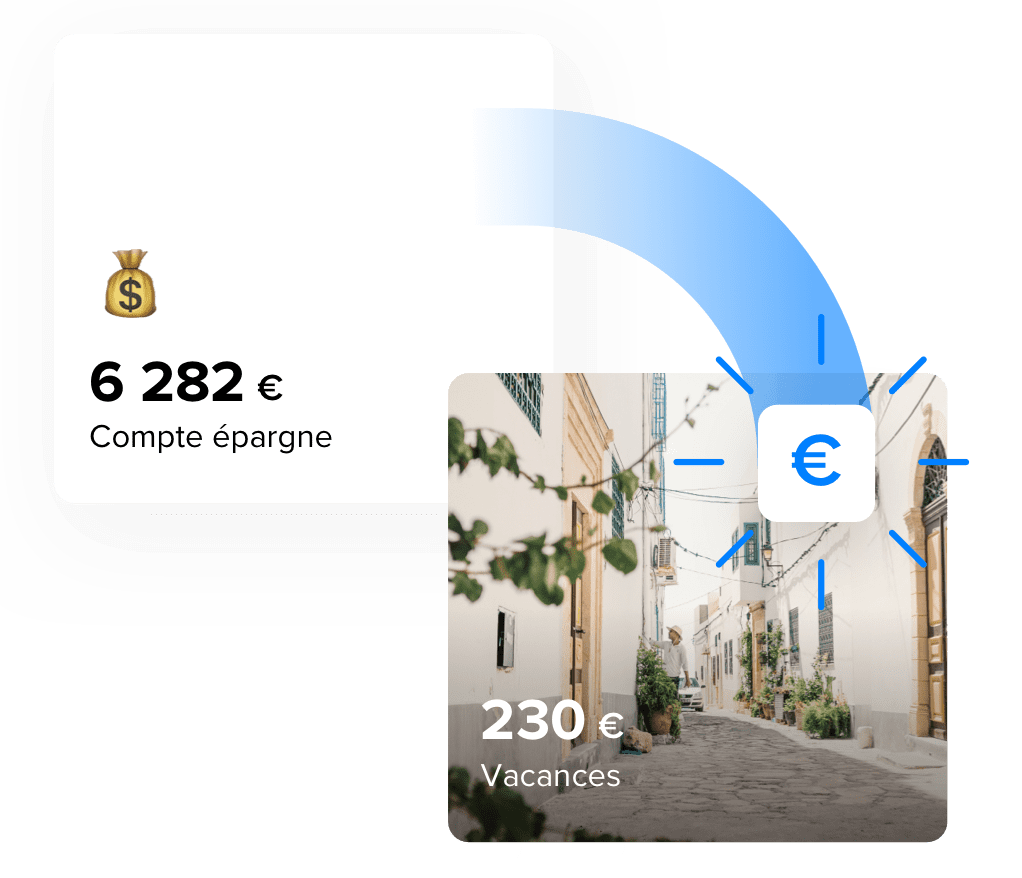 Open an interest bearing account in 2 minutes
Opening a savings account in some traditional banks can sometimes be complicated: you have to make an appointment, and a physical person has to be present at the signature to open and close the account…
With Lydia's interest-bearing account, you no longer need an advisor and dozens of pages of initials to open a savings account: you can open an account in two minutes, directly from the application. And you can close it just as easily, whenever you want.
Open an interest-bearing account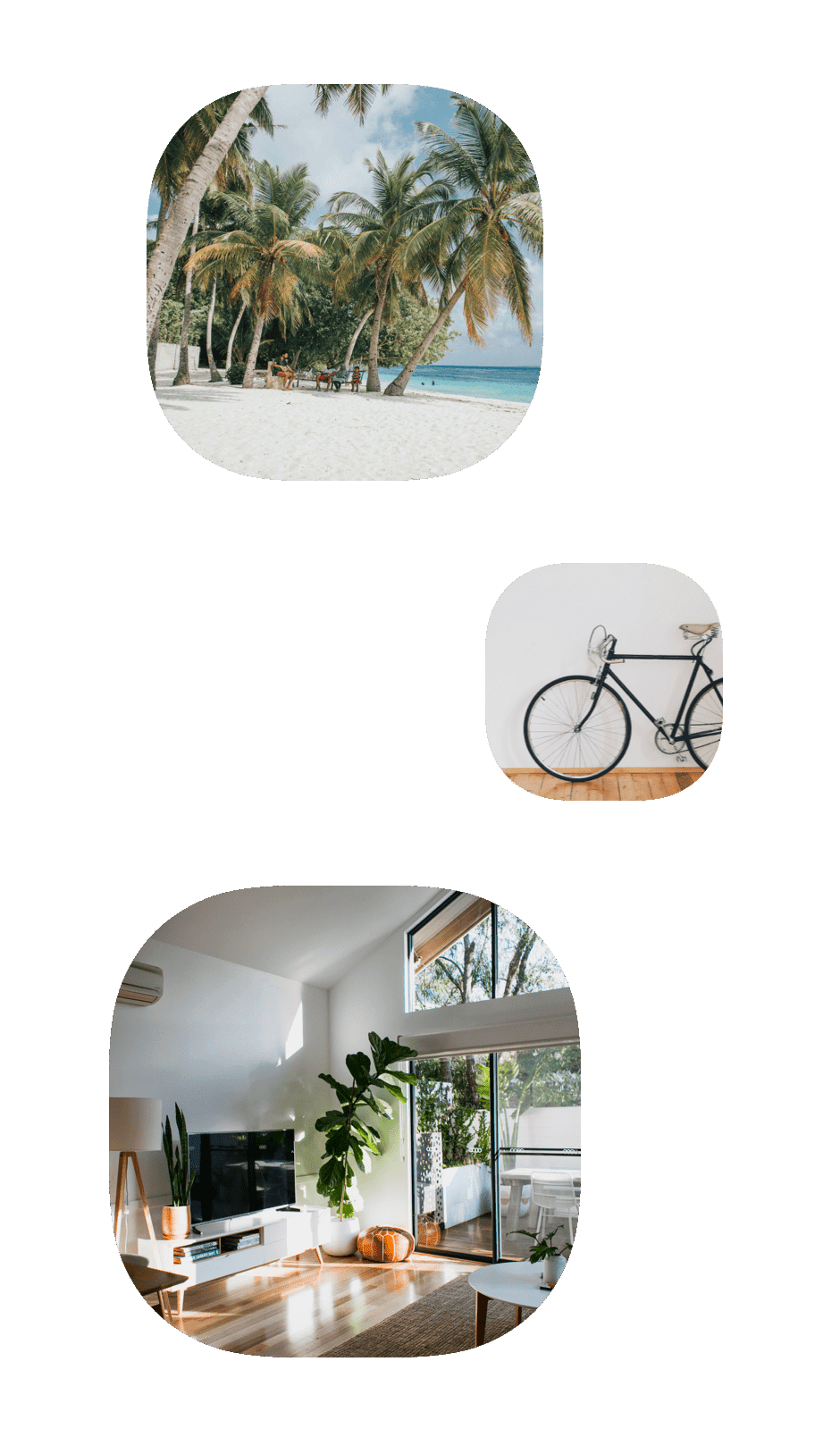 A risk free savings account
A solution approved by the Banque de France and covered by the deposit guarantee
Don't want to leave your money in a current account?
With Lydia savings, your money is paid at 1.45%, while remaining sheltered in a bank benefiting from the deposit guarantee from the FGDR, the public body which protects and compensates customers in the event of bankruptcy of their financial institution.
Thus, your savings are remunerated with complete safety.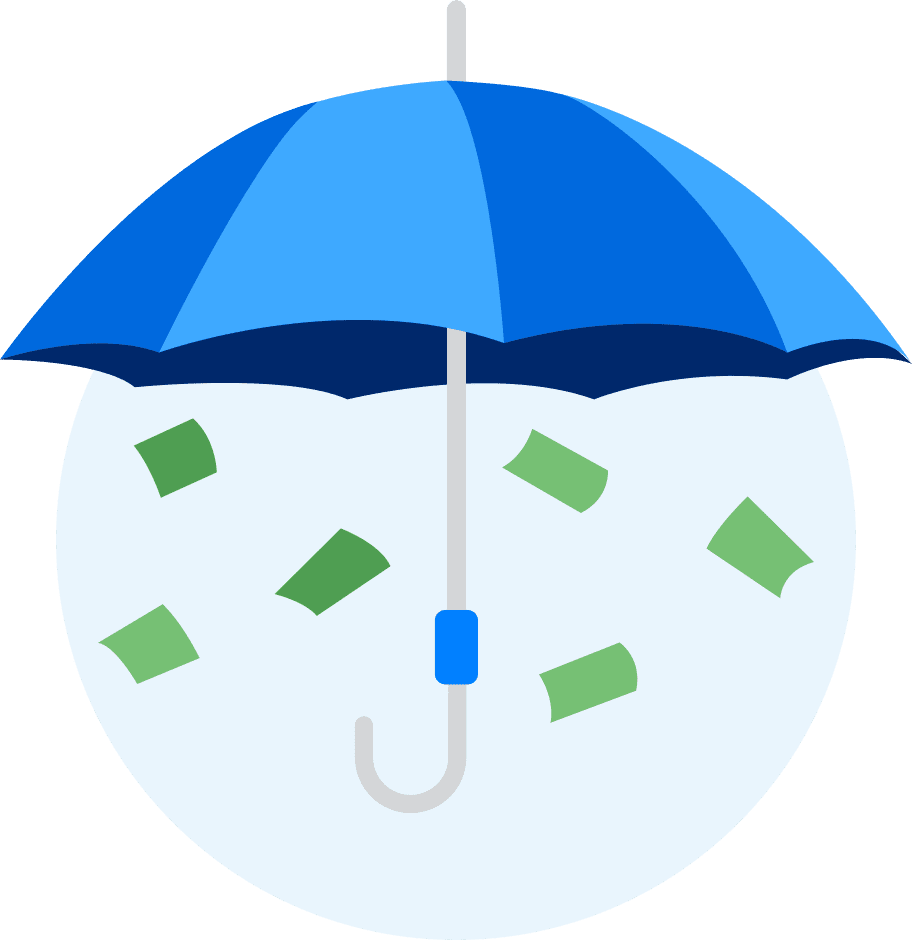 Another reason to manage all your money on Lydia
The perfect current account
With a French IBAN for all your transfers and a Visa Debit card.
The Lydia Visa card
The ideal complement to the app, to withdraw and pay anywhere in the world and on the Internet
Payment facilities
Credits from €100 to €3,000 to give you a hand, optimize or spread out expenses.
The shared account with no constraints
A free and fully configurable shared account to better manage a couple's expenses and more.