Savings Savings according to Lydia

The "Livret A"? It's a thing of the past! With Lydia, discover a secure savings solution with 0.6% interest to save money securely, directly from your app.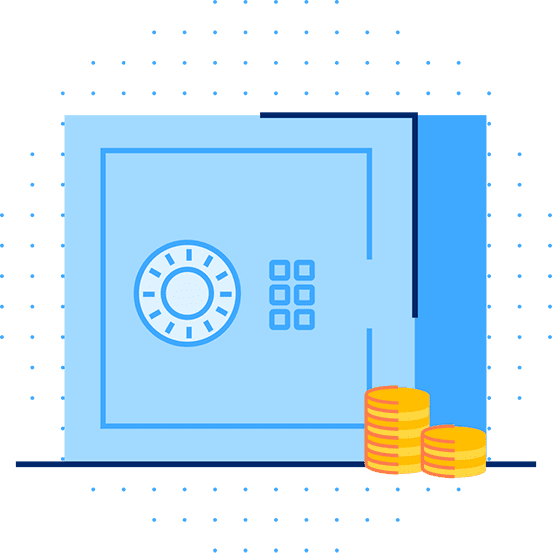 Better than safe
One of the most successful paid accounts on the market
Whether your "Livret A" has reached its limits or you're simply looking for a secure and unconstrained savings solution, Lydia savings centralises and protects all your savings.
On the remuneration side, you benefit from a comfortable 0.6% rate (versus a 0.5% rate tax-free for the "Livret A"). Trust us? Lydia boosts its rate to 2% for the first two months!
No more leaving your money in a current account or making potentially risky investments.
Learn more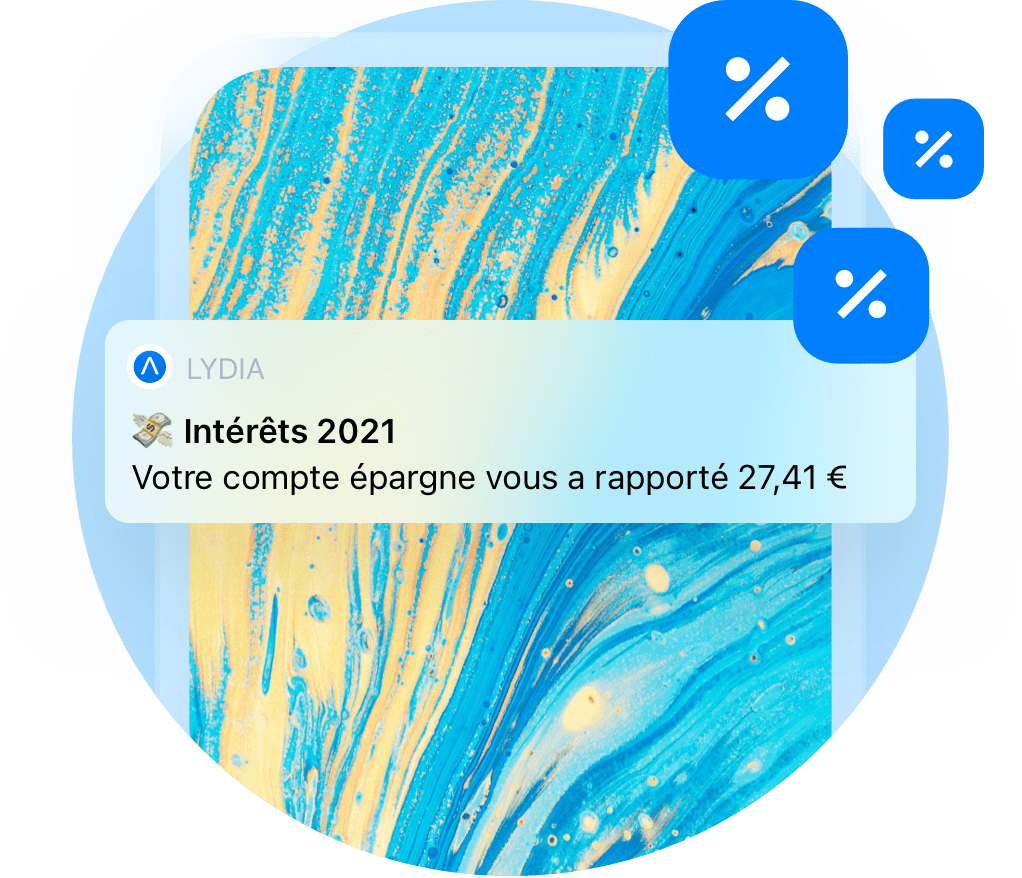 No commitment, no constraints
Your savings available at any moment
With the Lydia savings solution, you credit and debit with no limit, whenever you want.
With the swipe of a finger on your smartphone, transfer the funds you need between your savings and your various Lydia accounts.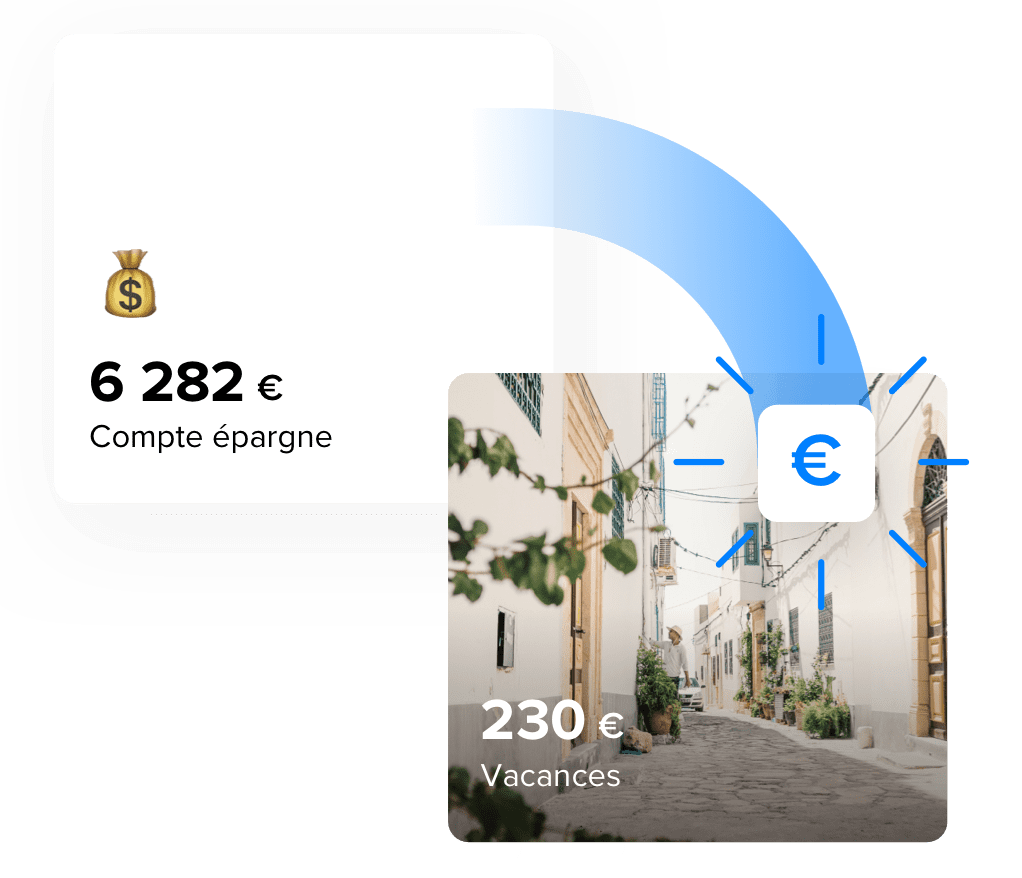 Forget paperwork
Your interest-bearing account opened in 2 minutes
No more need for a bank advisor and to initial dozens of pages to take advantage from our savings solution.
With Lydia, everything is done in two minutes, directly in-app.
Open an interest-bearing account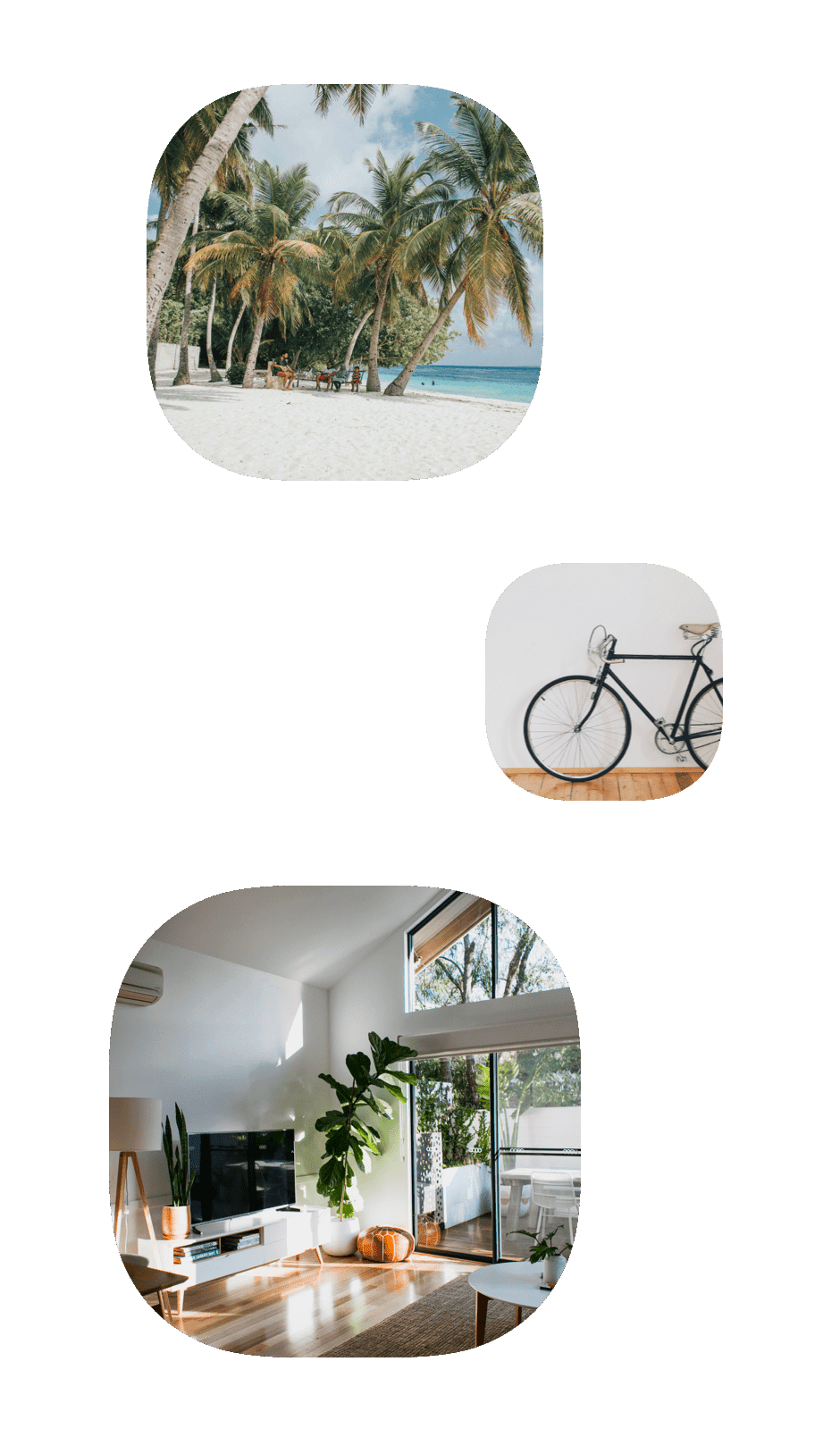 Capital without risk
A solution approved by the Banque de France and covered by the deposit guarantee
Don't want to leave your money in a current account, but your knowledge of finance boils down to The Wolf of Wall Street?
With Lydia savings, your money is paid at 0.6%, while remaining sheltered in a bank benefiting from the deposit guarantee from the FGDR, the public body which protects and compensates customers in the event of bankruptcy of their financial institution.
Thus, your savings are remunerated with complete safety.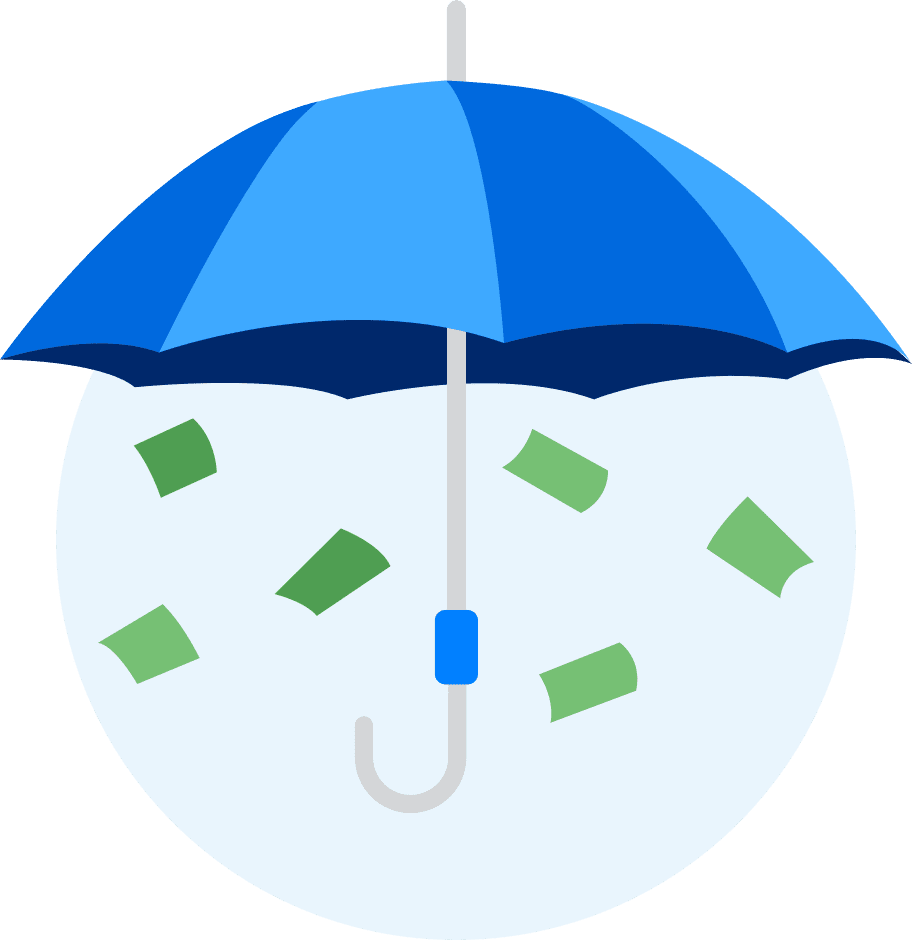 Another reason to manage all your money on Lydia
The perfect current account
With a French IBAN for all your transfers and a Visa Debit card.
The Lydia Visa card
The ideal complement to the app, to withdraw and pay anywhere in the world and on the Internet
Payment facilities
Credits from €100 to €3,000 to give you a hand, optimize or spread out expenses.
The shared account with no constraints
A free and fully configurable shared account to better manage a couple's expenses and more.