My bank + Lydia = happiness combo

By far the most useful app on my phone

My secondary bank, better than the first one!

I didn't know I can do as many things with this app

Lydia is essential for my everyday life

A beautiful app which is also a very good bank account!

Best. Really. Super useful.

Perfect for everyday life
Service which has revolutionized my financial life

Lydia makes my life so easier

Enables to gain a fabulous amount of time

Simple, intuitive, hard to go without it!

A simple banking solution, efficient and intuitive

It became my everyday life

Super handy app, easy to use and simplifies life!

Way much easier and faster than a bank transfer

Simple, smooth, efficient
A simple banking solution, efficient and intuitive

It became my everyday life

Super handy app, easy to use and simplifies life!

Way much easier and faster than a bank transfer

Simple, smooth, efficient
A current account like no other
With the ability to customize your transaction history, experience a unique checking account that is truly you. Your Lydia, it's you!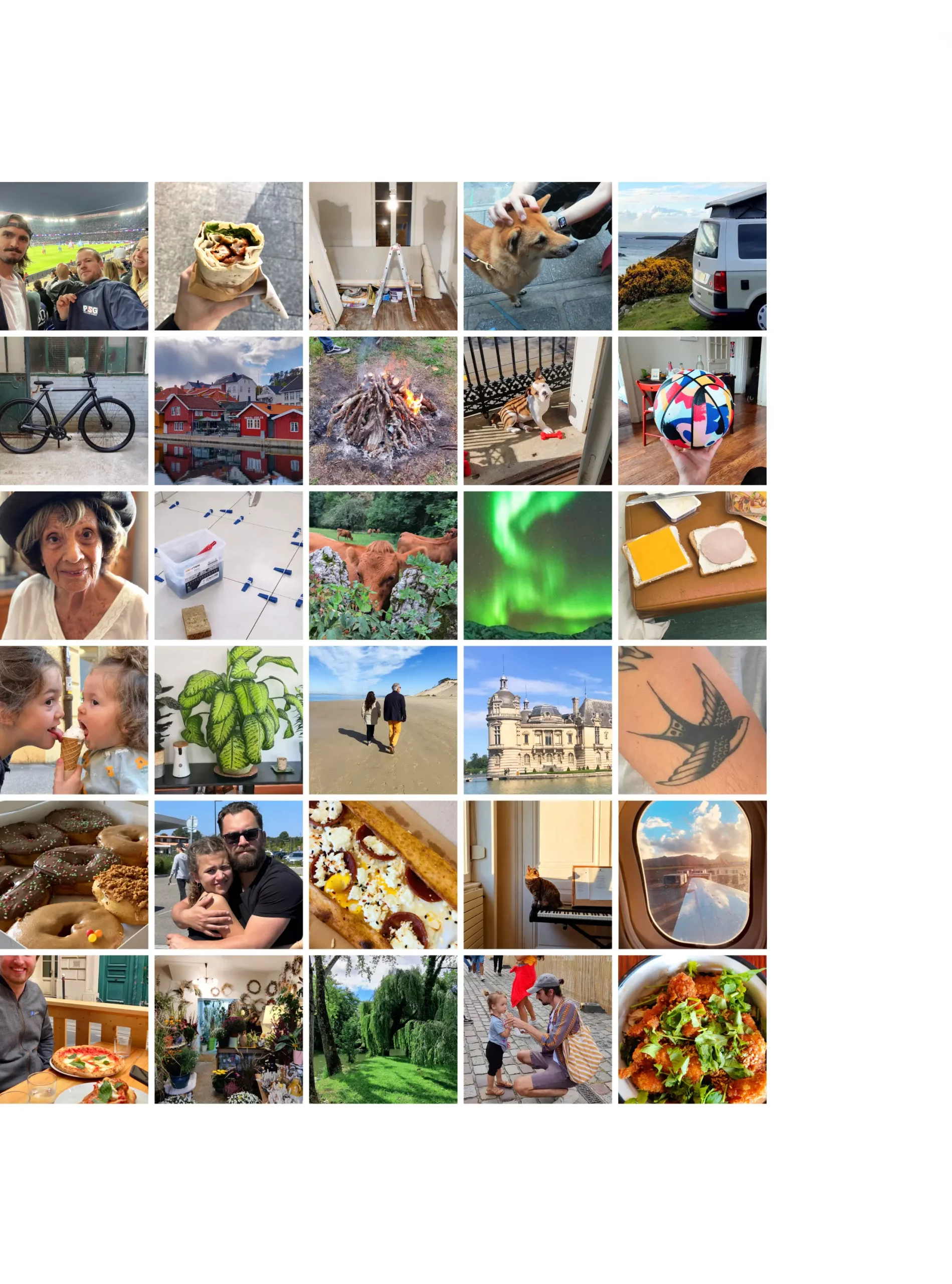 Take a picture on the spot and add it to your transaction to make every purchase a moment to remember

Rename each transaction: it's no longer an expense, it's an experience

Add a picture of the receipt to have all the details of the transaction and prove, if necessary, your purchase
You can add a souvenir photo to all your money movements: your transactions, your incoming and outgoing transfers but also when you make a Lydia® to a loved one.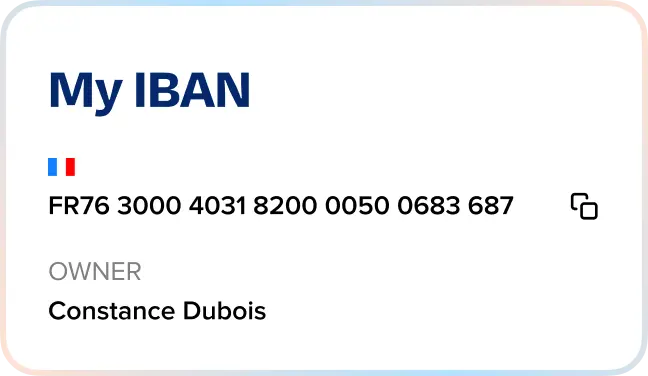 The perfect current account
With Lydia, you get a current account with a French IBAN and a Visa card to manage all your daily expenses. Free foreign transactions, secure Internet payments, express loans, investing services: everything is at your fingertips, directly from your Lydia application.
An interface to your image, for all your accounts
Lydia is an alternative to traditional bank applications for those who want an innovative design, and a unique mobile application to track all their money at a glance.
Clearer, its interface is also completely customizable. As with your transactions, you can add a photo and change the name of all your accounts, and they have been separated into two categories – "Private" and "Shared" – to be better organized.
The information displayed is that of your bank Lydia is synchronized with. But you can also create as many new accounts as you want, to set aside money with our remunerated saving solution or to share better as a couple or with your groups of friends.
Which Lydia is made for you?
For all occasional users.
A good deal for those who are convinced who take advantage of it every day for its simplicity and efficiency.
The current account with real impact, backed by a cooperative bank that finances only responsible and local projects. Back soon!
The ultimate current account.
Payments between friends
One free instant bank transfer
Use as secondary account (weekend, trips)
Keep an eye on all accounts
Cheapest online money pots
Secure some internet payments
Free blue Visa Debit card
Free instant bank transfers
All-in-one current account
Free of charge online money pots
Secured online payments with the Lydia virtual Internet cards
Free green Visa Debit card
Free instant bank transfers
All-in-one current account
Free of charge online money pots
Secured online payments with the Lydia virtual Internet cards
Phone line support
Funds invested in the ethical banking cooperative La Nef
Free black Visa card
Travel insurance and medical assistance abroad
Online purchase protection
Phone line support
Concierge service
Go Blue
Learn more
Go Black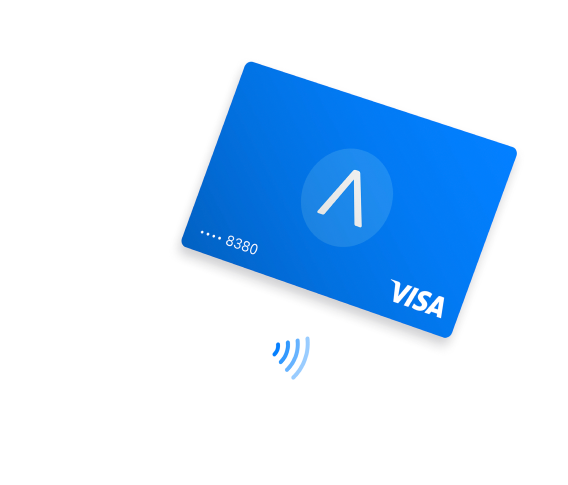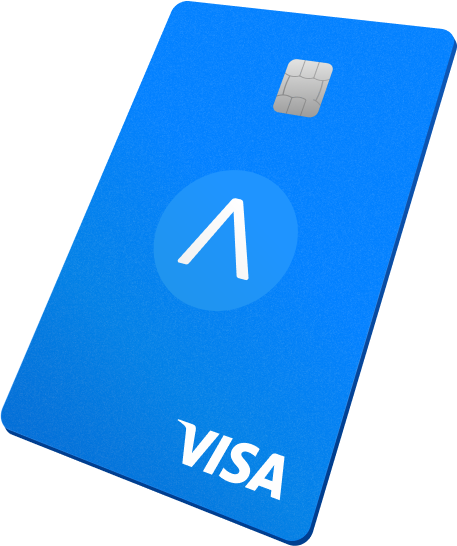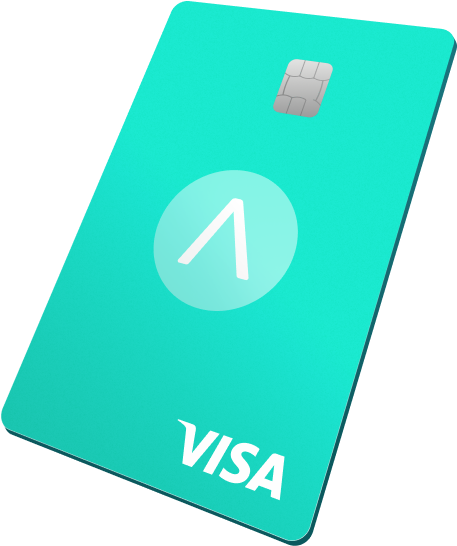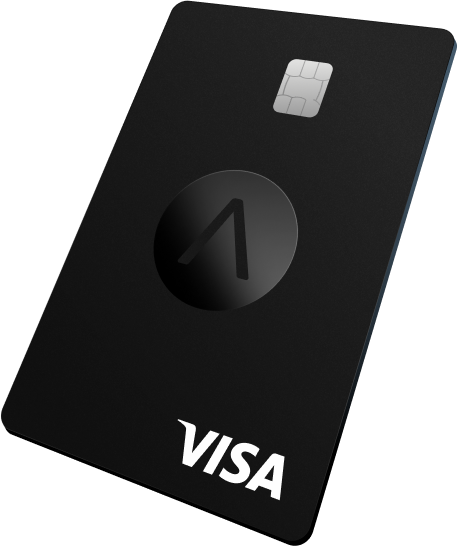 Compare offers in detail
Compare offers in detail
Compare offers in detail
Compare offers in detail