More than your standard banking app
Lydia rejuvenates the payments, savings and investments of millions of people. Replace your standard banking app with a Lydia account, a card and most importantly an easy-to-use and engaging mobile app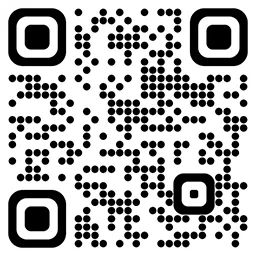 Try for free
Scan the QR code with your smartphone camera
See more
A beautiful app which is also a very good bank account!

My secondary bank, better than the first one!

It became my everyday life

A simple banking solution, efficient and intuitive

Enables to gain a fabulous amount of time

Way much easier and faster than a bank transfer
Perfect for everyday life

Best. Really. Super useful.

Lydia makes my life so easier

My bank + Lydia = happiness combo

Totally perfect, makes life so easier

Lydia is essential for my everyday life

I didn't know I can do as many things with this app

Super handy app, easy to use and simplifies life!

By far the most useful app on my phone

Simple, intuitive, hard to go without it!

Service which has revolutionized my financial life
Lydia is essential for my everyday life

I didn't know I can do as many things with this app

Super handy app, easy to use and simplifies life!

By far the most useful app on my phone

Simple, intuitive, hard to go without it!

Service which has revolutionized my financial life
A current account like no other
With the ability to customize your transaction history, experience a unique checking account that is truly you. Your Lydia, it's you!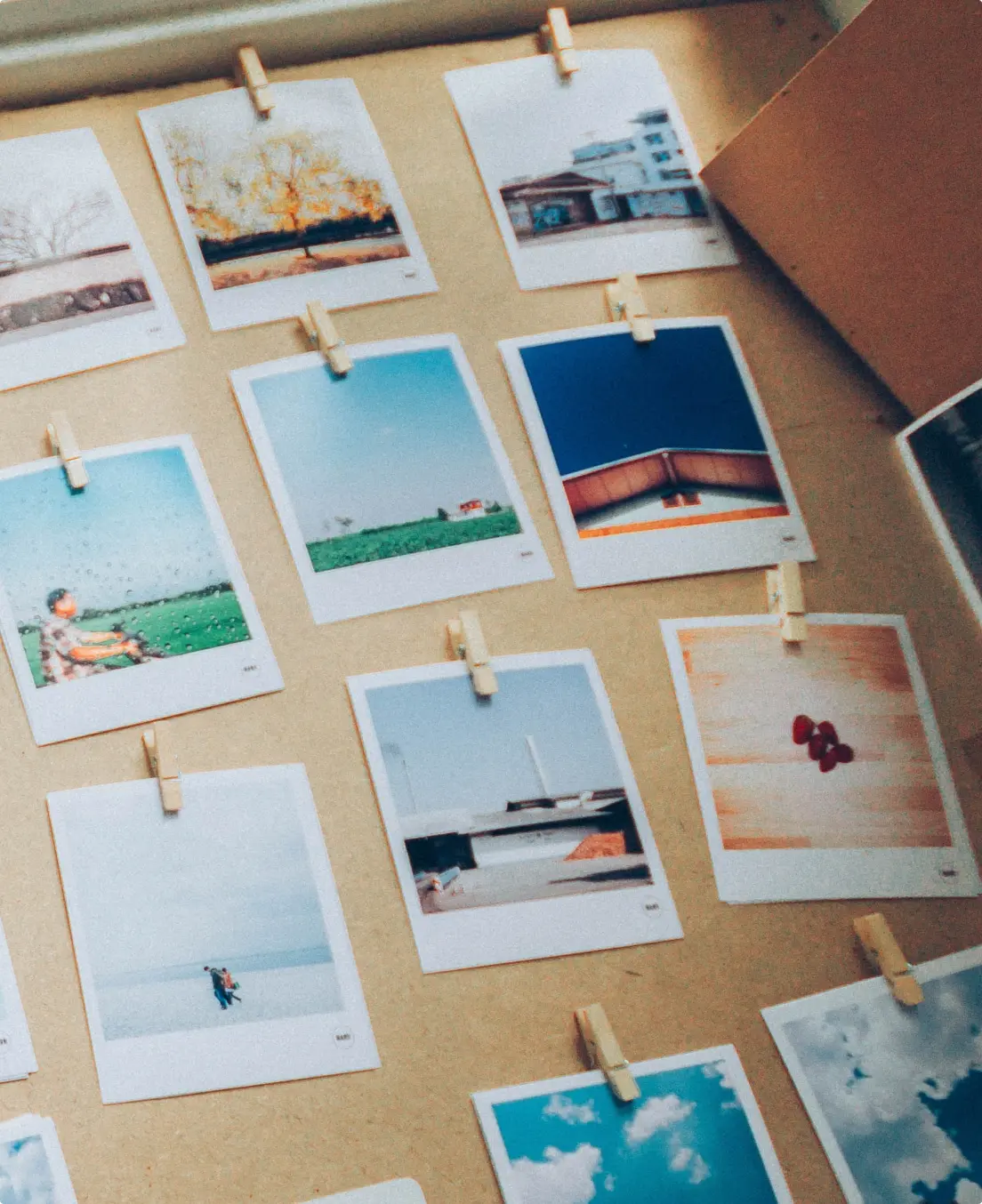 Take a picture on the spot and add it to your transaction to make every purchase a moment to remember

Rename each transaction: it's no longer an expense, it's an experience

Add a picture of the receipt to have all the details of the transaction and prove, if necessary, your purchase
You can add a souvenir photo to all your money movements: your transactions, your incoming and outgoing transfers but also when you make a Lydia® to a loved one.
A true account on your mobile to do it all
Your Lydia current account comes with a French IBAN, a Visa card, mobile payment solutions and all other essential services (and even more) that you can expect from the best banks. All you need to manage your daily expenses in one single and futureproof app:
An interface to your image, for all your accounts
Lydia is an alternative to traditional bank applications for those who want an innovative design, and a unique mobile application to track all their money at a glance.
Clearer, its interface is also completely customizable. As with your transactions, you can add a photo and change the name of all your accounts, and they have been separated into two categories – "Private" and "Shared" – to be better organized.
A secure app, your money protected
All your transactions are carried out according to the highest security standards (3D Secure, biometric authentication…) and your money is protected on a block account that benefits from a deposit guarantee of up to €100,000.
You also have access to a real human customer service, available when you need it. Finally, Lydia is an app created in France in 2011 and entirely managed from our offices in Paris, Lyon, Bordeaux and Nantes.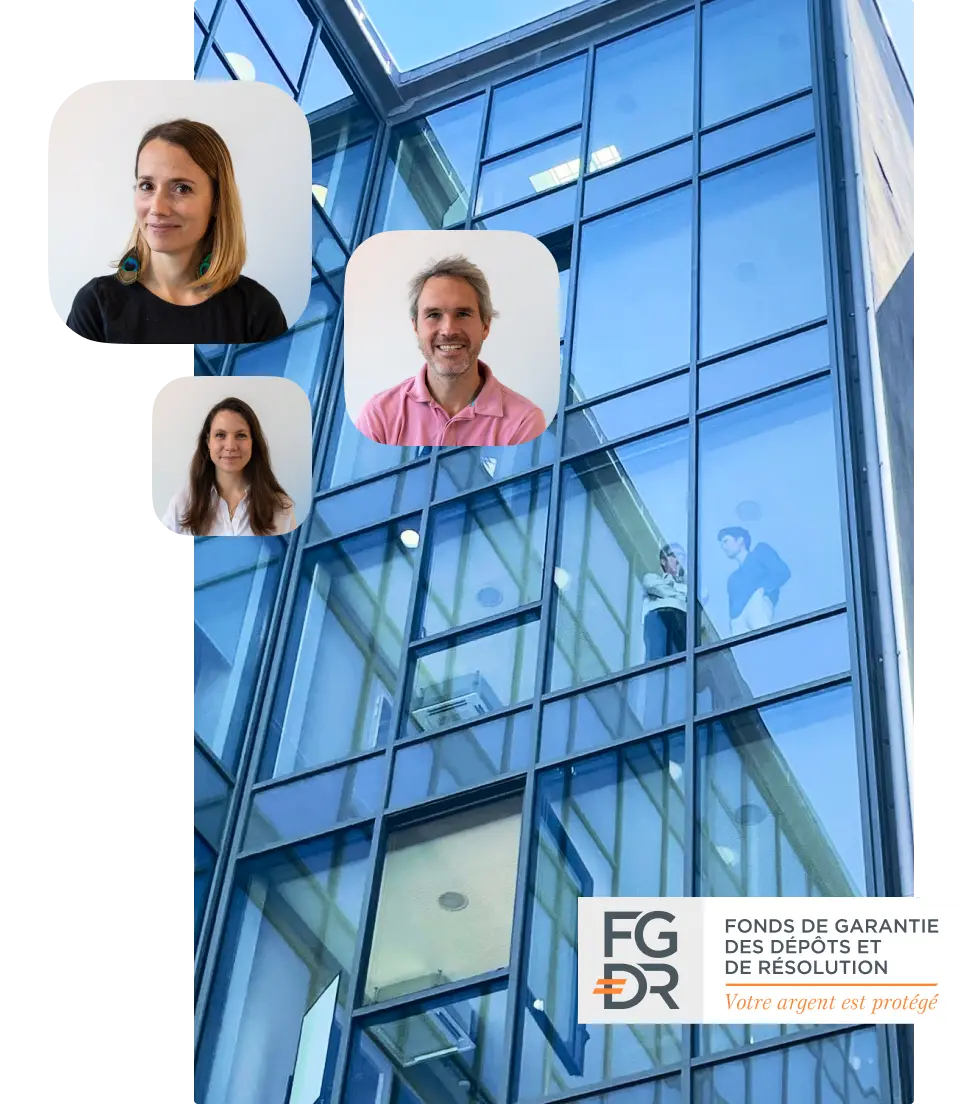 Several cards, several versions of Lydia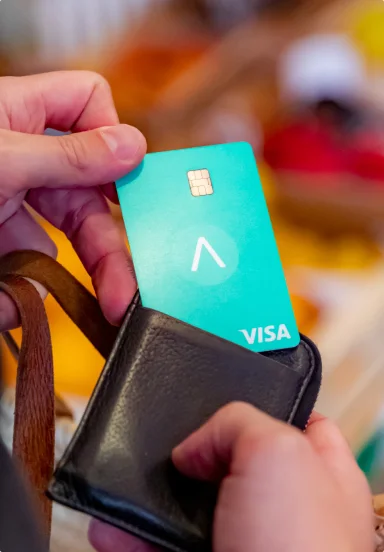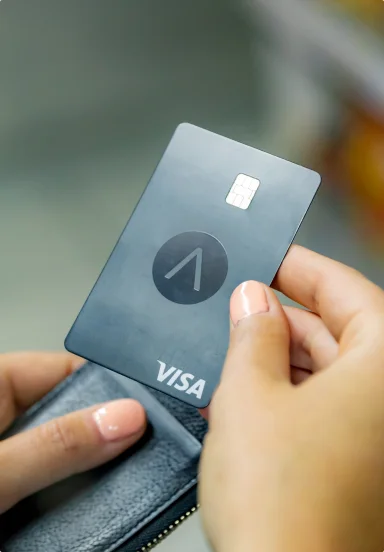 Free trial
Free
To discover Lydia and its advantages
Refunds between friends
Online moneypots
Contactless mobile payments
Virtual card
Discover trial Lydia version

Blue
4,90 € per month
1 month offered
To use Lydia and its card every day, instead of banking applications
Blue Lydia card
Lydia as an everyday card
Commission-free instant transfers
Commission-free moneypots
Discover Blue Lydia version

Green
7,90 € per month
The no-compromise checking account with a banking cooperative that exclusively funds projects that do good. Coming back soon.
Green Lydia card
Funds invested in the ethical banking cooperative La Nef
Phone line support
All the advantages of the blue version
Discover Green Lydia version

Black
9,90 € per month
The most complete Lydia's version and card
Black Lydia card
Travel insurance, winter sports and medical assistance abroad
Concierge service
Phone line support
All the advantages of the blue version
Discover Black Lydia version
Compare offers in detail