Like a bank.
Only simpler.
And free.
Paying online, tracking expenses, sending and receiving money… As a couple, a group of friends or solo, use Lydia for free: money management just became a breeze.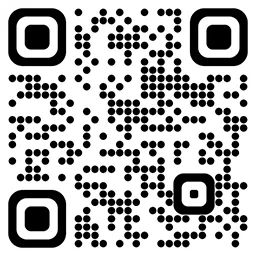 Never tried?
An account and a card for free in 5 minutes. No conditions.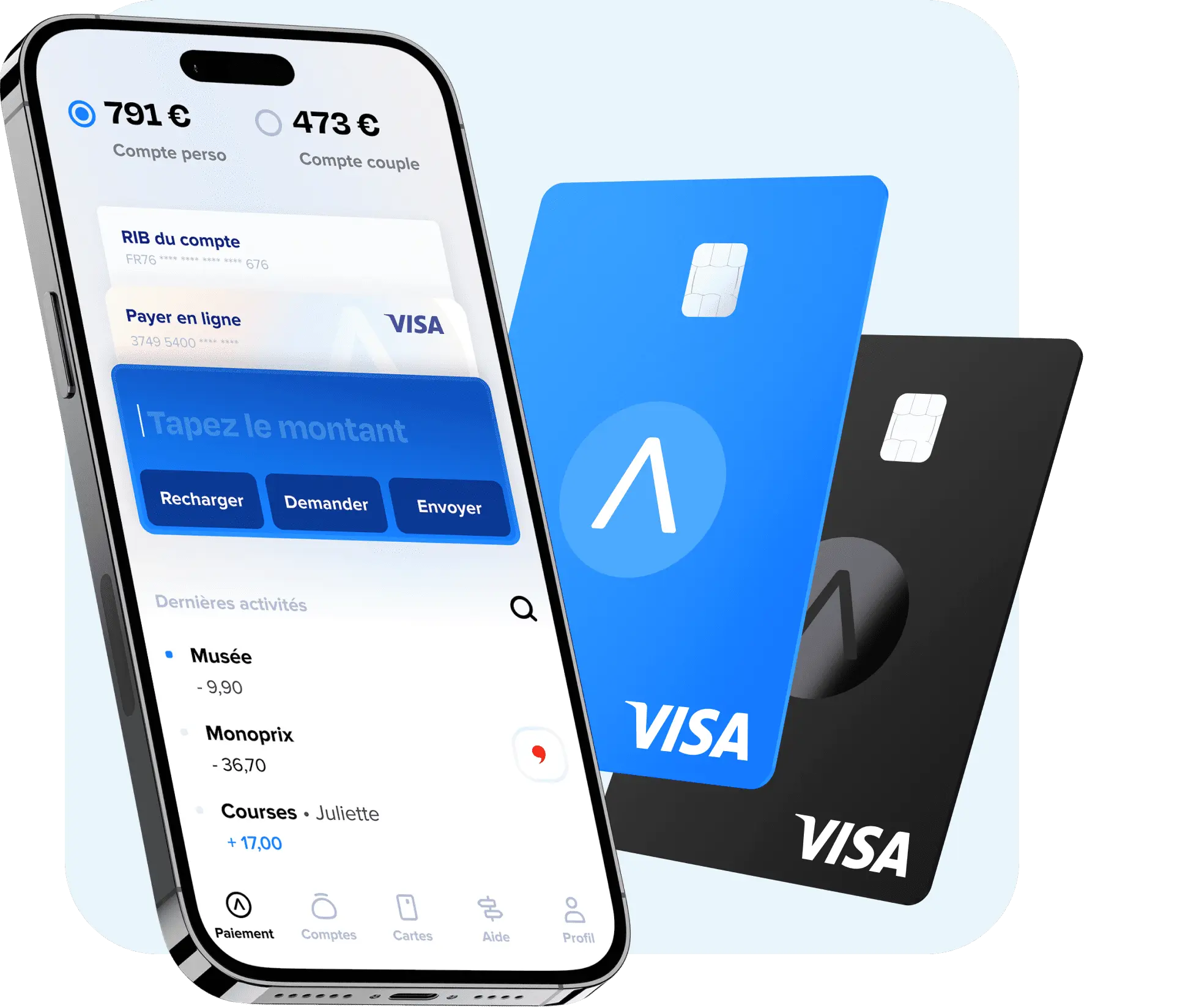 Join our 7 million users
For over 10 years, Lydia has been simplifying the banking experience for millions of people in France, providing them an account, a card and a mobile application.
All-in-one

Savings, loans, investments and even discounts, all in one application.

Easy to use

Clear interface and features to help you better understand and organize your money.

Human touch

Hundreds of dedicated advisors ready to help you by email or over the phone.

Guaranteed funds

Funds are securely stored and guaranteed up to €100,000 per client.

Safe

Information system operated to the highest security standards, and features that allow you to better secure your payments.

Made in France

Lydia is a French company based and managed in Paris, Lyon, Nantes and Bordeaux, supervised by the Banque de France and the AMF.
Secure and instant payments
The mobile application comes with a Visa card which is compatible with Apple Pay and Google Pay. Use it to pay in-store and make ATM withdrawals.
Your account balance is instantaneously updated after each transaction. No more paper receipts, no more waiting.
And it's free. No conditions. No initial deposit.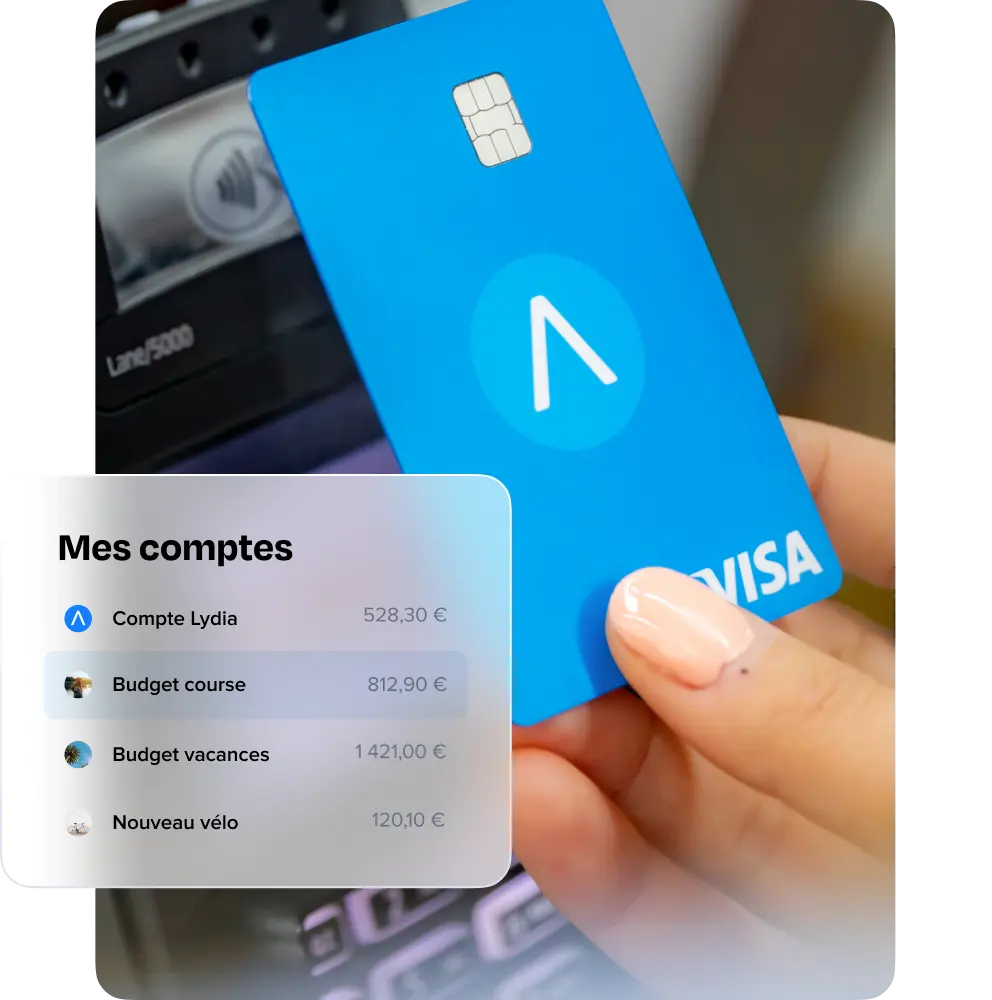 Shared account and envelopes
The best account for couples: open a shared account in 2 minutes, cancel anytime. And no paperwork involved!

Envelope accounts to organize and spend your money effortlessly.

All accounts have their IBAN for receiving your salary and payments, and for managing direct debits.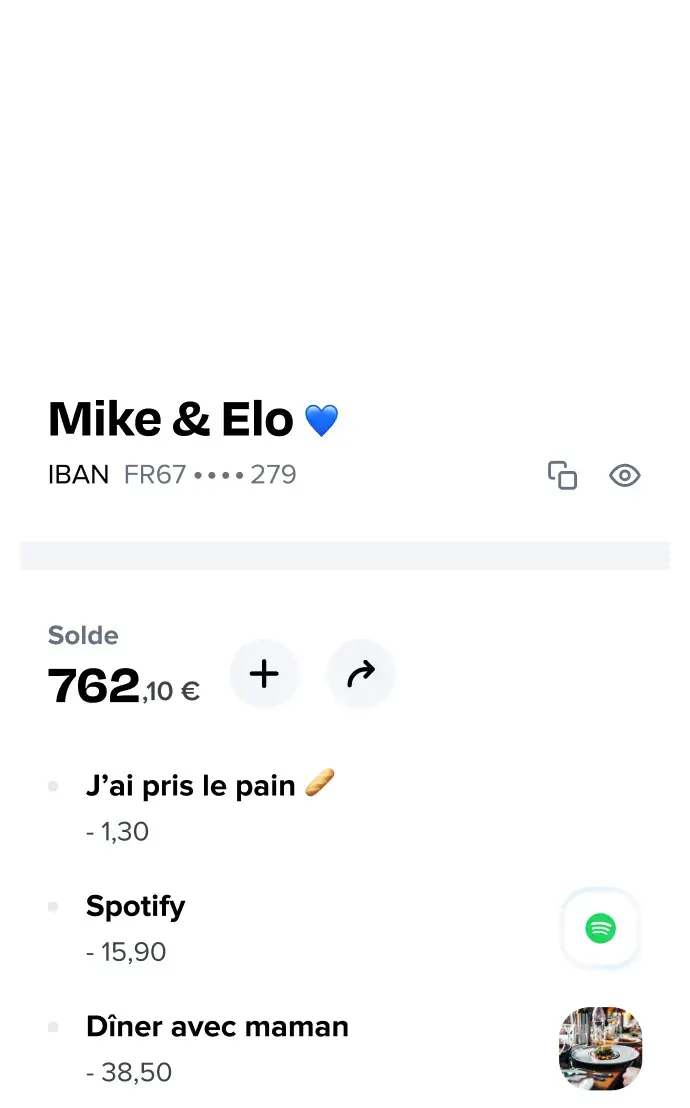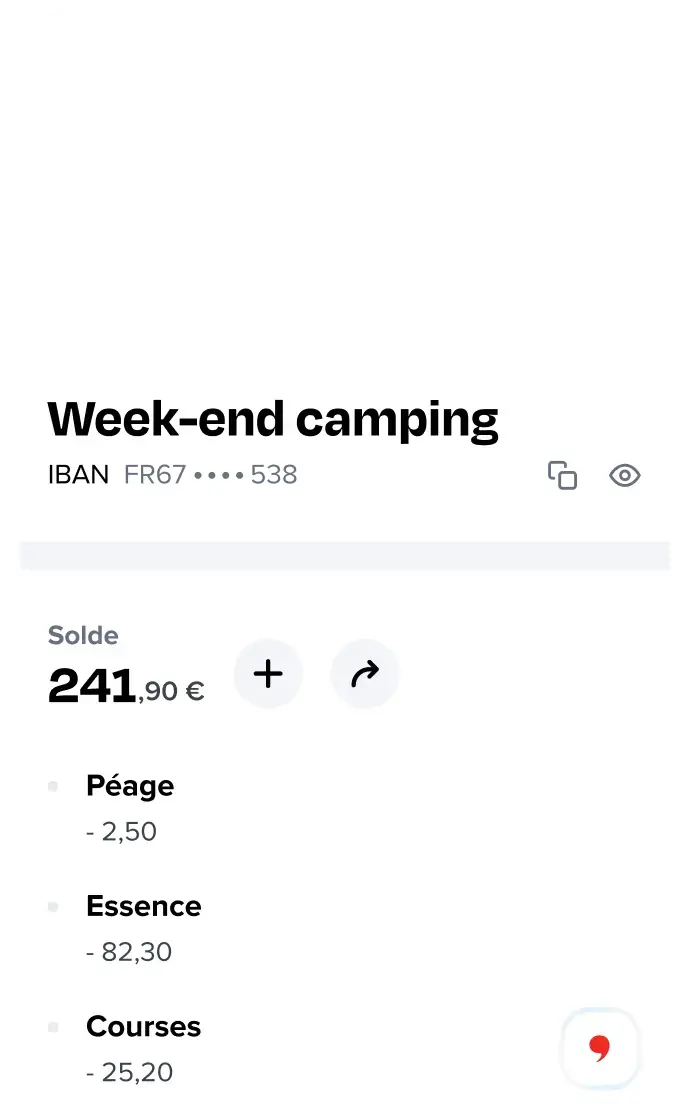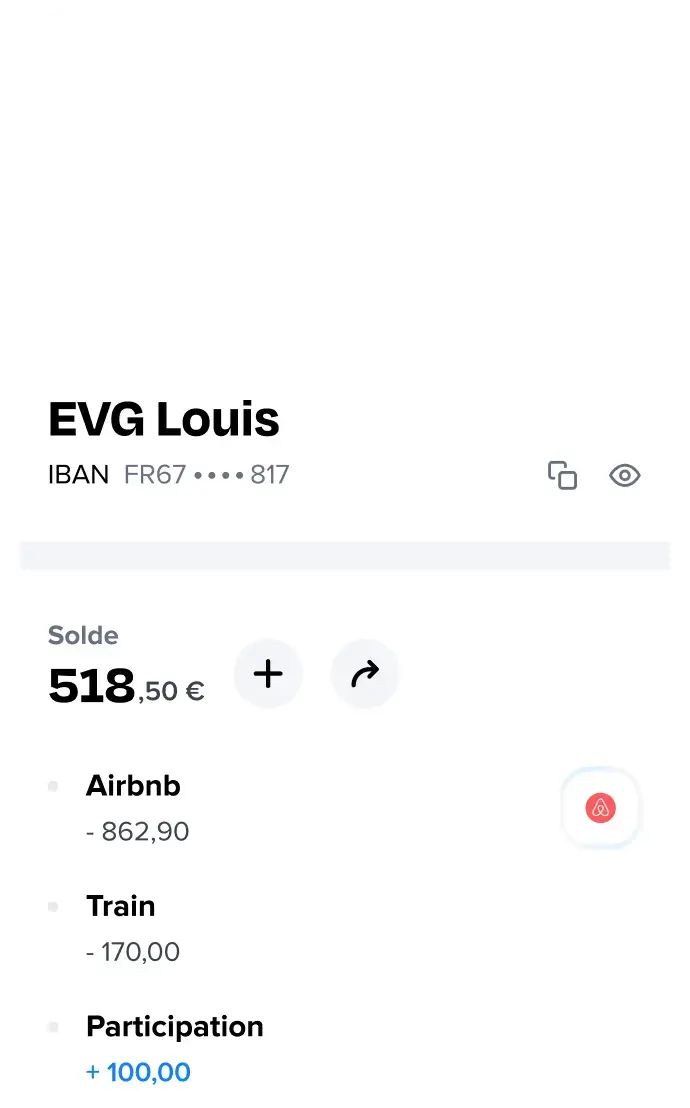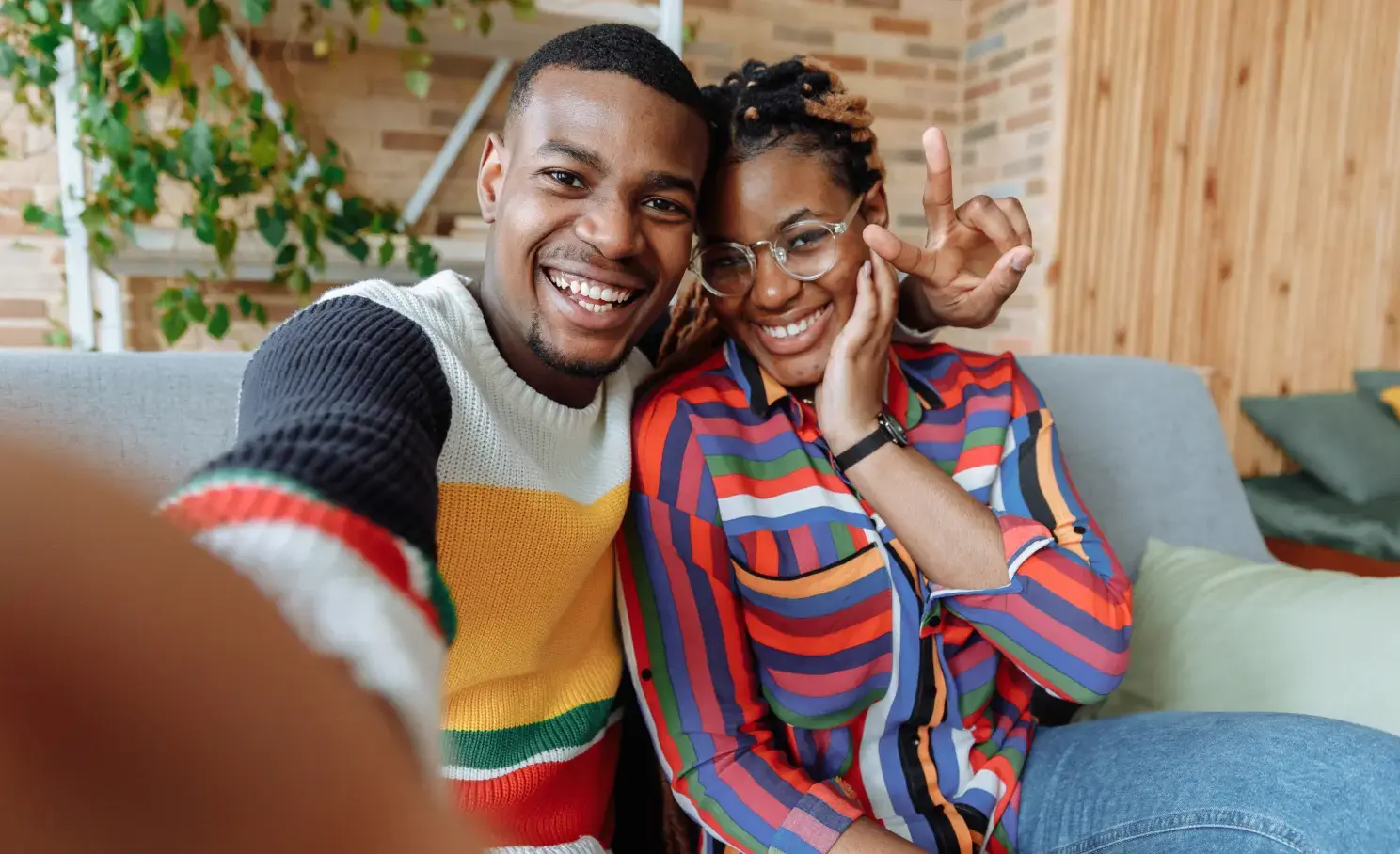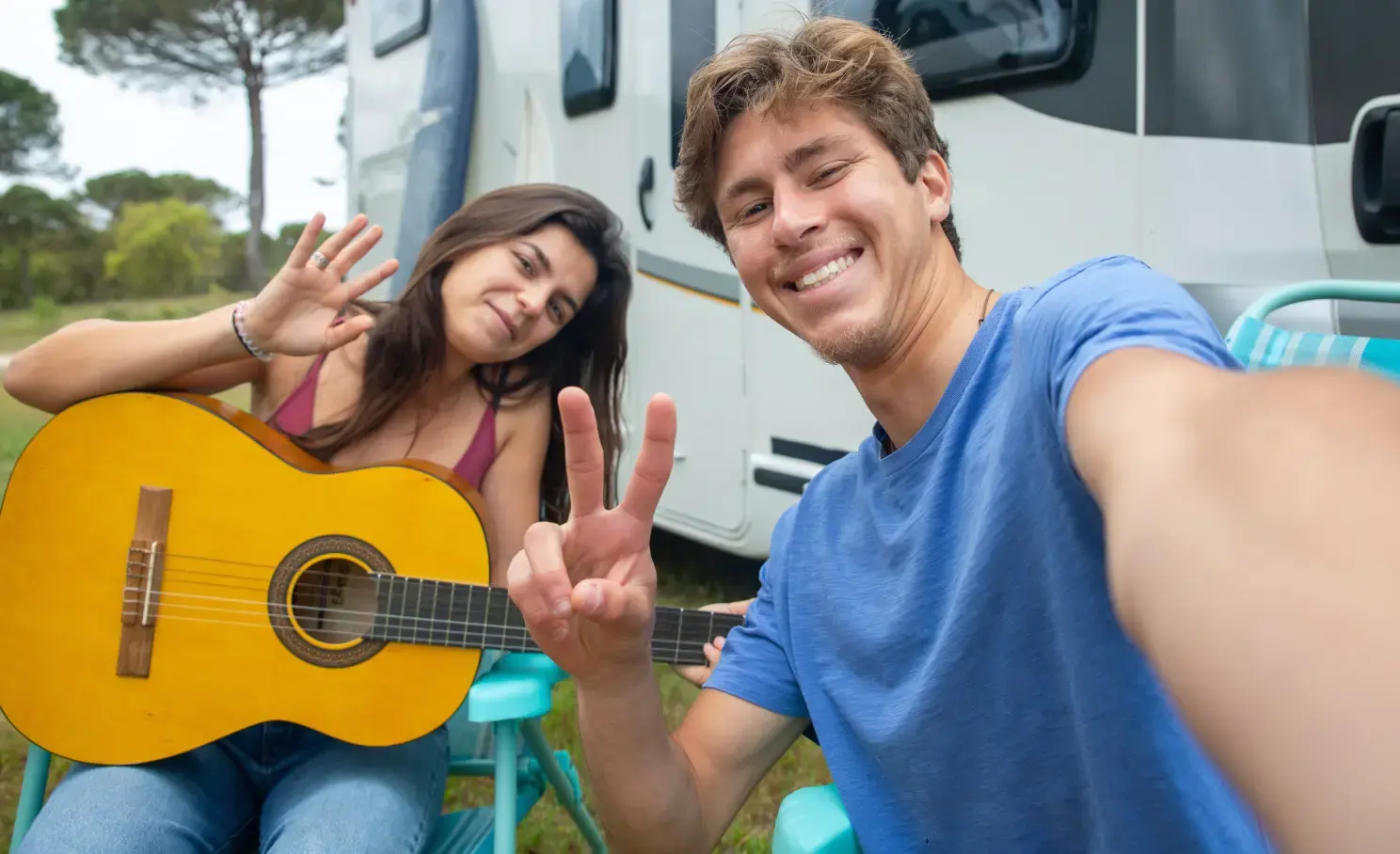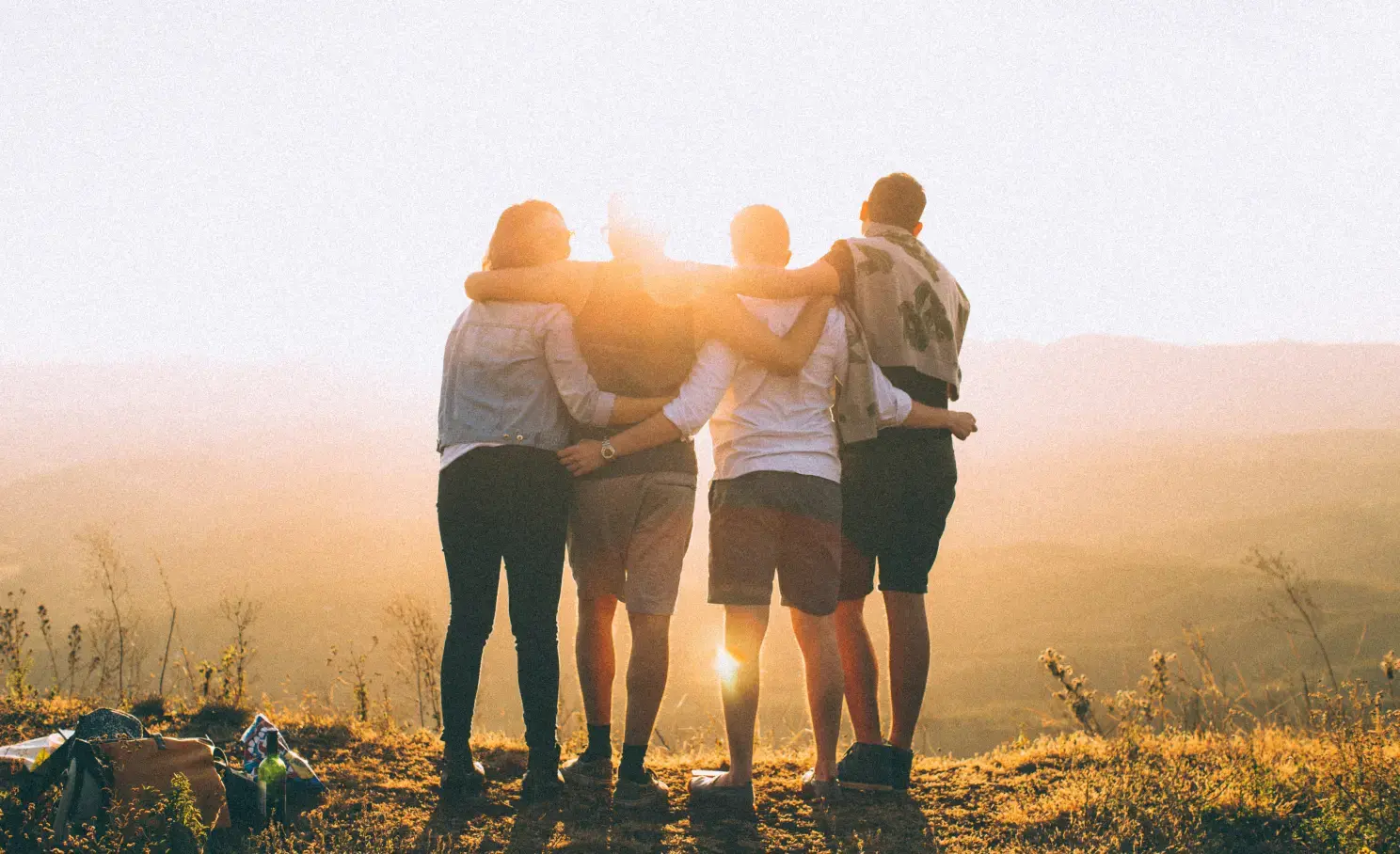 Money pots, sending and receiving money
For special occasions, create beautiful online money pots before breezingly spending the collected funds.
Pay back whoever you want in just a few clicks using their phone number. Say goodbye to bank details, cheques and cash.

Open an account in minutes
Download the app

From the App Store or the Google Play Store.

Verify your profile

By providing an identity document.

Ready to go!

Your card and account are ready to be used.