Virtual payment card
The 100% free & secure online payment card
Create free one-off virtual card numbers for secure online shopping, so your main card's information remains safe.
Create a virtual card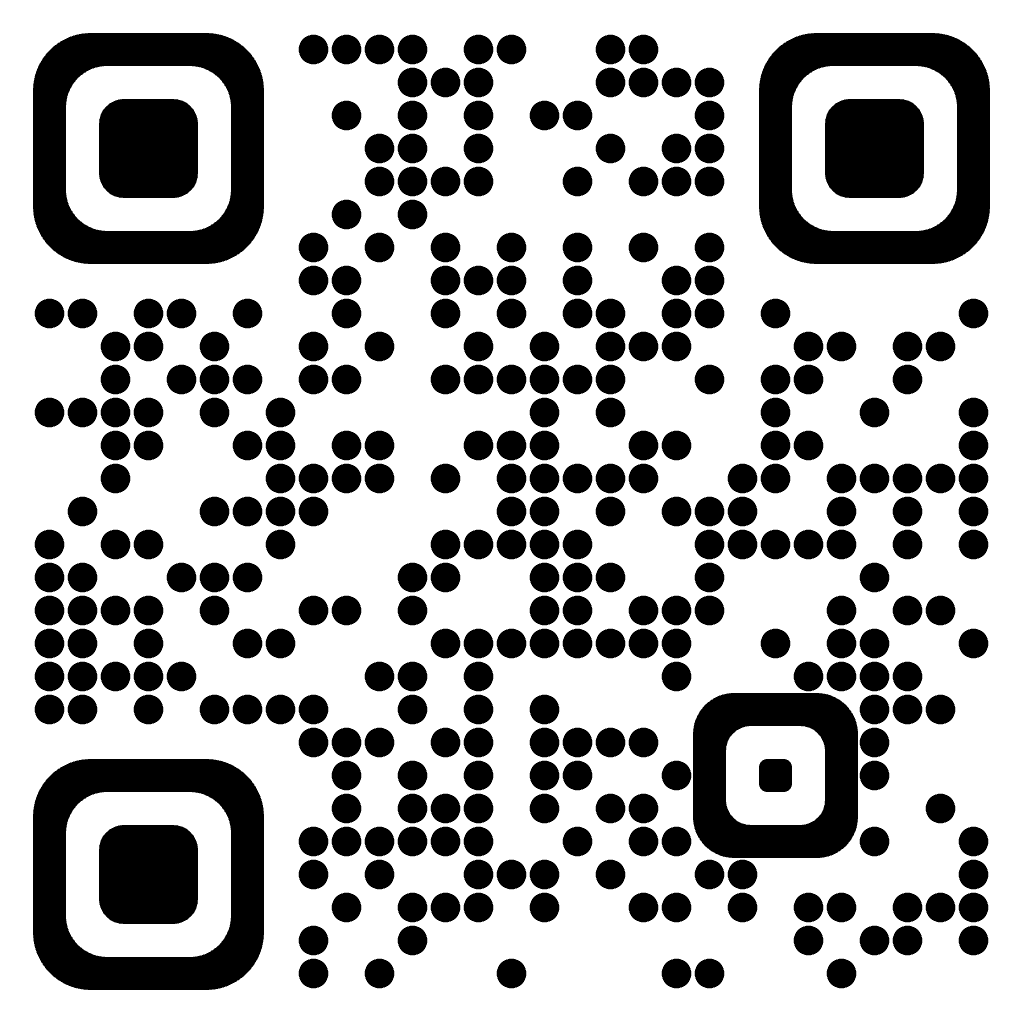 Create a virtual card
Secure your online transactions
Virtual cards are digital cards with different numbers than your physical card.
Secure your online shopping by keeping your bank details away from internet scrutiny.
What if fraudsters manage to hack your Lydia virtual card number? It is automatically destroyed upon usage and hence they cannot use it.
Create a virtual card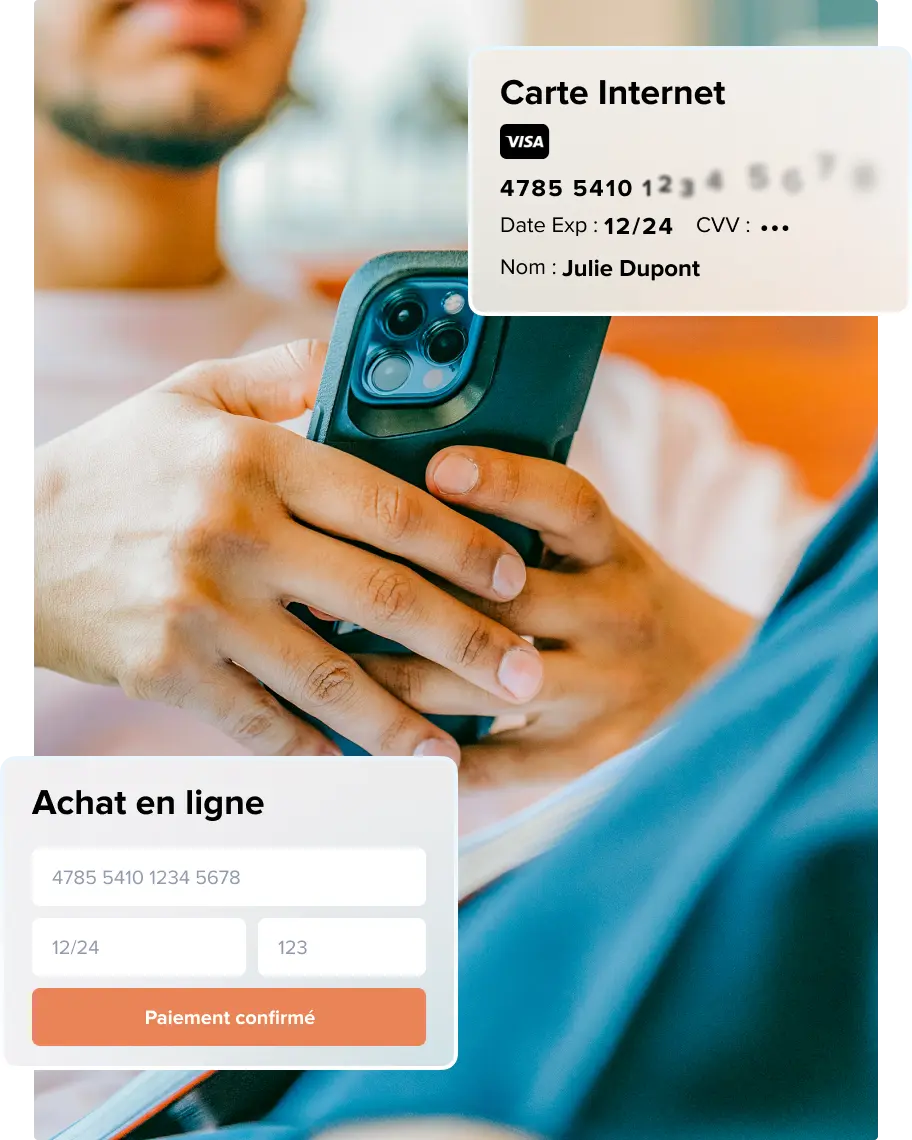 Virtual cards created in 2 minutes
Virtual cards are instantly created, right from the easy-to-use Lydia mobile application.
Automatically generate your virtual card with 2 taps on your screen and ready for use: it has its own number, expiry date and CVV security code.
All you have to do is copy and paste the virtual card's numbers into the online merchant's payment form.
Create a virtual card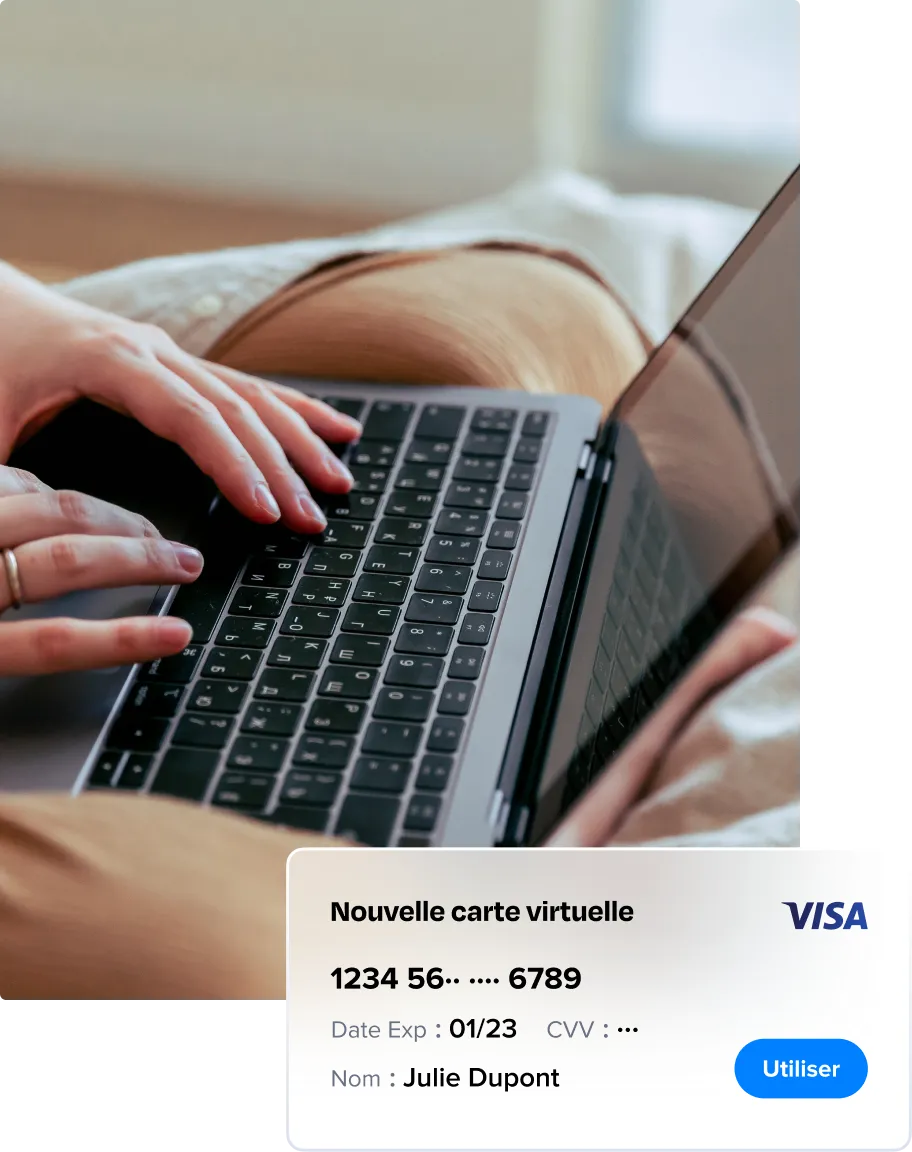 Fully configurable
You can rename your virtual cards, block and unblock them instantly, as well as create new ones whenever you want to.
For one-off payements, they self-destruct once the transaction is completed.
And for monthly payments, you can customize their duration.
Create a virtual card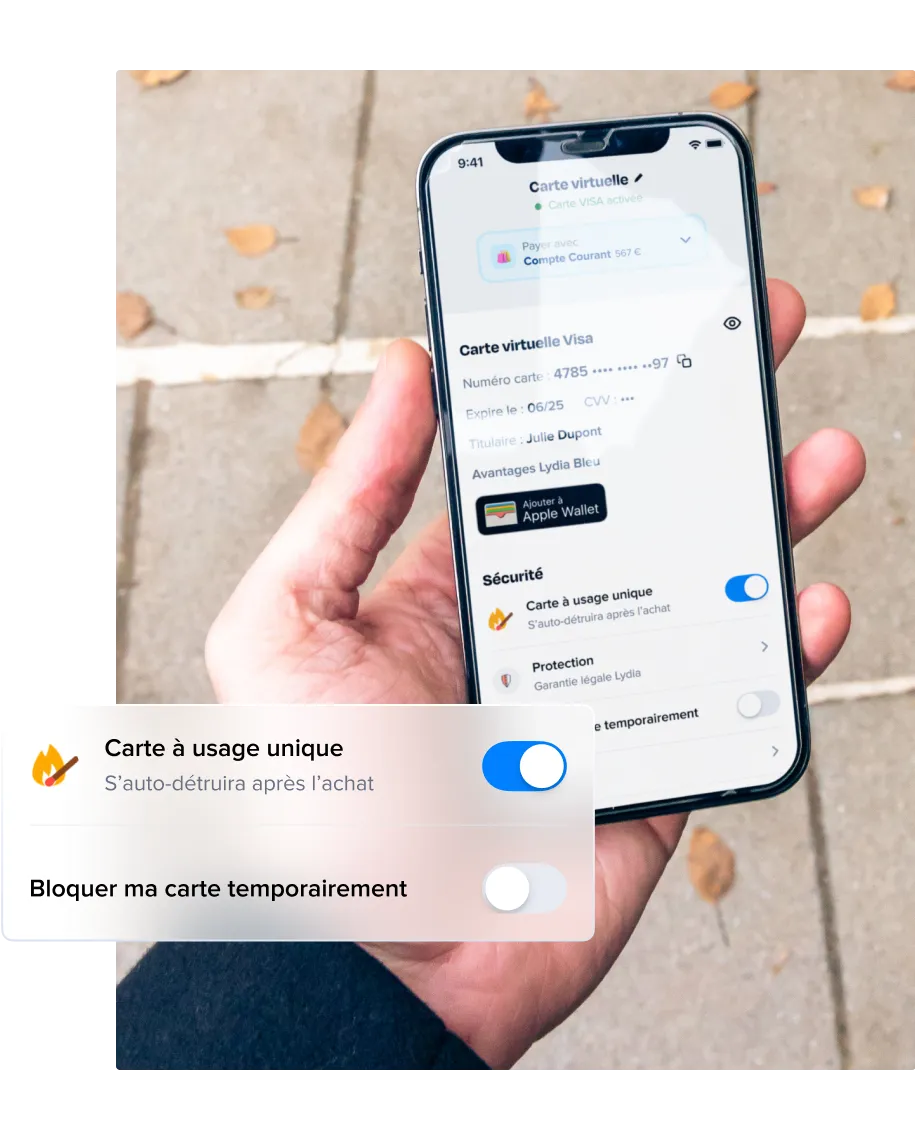 A payment card to use everywhere
You can starting spending your balance before even receiving your Lydia card.
Create your free virtual card and add it to your wallet. You can now pay via contactless mobile payment with Apple Pay and Google Pay at any merchant.
Create a virtual card