Ethical card and current account
The Uncompromising Current Account
The Green+ Lydia current account relies on a banking cooperative that exclusively funds positive and eco-friendly projects. Will soon be back.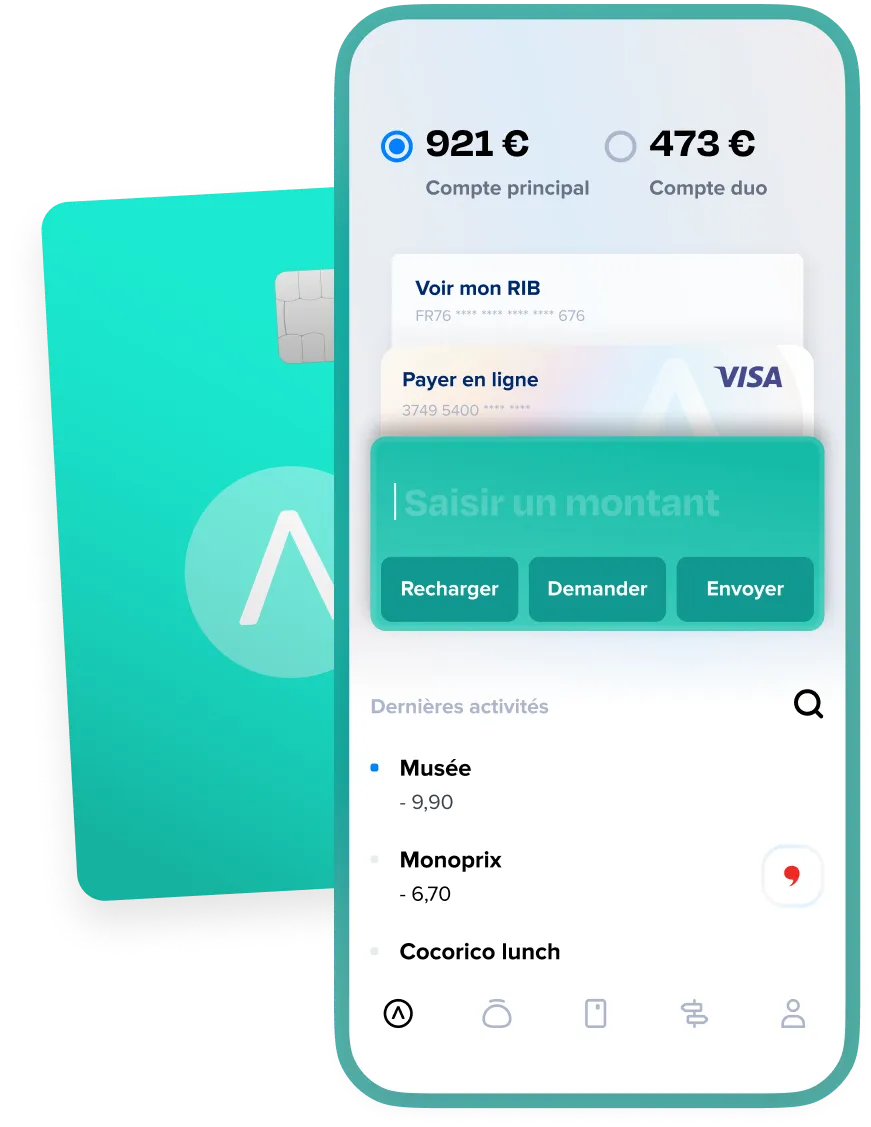 Not a dime for fossil fuels
In most banks, account funds are used to finance company projects. And many of those projects support in some way or another oil and coal exploitation.
With Lydia Green+, rest assured that your funds will not—under any circumstance—be used to back fossil fuel energy projects. 
As such, all you need to do is use your Green+ card for your daily expenses.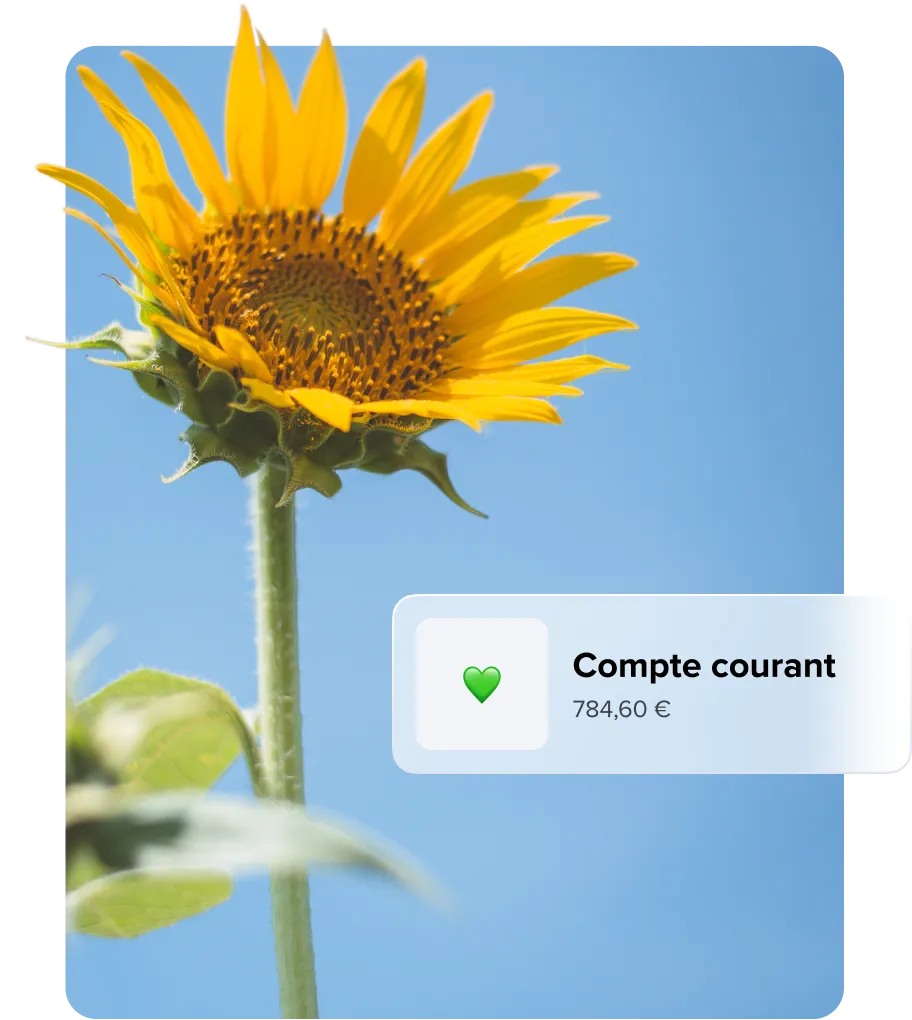 Local and sustainable projects
Your Lydia funds will instead be backing projects that have shown to provide ecological, social and cultural value. Thousands of projects. All local.
Don't take our word for granted: check out the list of backed projects  by yourself.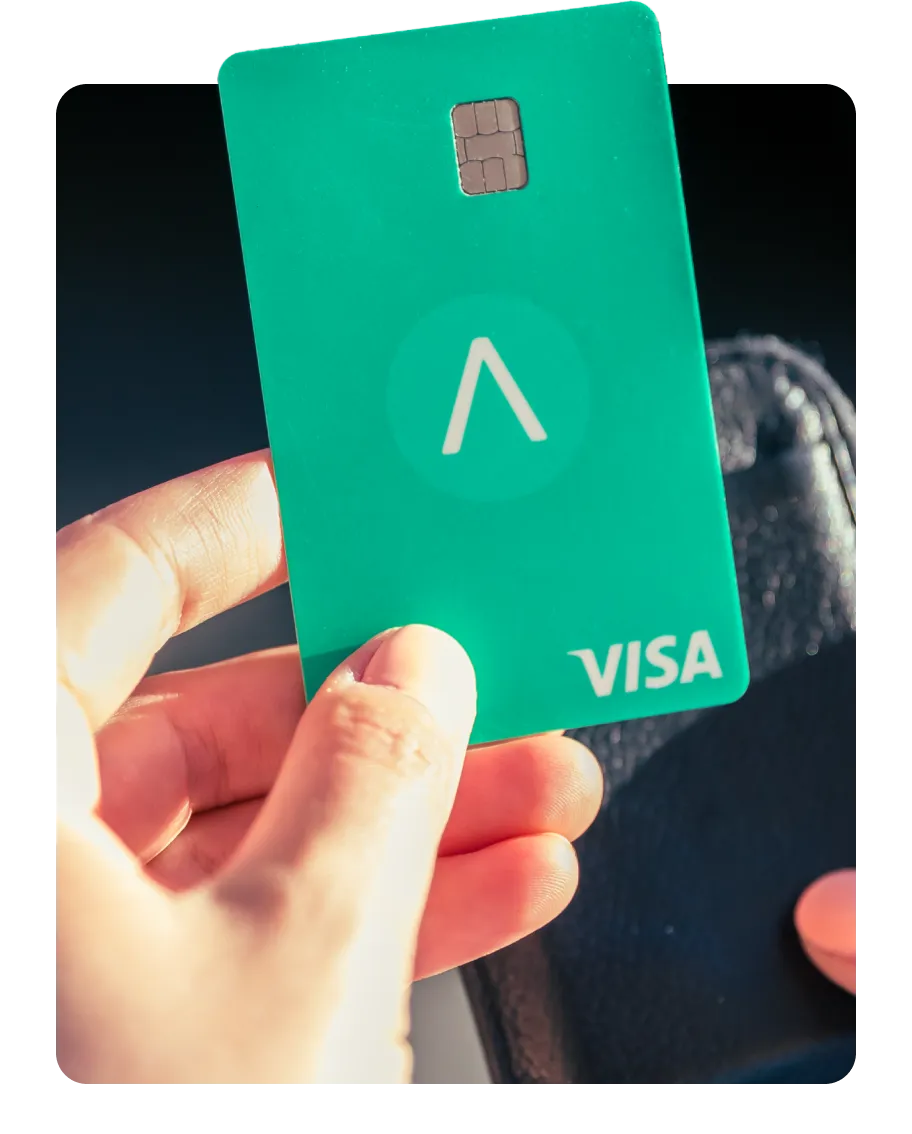 Thanks to La Nef
Lydia provides the app, account, and means of payment, but it is La Nef (cooperative bank specialized in sustainable and local finance) that is in charge of making a positive impact with your funds.
As the sole ethical finance institution in France, La Nef has been leading the way since 1988, with over 6,000 positive impact projects financed, and over 700 million euros of virtuous savings.
According to environmental associations (like LesAmisDeLaTerre), or even Oxfam, La Nef is by far the best-in-class solution.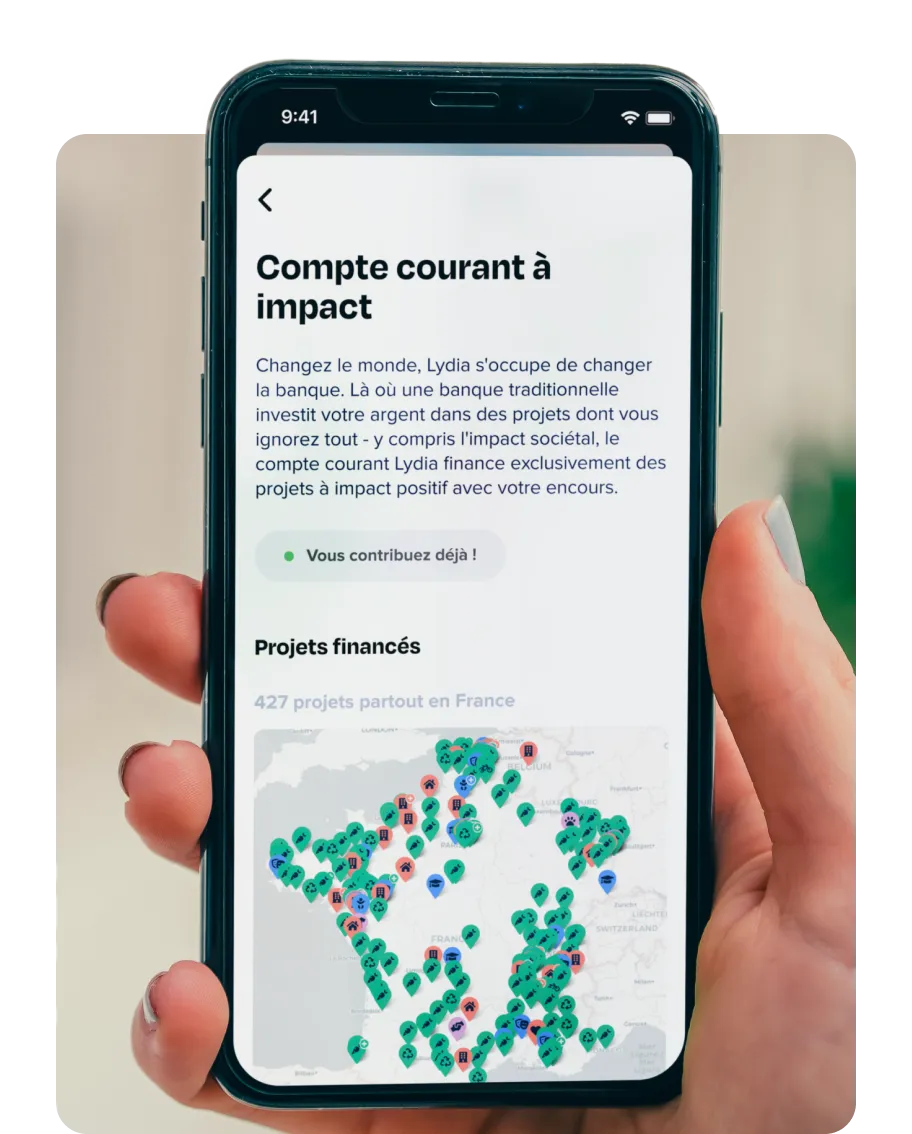 Not a dime in fossile fuels
You funds exclusively support ethical and sustainable projects

Hotline
Responsive customer service ready to help

Green customizable Visa card
With contactless mobile payment and virtual cards
Included Lydia+ features
Savings account

2% interest rate (boosted to 3% during the first 4 months)

Cashback program

Cashback for all your purchases with an array of merchants

Express loan and revolving credit

Finance all your projects with small loans. No hidden fees

Scratch cards

For each payment, get a chance of seeing your purchase refunded up to €100

Investment account

Invest in the best companies and the latest cryptocurrencies from €1

Budget tracking tools

Keep your budget under control and save money day-to-day