Free card and current account
Simple and free current account
An app, an account, a card. Download Lydia for free and enjoy the basic current account features to manage your daily expenses.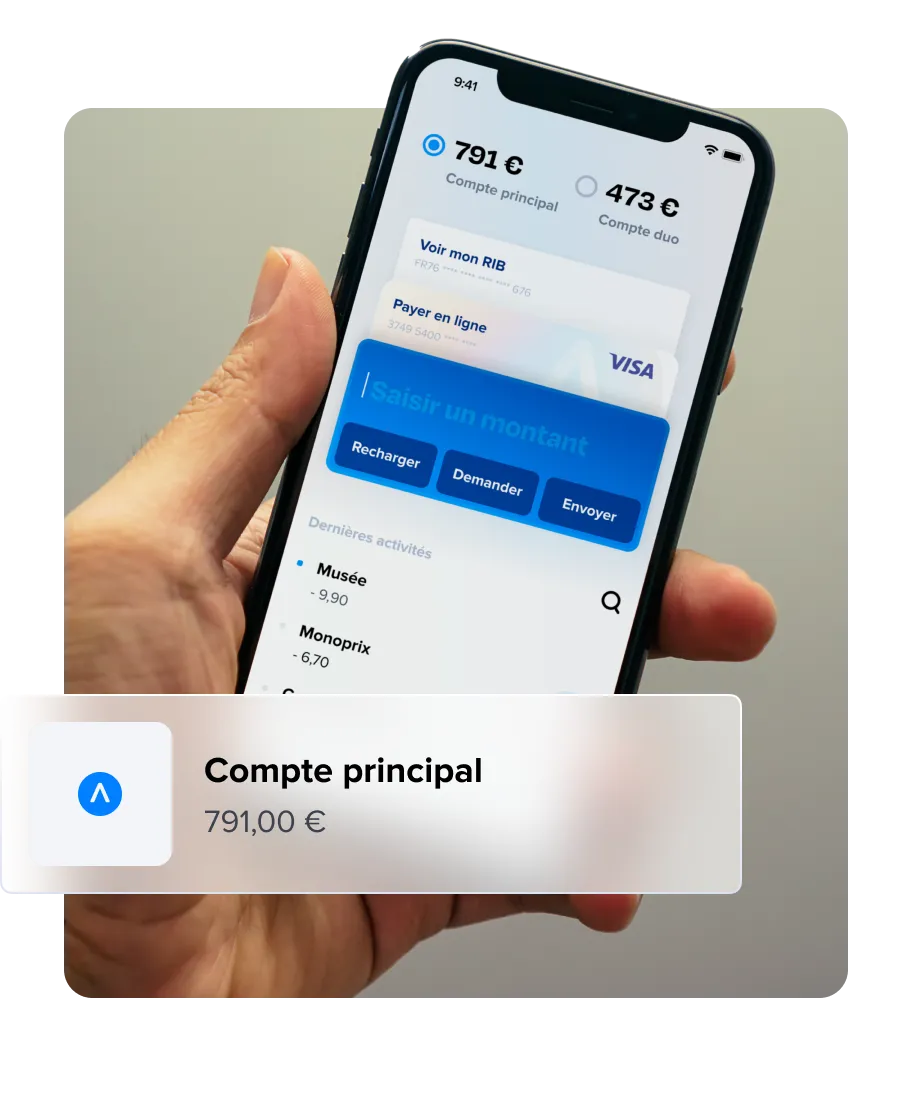 Free. No conditions.
For all.
Download the app, create your account and enjoy a current account with a Visa card within minutes.
No income or usage condition, no required initial deposit… It's free and available for all.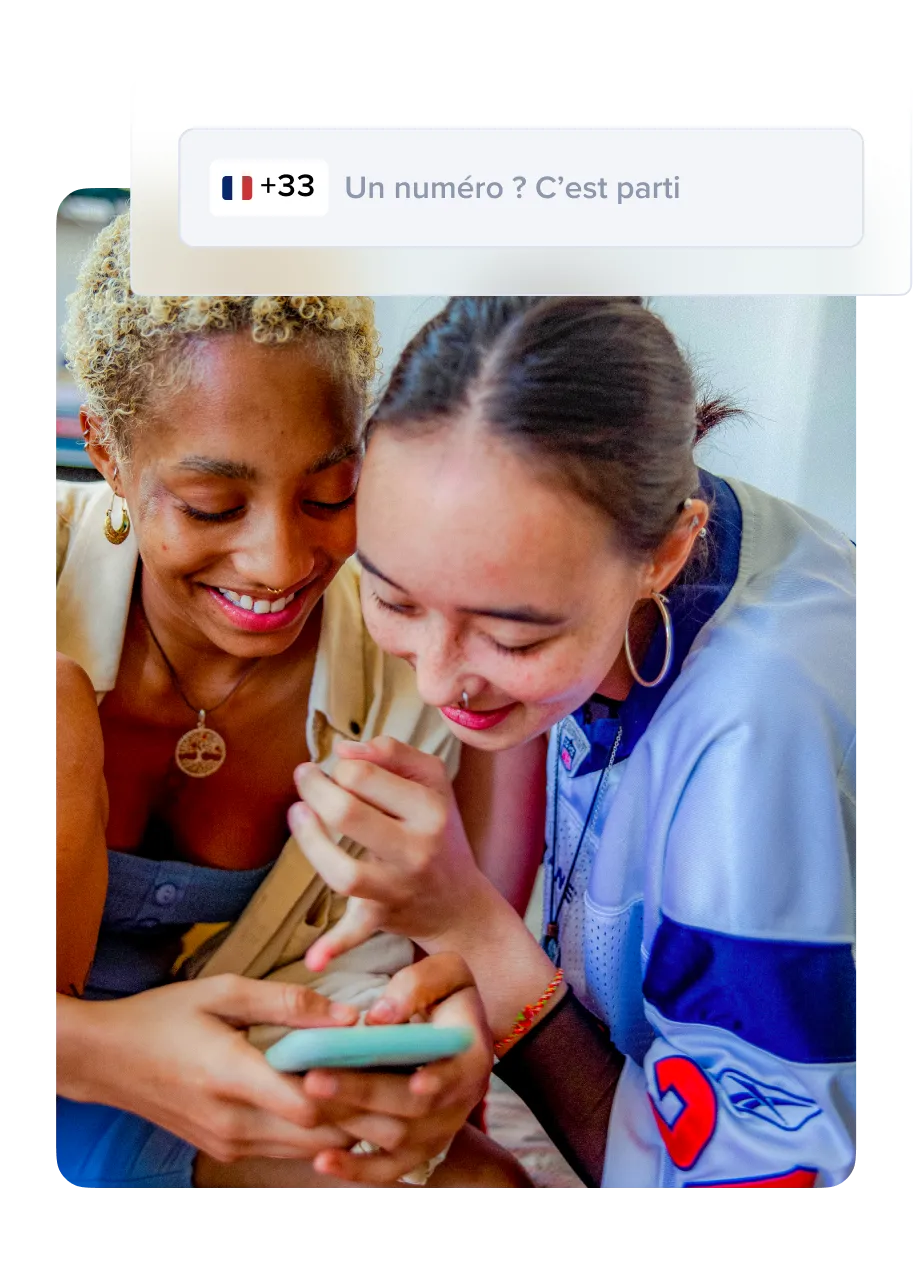 Current account essentials
Pay anywhere, in-store or online, using the Lydia Visa card. All for free and across the globe.
Managing your income and direct debits just became a breeze, thanks to the french IBAN provided.
And since it's crucial, enjoy in person customer service always ready to help, right in the app.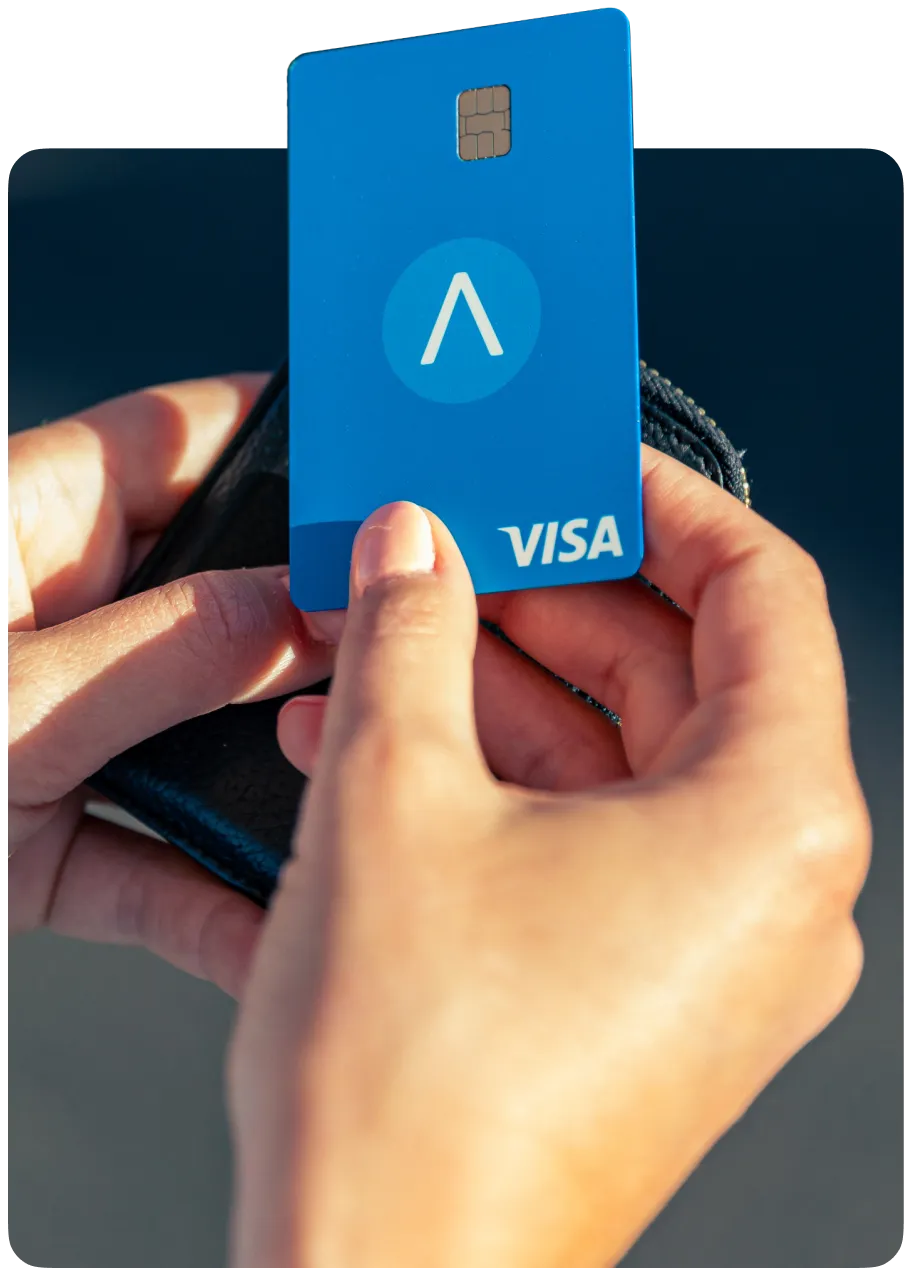 The Lydia touch
Your current account boasts an array of innovative services that make Lydia unique.
The duo account —which you can easily open under 2 minutes— to supplement your main account, single-use virtual cards for safer online shopping, instant transfers with a single phone number, online money pots created in seconds.
All in a clear, intuitive, and free mobile application.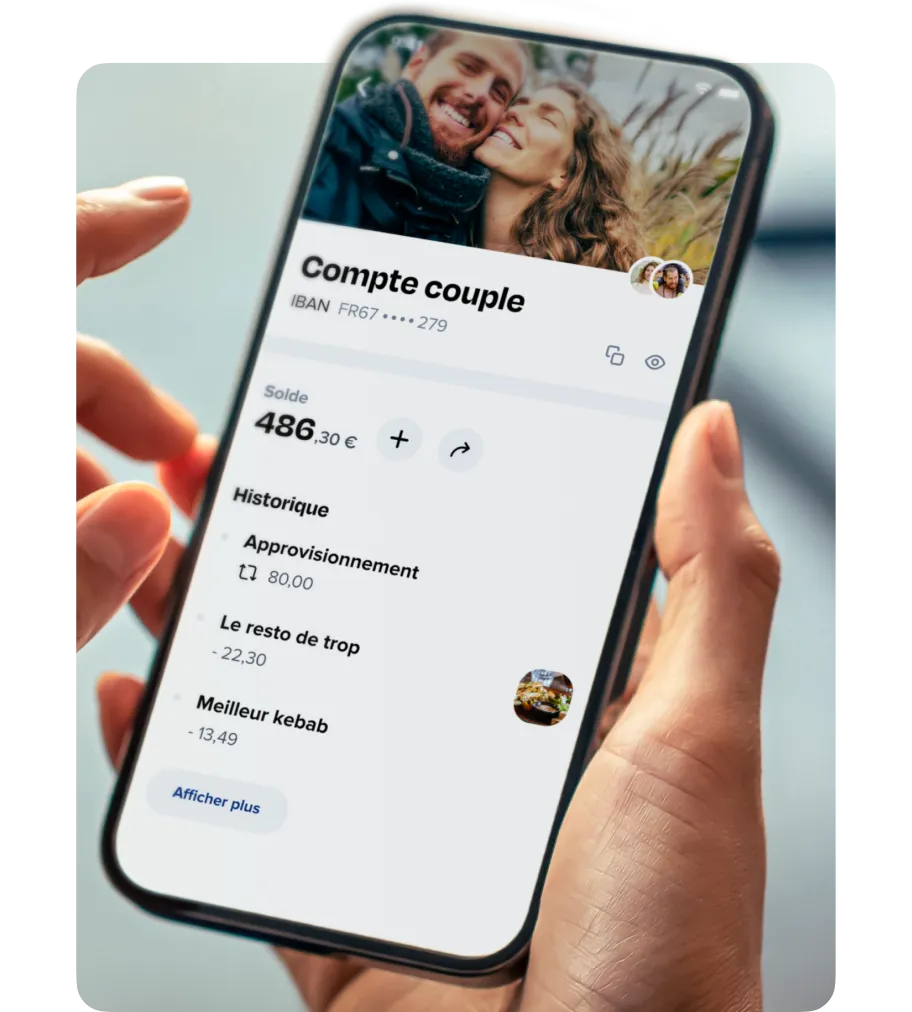 A safe app to secure your funds
Lydia is a French company based in Paris, Lyon, Nantes and Bordeaux.
Registered as an electronic money institution providing payment services (17598 bank code), it is monitored by the relevant public authorities, just like any other French bank.
That means your funds are secure and fully guaranteed up to €100,000.
Unlock more features with Lydia+
Need more from your app? Upgrade to Lydia+ and enjoy new advanced features for even more freedom in managing your money. Lydia
Additionnal features unlocked for €4.90 /month:
Savings account

3% interest rate (boosted to 4% during the first 4 months)

Cashback program

Cashback for all your purchases with an array of merchants

Express loan and revolving credit

Finance all your projects with small loans. No hidden fees

Scratch cards

For each payment, get a chance of seeing your purchase refunded up to €100

Investment account

Invest in the best companies and the latest cryptocurrencies from €1

Budget tracking tools

Keep your budget under control and save money day-to-day