Lydia cards
The perfect card
An ideal complement to the app, the Lydia card allows you to spend and withdraw money from your Lydia accounts, anywhere in the world.
A Visa Debit card, accepted worldwide
The Visa Lydia card is a debit card for spending money from your Lydia accounts worldwide.
It is accepted everywhere, at all Visa merchants and ATMs, regardless of the country's currency.
Compatible with Apple Pay, Google Pay and Samsung Pay, it allows you to pay contactless with your phone and it's totally secure.
It can be customized and is free with Lydia Blue, Lydia Green and Lydia Black accounts.
Order my card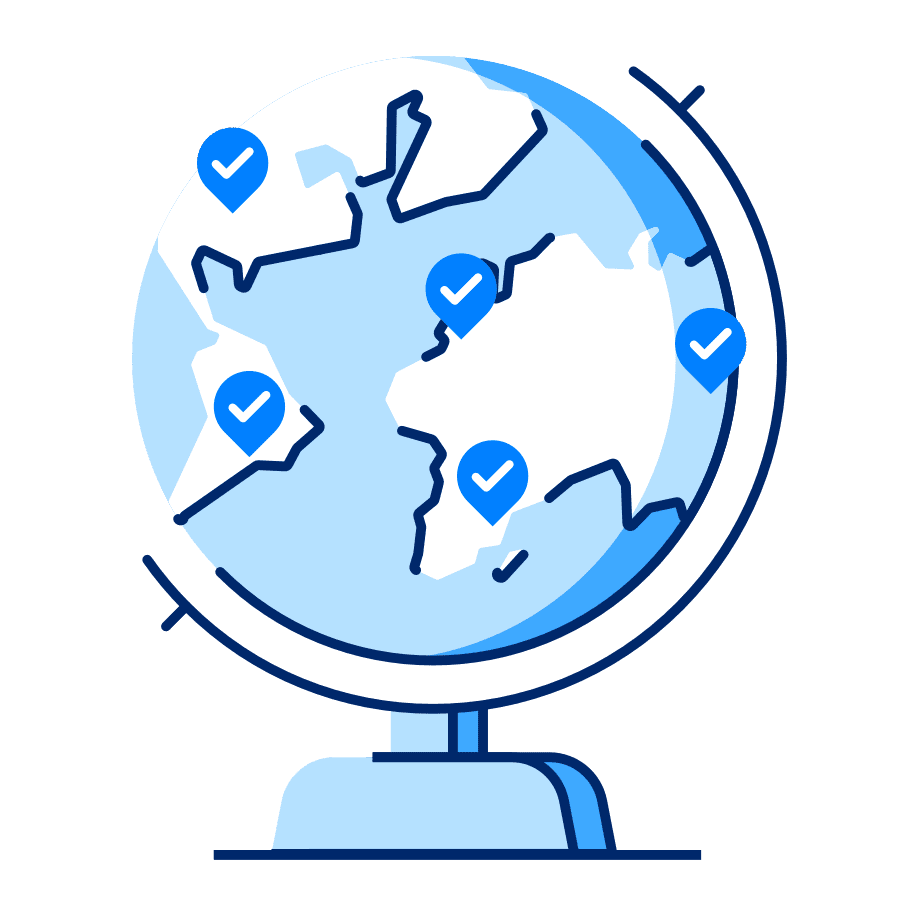 One card for all your Lydia accounts
With one card, you can spend money from all the accounts in your Lydia app: your main Lydia account, your joint account, your "envelope" accounts…
And if you make a mistake, you can go back and change the payment source to always pay with the right account.
Customise the transactions that matter with a photo and wording of your choice and turn them into memories.
Learn more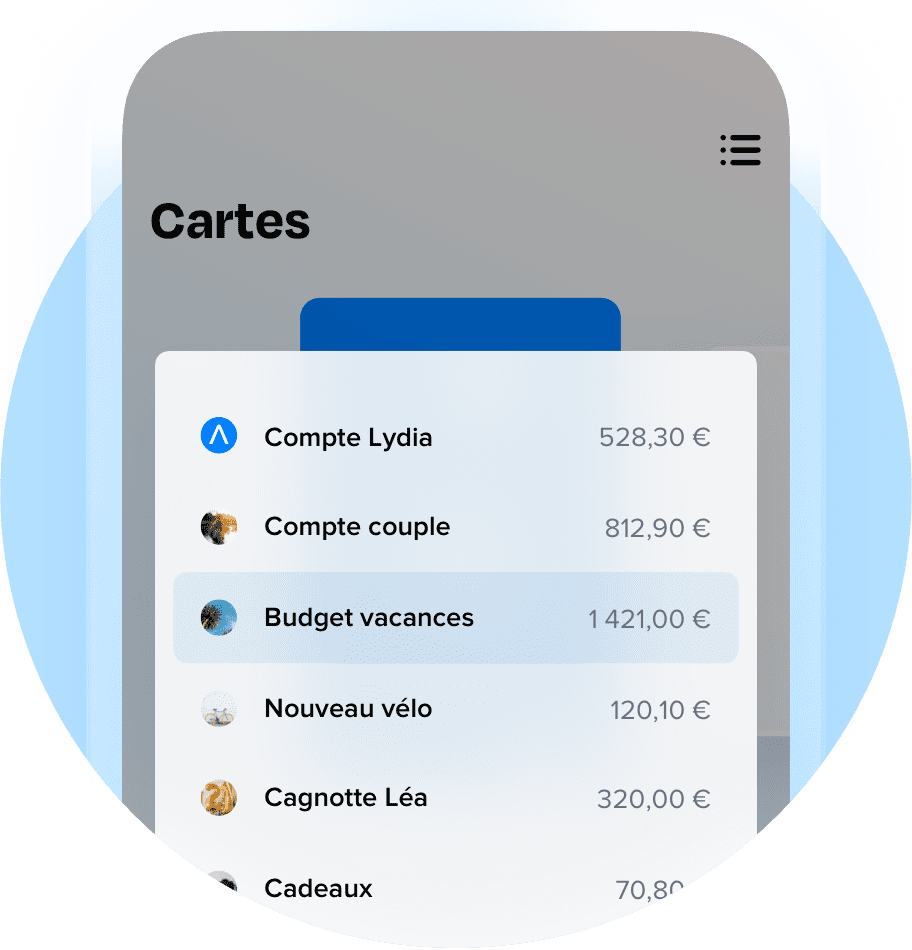 No charge abroad
The Lydia Visa card is commission-free on foreign currency payments and withdrawals with the Lydia Blue, Lydia Green or Lydia Black subscription.
Payments and withdrawals are made at the actual Visa exchange rate, with no added fees, and you can choose to deactivate foreign payments, in an instant, from the app.
Learn more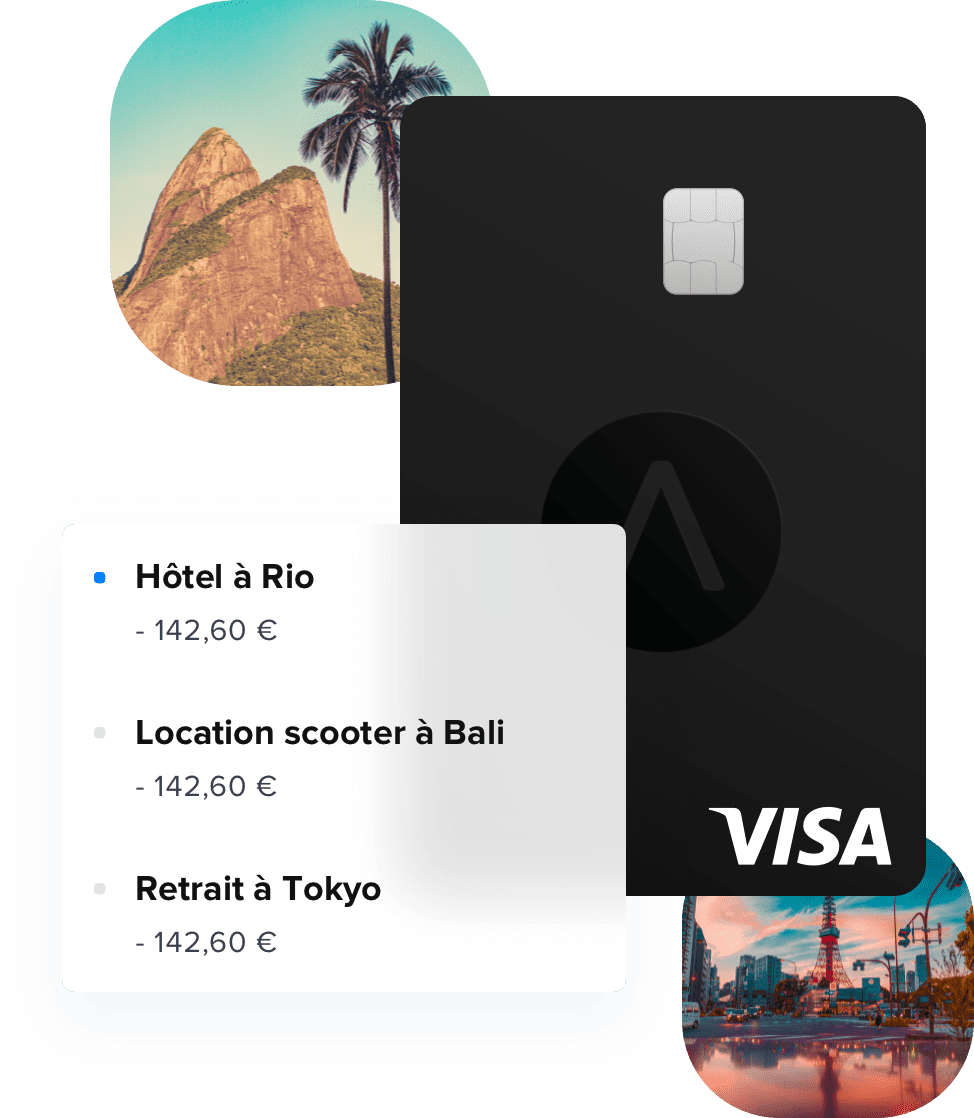 Safe and secure
With the Lydia card, you have a physical payment card to withdraw cash from ATMs and pay in shops.
With Lydia Internet cards, you generate virtual ephemeral cards with a different number from your main card to pay for subscriptions and purchases on the Internet in complete security: the Internet card self-destructs after purchase or when you decide.
If your card is lost or stolen, you can block and unblock it in an instant, directly from the app, without having to call your banker.
You choose the secret code of your Lydia card and can change it whenever you want, as many times as you want.
Create an Internet card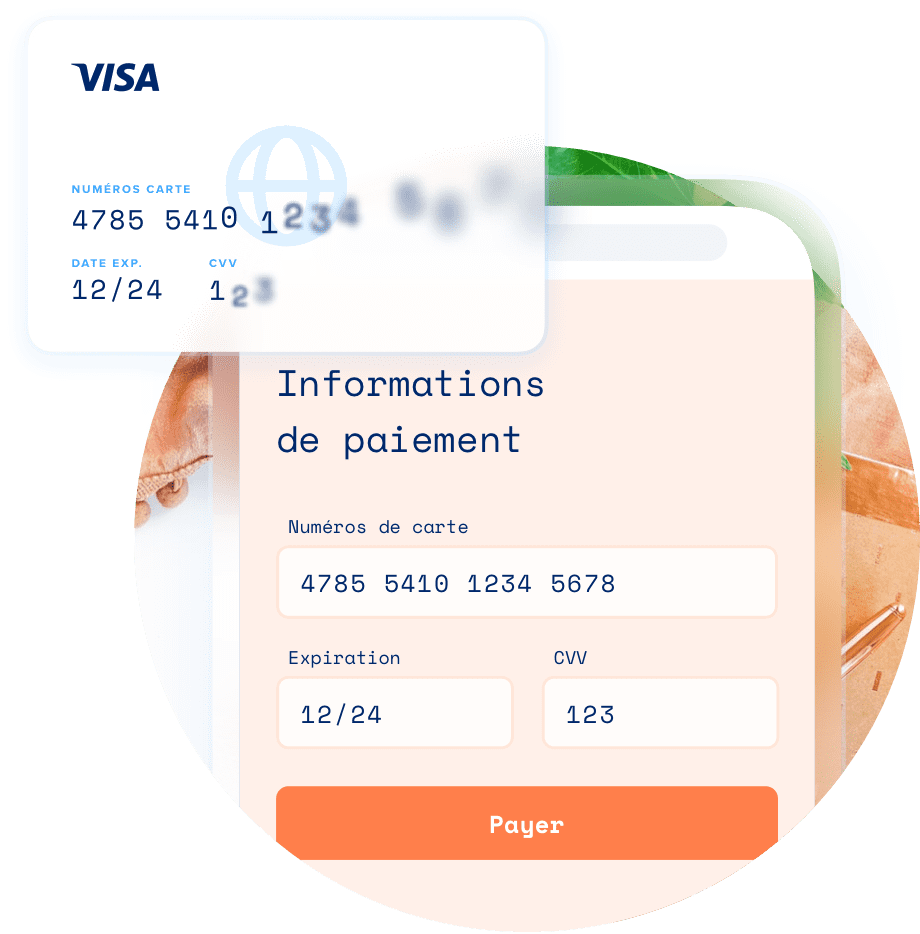 Payment facilities
With the Lydia card, buy now and start paying in a month thanks to the payment facilities.
With the express loans, you can get a €100 to €3,000 loan repayable in 3 to 36 months. Depending on the amount requested, the money can be available immediately.
To deal with an unexpected expense or when you don't want to miss out on a good deal, the "Buy now and pay later" option allows you to pay for your purchases, even when it's not the best time financially, in anticipation of an influx of cash that's coming soon.
The terms, rates and monthly payments are clearly stated before each payment facility request: there are no hidden charges.
Test my eligibility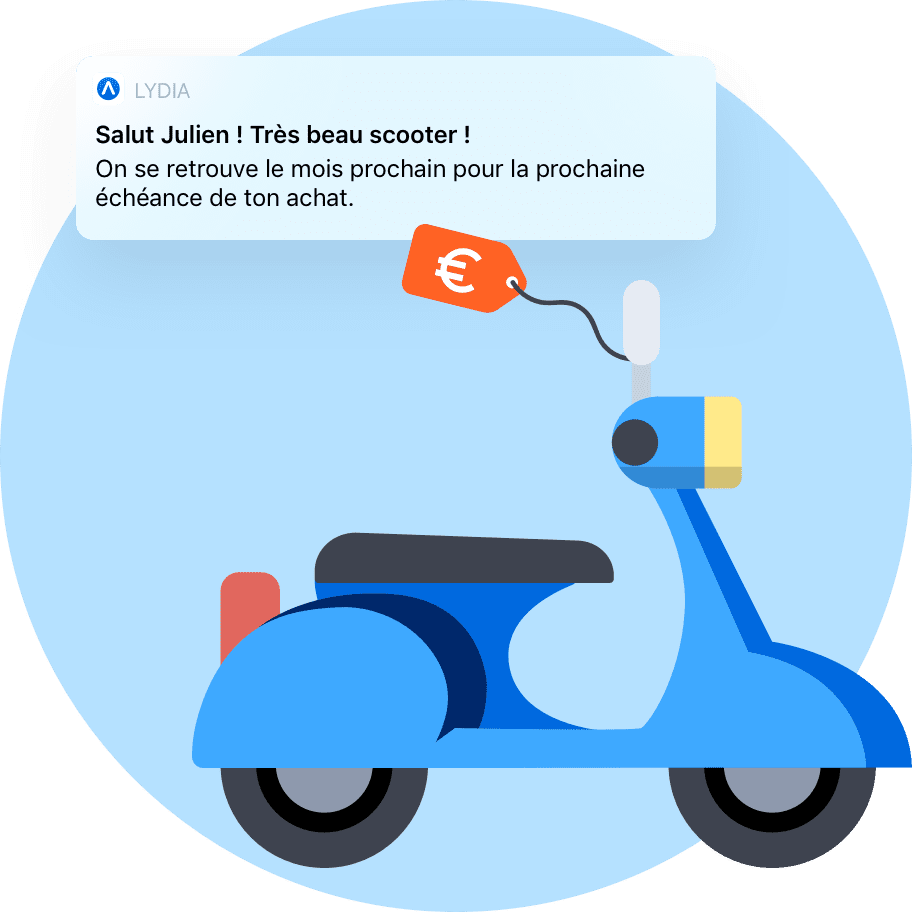 A card like no other
A chance to have your purchase refunded with each use
With Lydia scratch ticket, you have a 1 in 1000 chance of being refunded for your purchase every time you pay with it. You can double your chances if you scratch your ticket within the first 24 hours after your payment.
Your motto printed on it
Whether you're "carpe diem" or "fastlife", stand out from the crowd with a picture perfect card.
A notification for each payment
Nothing escapes you with the possibility of being alerted instantly every time you make a purchase.
Immediately accessible
No need to wait for the postman to find your mailbox to use it: activate a virtual card in a couple of minutes and go and pay for your baguette right away!