Debit card
The perfect card
An ideal complement to the app, the Lydia card allows you to spend and withdraw money from your Lydia accounts, anywhere in the world.
Order my free card
Order my free card
A Visa Debit card, accepted worldwide
The Visa Lydia card is an immediate debit card to pay in-store and online, as well as making ATM withdrawals.
It is compatible with Apple Pay, Google Pay and Samsung Pay, and it allows you to make contactless mobile payments safely.
Plus it's free.
Order my free card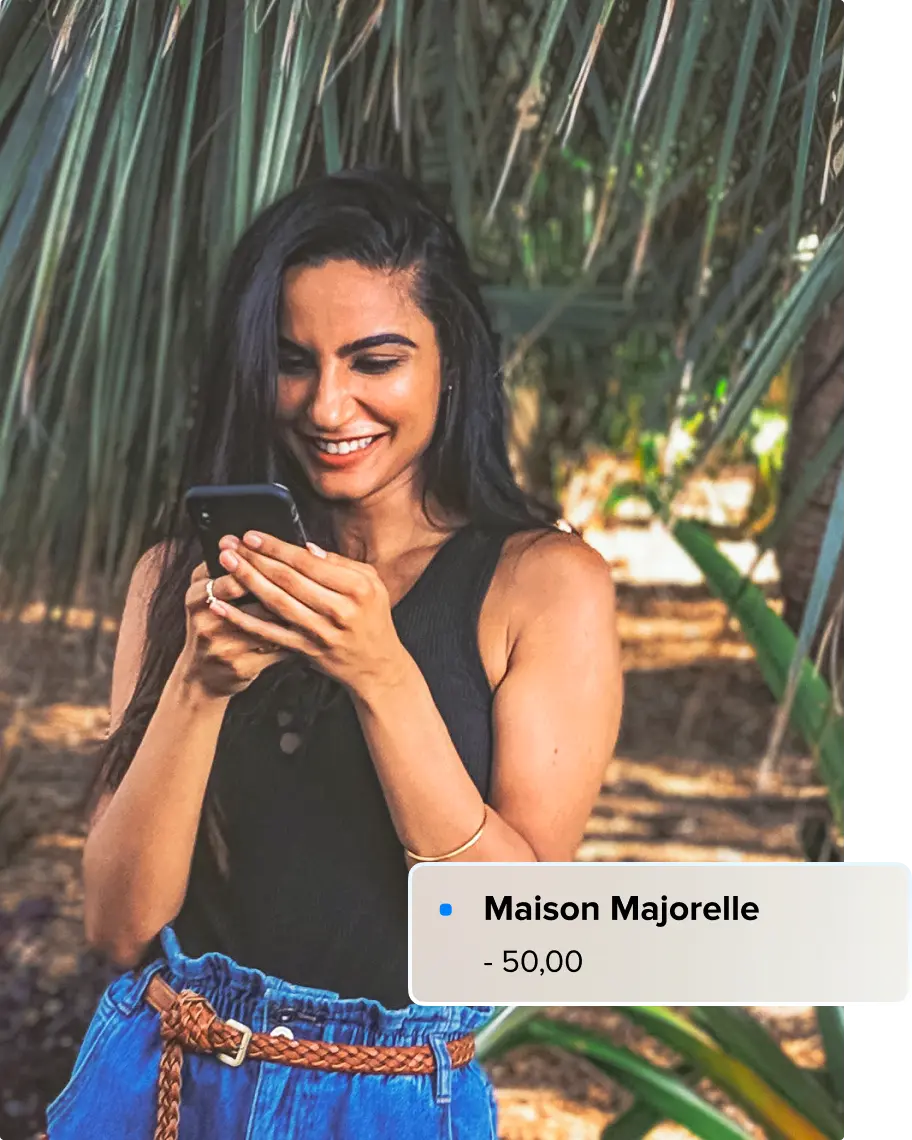 One card for all your Lydia accounts
Spend money with any of your accounts in the Lydia app using a single card.
Current account, shared account, "envelope" account… Choose which account should be debited, even after paying.
Order my free card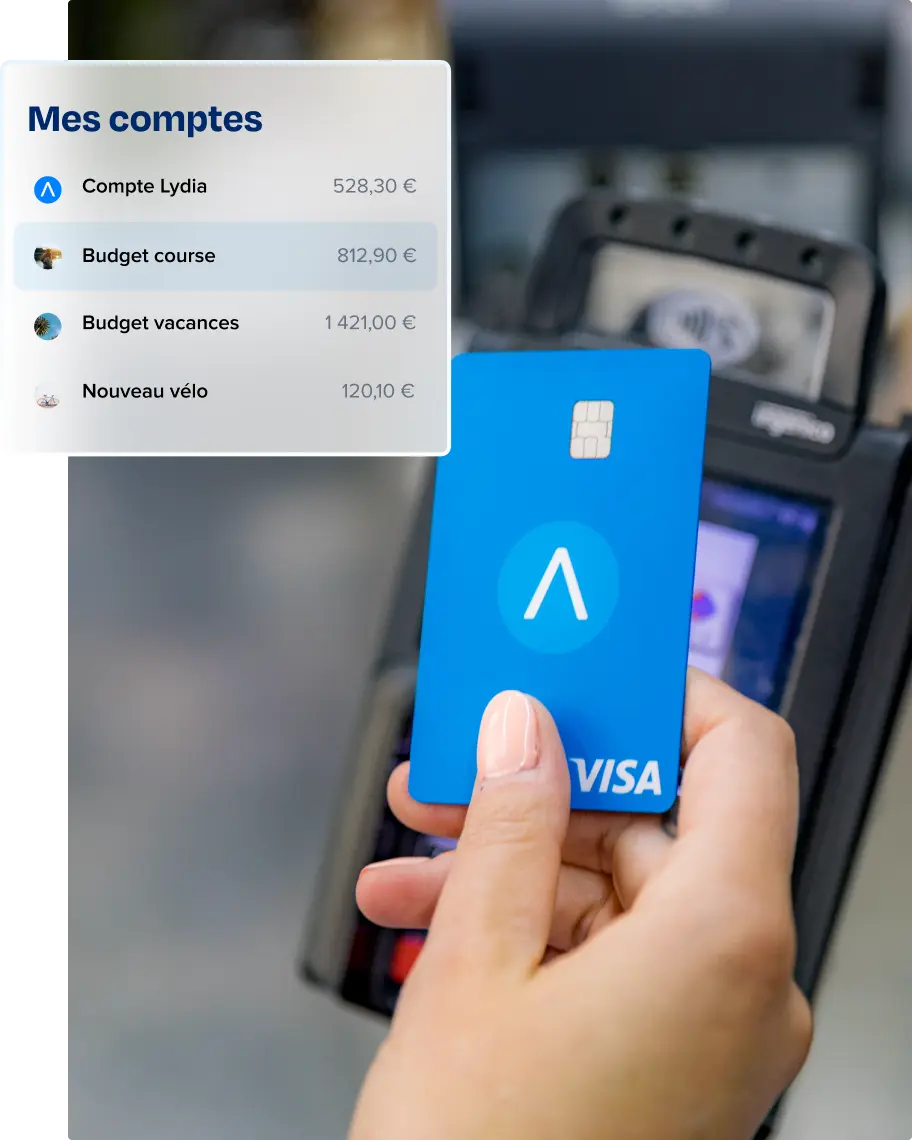 No fees abroad
The Lydia Visa card is commission-free for all foreign currency payments and withdrawals.
Make payments and ATM withdrawals at the actual exchange rate set by Visa, with no extra fees. You can choose to deactivate foreign payments anytime, right from the app.
Order my free card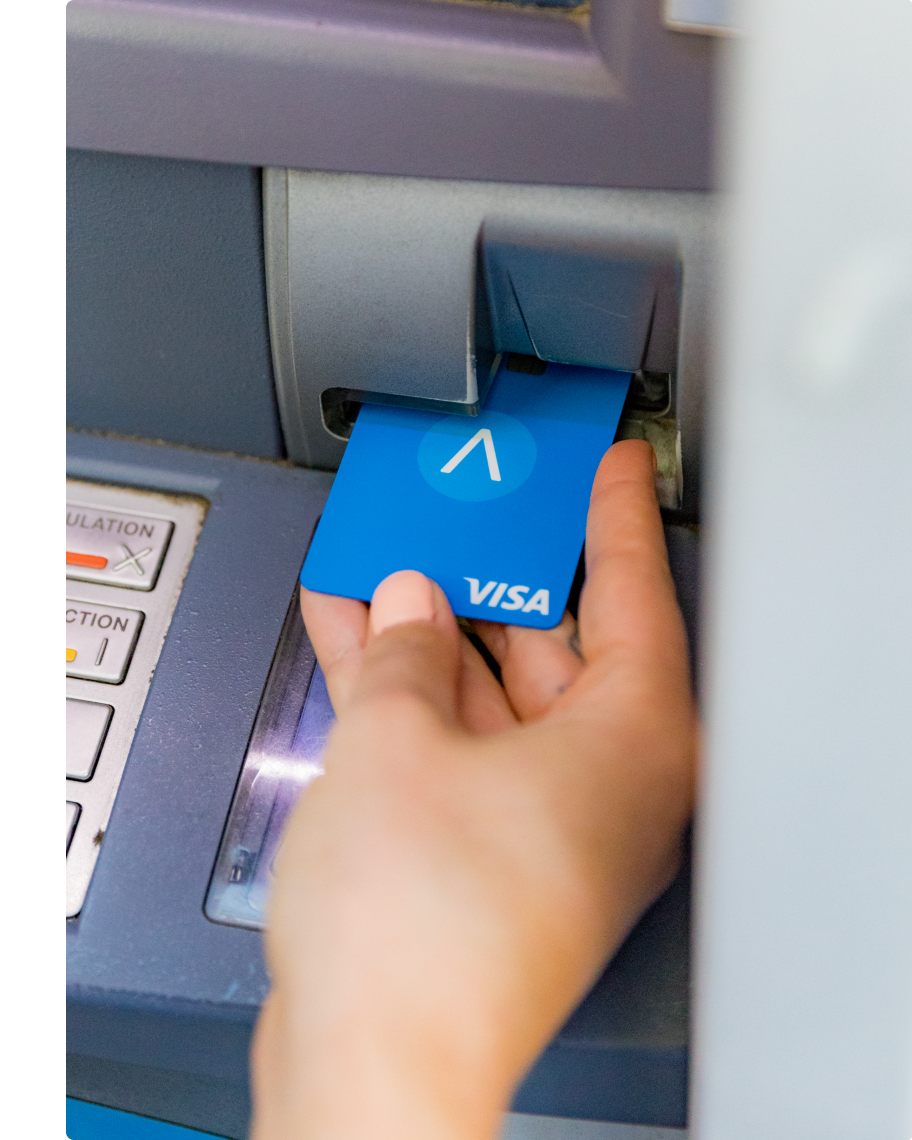 Safe and secure
If your card is lost or stolen, you can instantly block and unblock it right from the app, without having to call your banker.
Choose your Lydia card's PIN code and change it whenever you want, as many times as you want.
Order my free card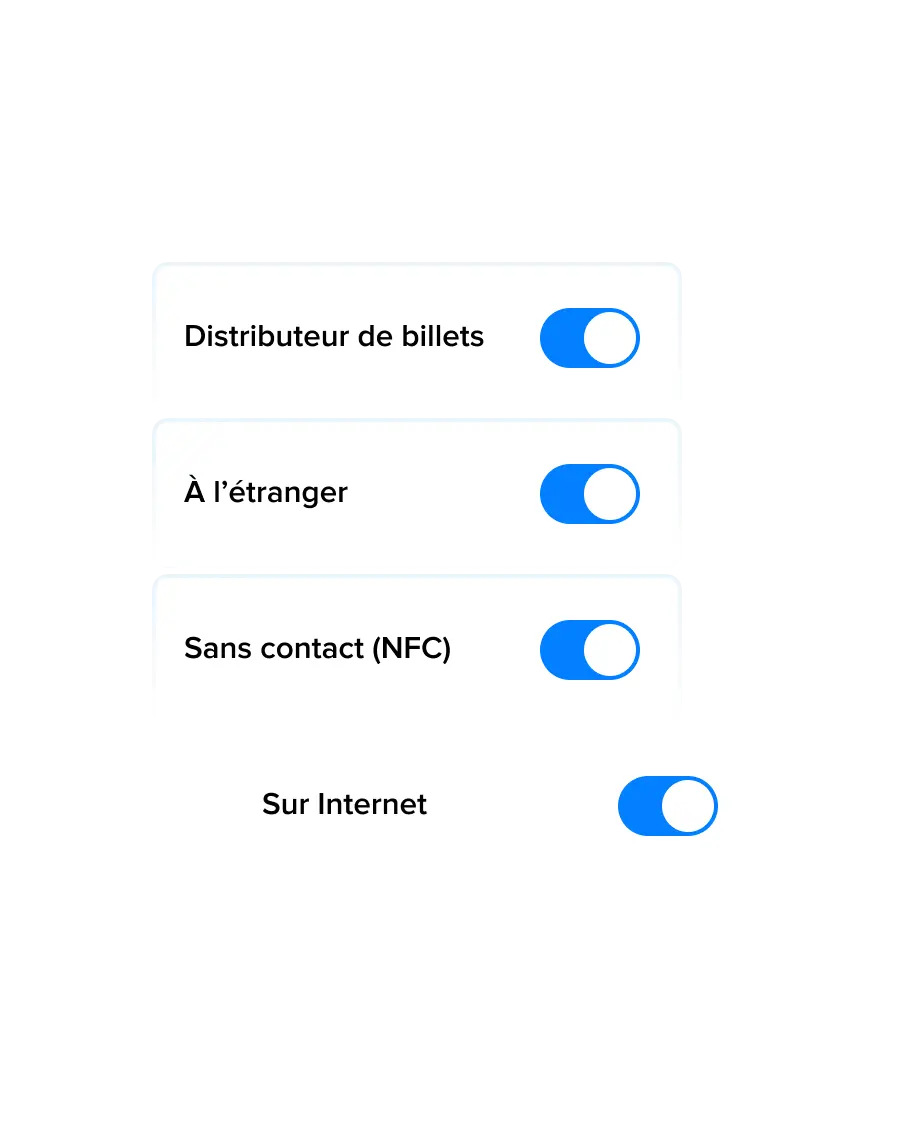 A card like no other
A chance to enjoy a refund for each payment made
With Lydia scratch cards, you have a chance of enjoying a refund each time you pay with Lydia.
A notification for each payment
Keep track of all your transactions with instant notifications you may activate each time you make a purchase.
Start using it right away
No need to wait for the postman to find your mailbox to start using it: activate a virtual card in 2 minutes and go pay for the baguette right away!