AUTOMATIC DISCOUNTS
Discounts: cashback by Lydia
Managing your money with Lydia makes life easier, but that's not all. Now it can also save you money with our automatic discount program.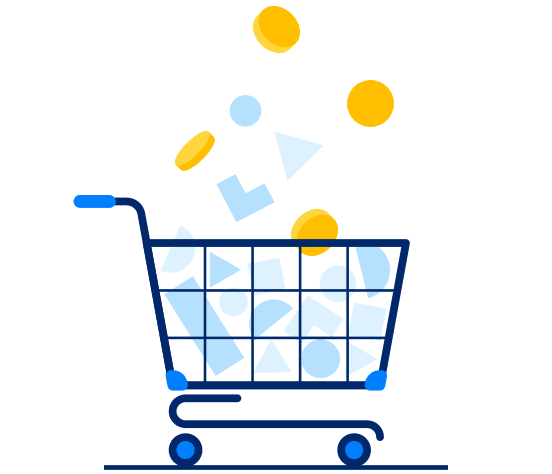 Good bargains without moving a finger
Automatic discounts
"Coupon cutting" sessions aren't your cup of tea? Don't like extended promo codes, let alone emptying your wallet searching for your loyalty card for every purchase? We neither!
Lydia discounts are a completely free, non-binding service available to all Lydia users. Activate the option instantly and pay for your purchases as usual: you collect all of these discounts directly into your Lydia account.
Activate discounts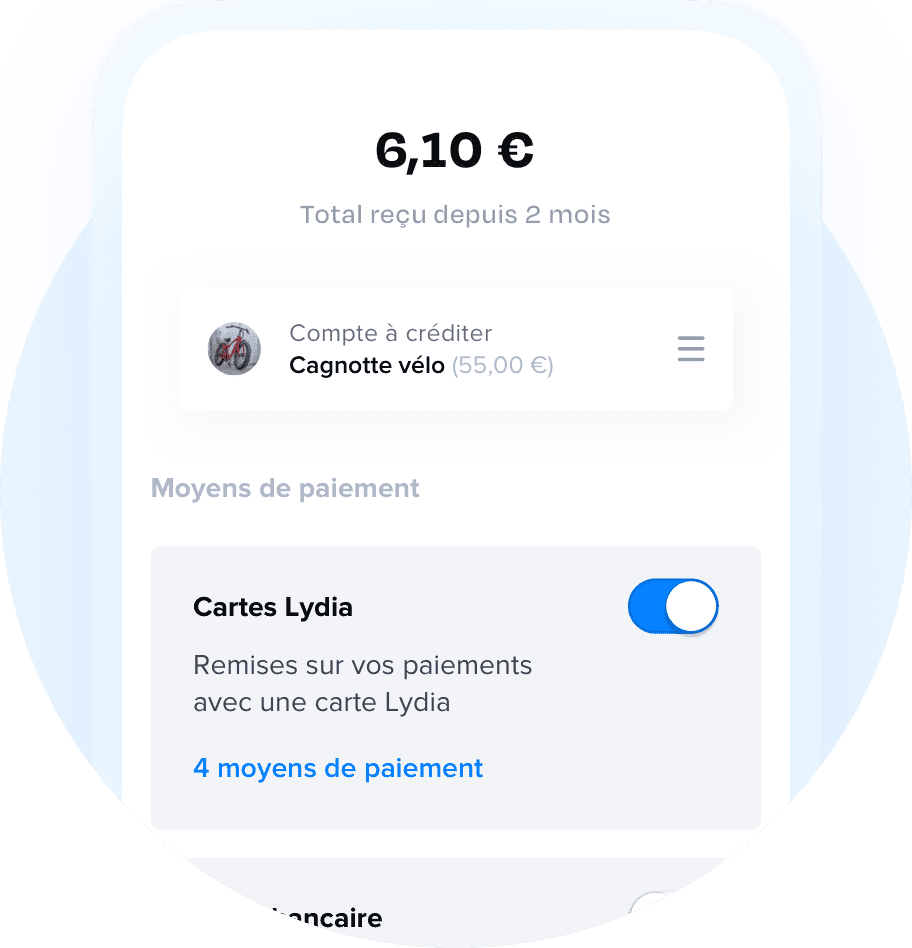 You have everything to gain
Discounts with each purchase, in a selection of retailers
Pay for all your purchases at selected retailers and benefit from a cashback percentage of up to 30% on first orders and 6% on regular orders.
This works on all transactions made with your credit card and if you pay with your Lydia card (physical or virtual), the discount will be boosted!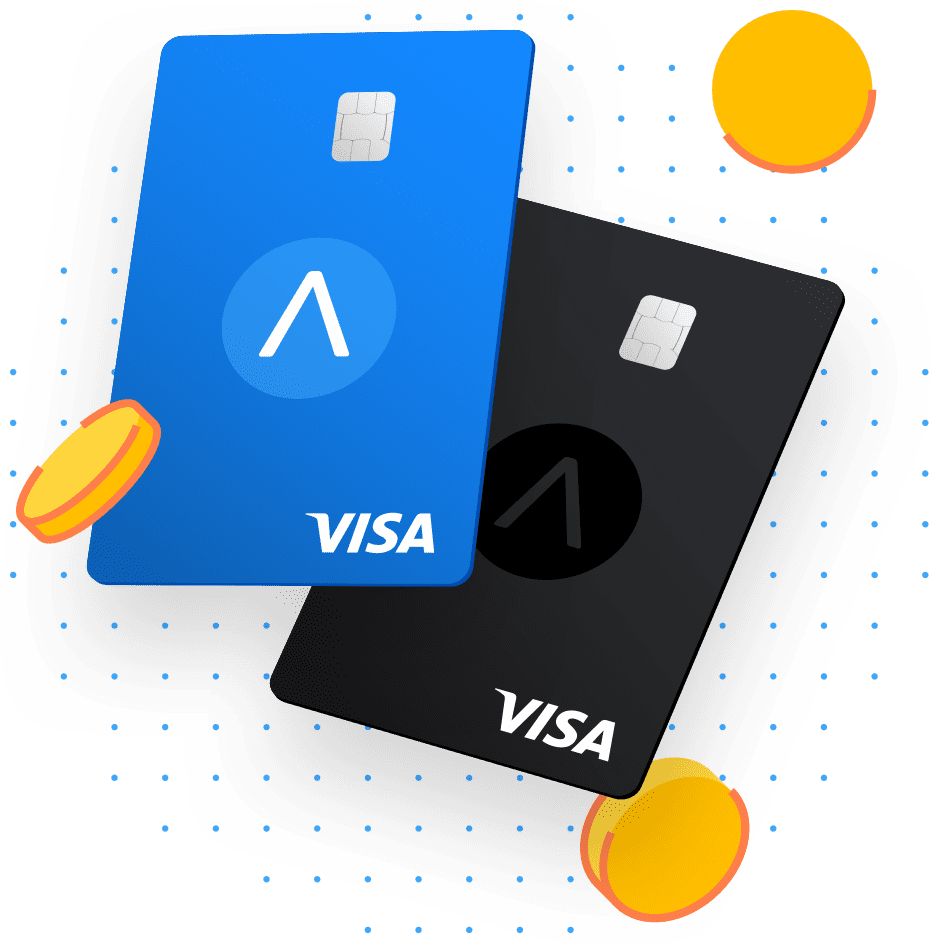 No obligations, only reductions
Cashback without constraints
No tedious process to follow (browser, "adblock", VPN…) to take advantage of our discounts: our cashback program works online as well as in-store, directly via your card.
The cumulative amount is paid on the 20th of each month, regardless of the amount, for smooth cashback, with no obligation to purchase.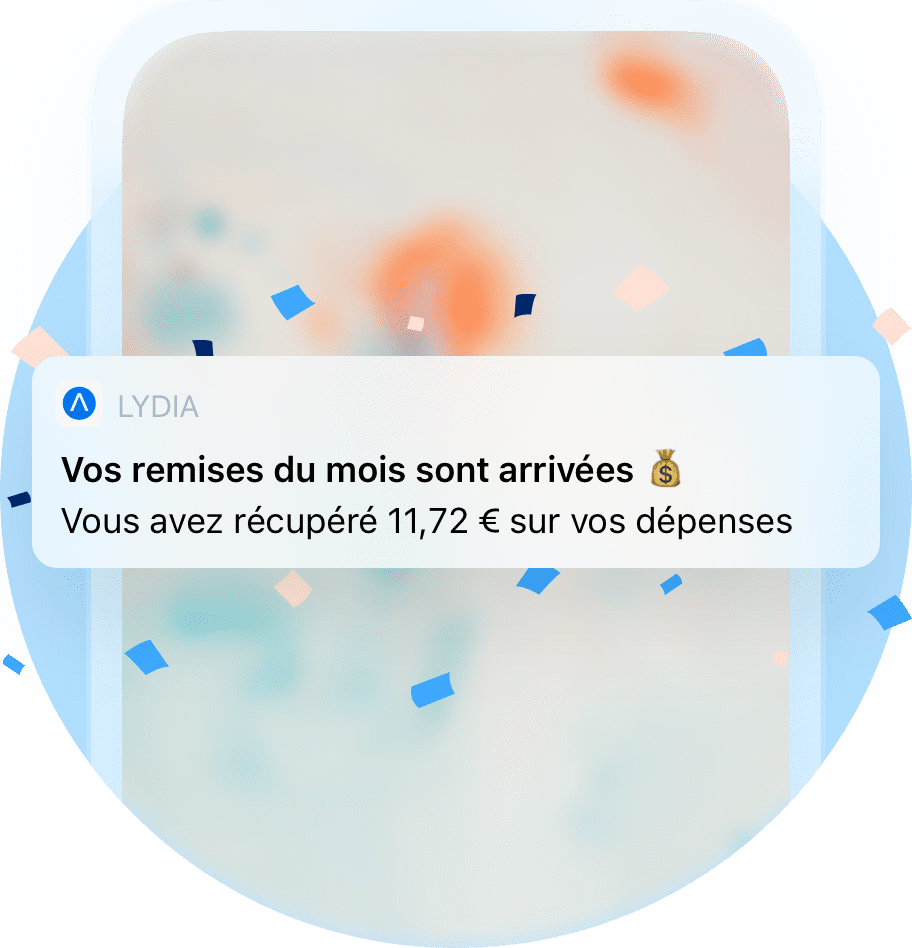 And that's not all
New retailers every month
Each month, new retailers join our program and rates progress.
Clothing, DIY, services, food… There's something for everyone, and you can see the latest arrivals at any time directly on your Lydia app.
See eligible merchants in-app