Lydia features
The all-in-one banking app
Account, card, savings, investment, credit, money pots… Lydia combines the best of banking and technology in one mobile application.
Real accounts
You can do everything with Lydia, creating as many accounts as you want to better manage your money:
A personal payment account ;
A joint account ;
An investment account;
Savings accounts;
Online money pots…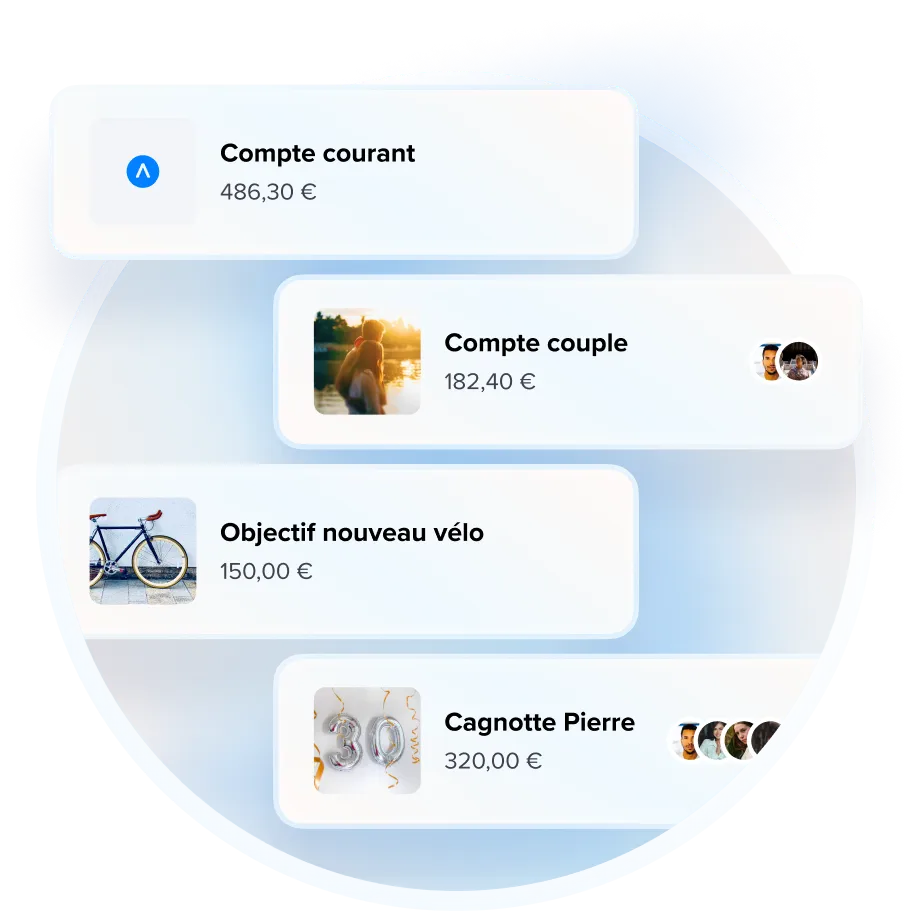 All payment methods
Lydia offers all the payment methods of today and tomorrow (and therefore no chequebook) for maximum comfort and security:
A Visa Debit payment card;
Virtual cards to pay on the Internet;
Contactless mobile payment (Apple Pay, Google Pay, Samsung Pay, Huawei Pay) or by QR code;
Refunds and payments between people by phone number;
Payment facilities from €100 to €3,000.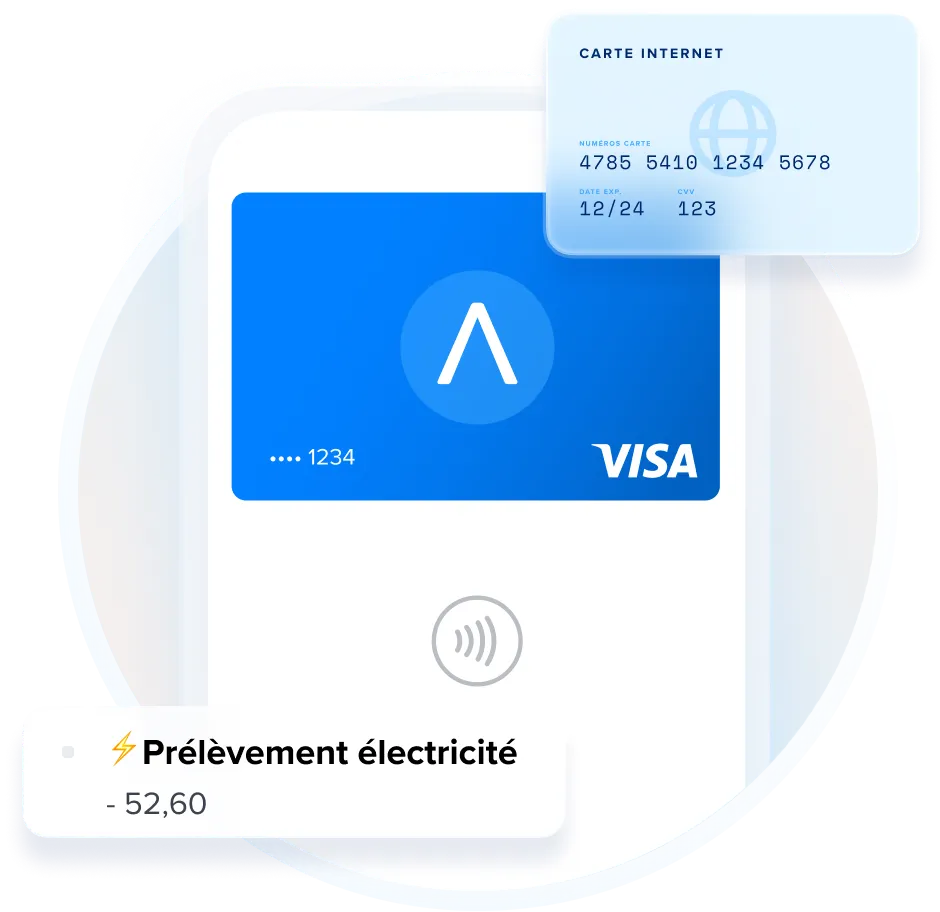 Save money
Less bank fees, commission-free saving accounts, free of charge payments and withdrawals abroad and features that help you save money:
Cashback from major retailers;
"Envelope" sub-accounts that help you organise your money, monitor your budget and save;
Receipts personalization to help you better understand your spending;
Save the photo of the invoice or receipt to make it even easier to keep track of your money.