Means of payment
Card payments by Lydia
One app. One current account. Three payment methods. With Lydia, you benefit from an ecosystem of cards for any given situation.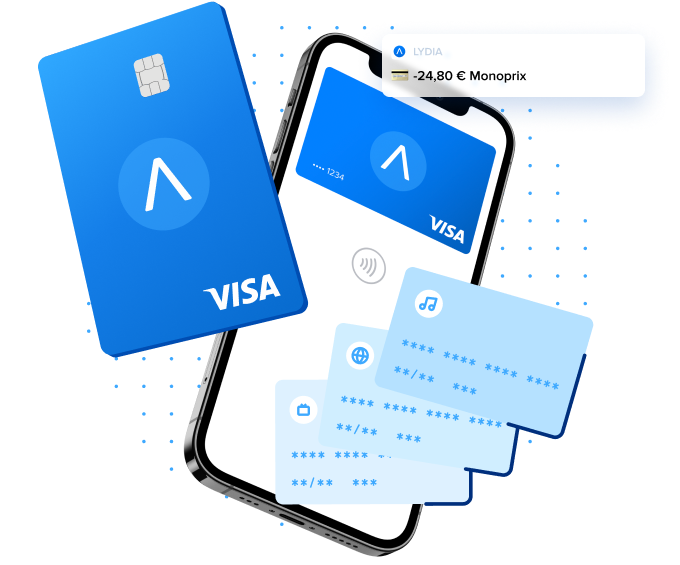 The physical card
To make payments and withdrawals anywhere
The standard. The ultimate payment method. 
Free with Lydia Blue and Lydia Black subscriptions, the Lydia Visa card allows you to pay at all retailers and withdraw money from all ATMs, even abroad.
Order my card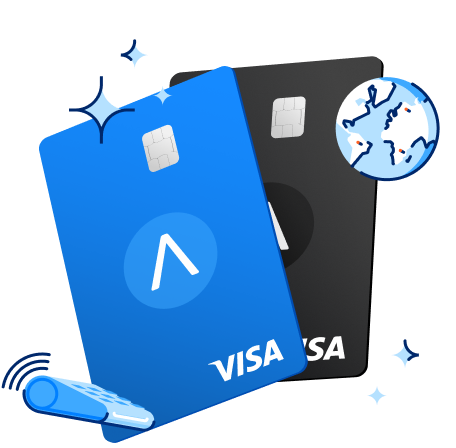 Internet cards
For 100% secure online payments
Free virtual cards with a different number from your main card

Free and generated in an instant

Your virtual card self-destructs after payment or whenever you want

For all your payments & online subscriptions
Generate an Internet card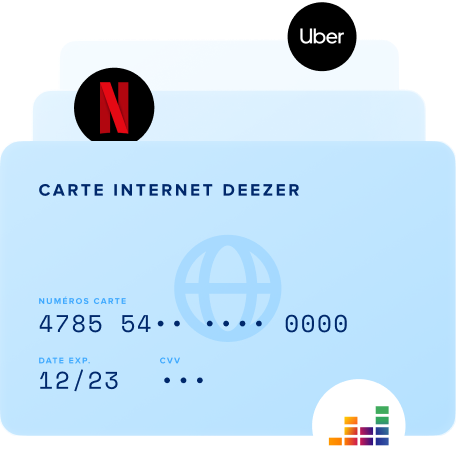 Contactless mobile payment
To pay in stores simply with your smartphone
You don't need to have your Lydia card in hand to use it: your smartphone is all you need to pay in any stores.
In 1 minute, directly from the app, set up your Lydia card to pay by simply touching your phone to the payment terminal.
It's completely secure, there's no limit to the amount of each transaction, and it works with all smartphone models.
Activate contactless payment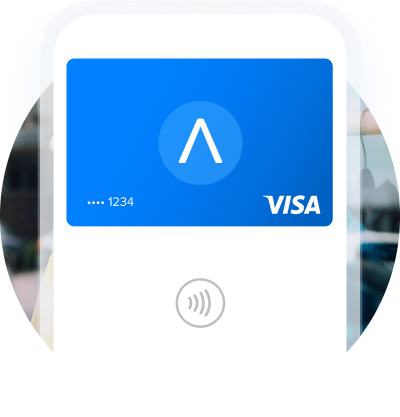 There's always a good reason to prefer Lydia cards
Cashback
With our automatic cashback programme, you earn money on your purchases at selected stores. When you pay with Lydia cards, you get a 2% bonus. With every payment.
Lydia roulette
One chance in 1,000 to have your purchase refunded with every Lydia card payment. The more you use it, the more opportunities you have to win.
Buy now and pay later
An unexpected expense or THE bargain you don't want to miss: our multi-payment option works at all merchants, online and in stores, simply with the Lydia card. And it's effective immediately.