Lydia Green
The current account
without trade-offs
A reliable and powerful account, backed by a cooperative bank that finances sustainable projects exclusively. Back soon!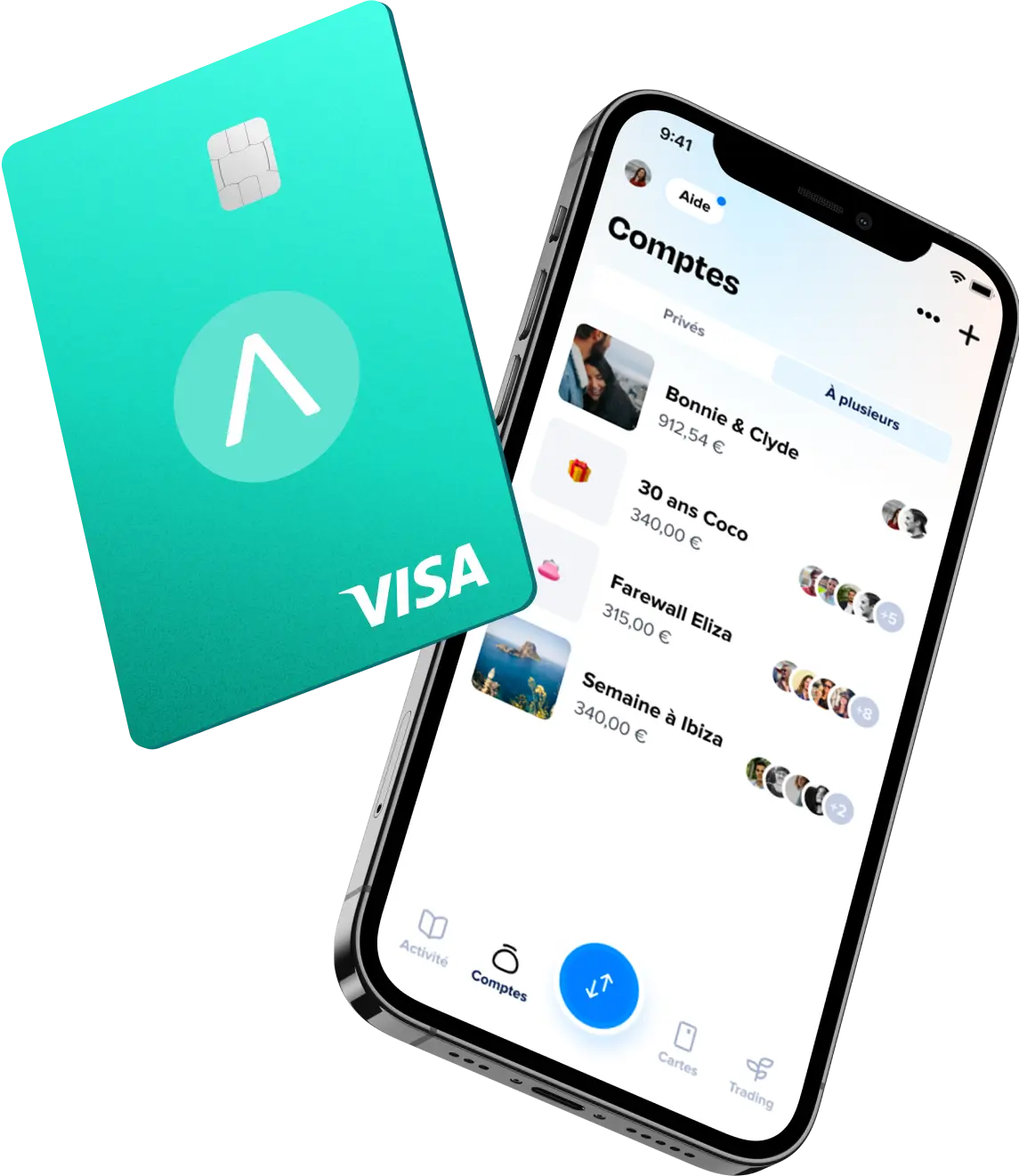 All the Lydia advantages
A French IBAN
A free Visa Debit card
Compatible with Apple Pay and Google Pay
Custom transactions with pictures and labels of your choosing
Instant and free bank transfers
Money pots with no commission
Ephemeral Internet cards
Shared accounts for two or ten
Instant loans
€0 in fossil fuels
Nothing. At. All.
Did you know that the funds on your accounts are used by your bank to finance corporate projects? The thing is, still to this day, most of the financing goes towards fossil fuel extraction.
By choosing Lydia Green as your current account, you can rest assured that your funds will be solely allocated to finance sustainable projects. Starting today, right now.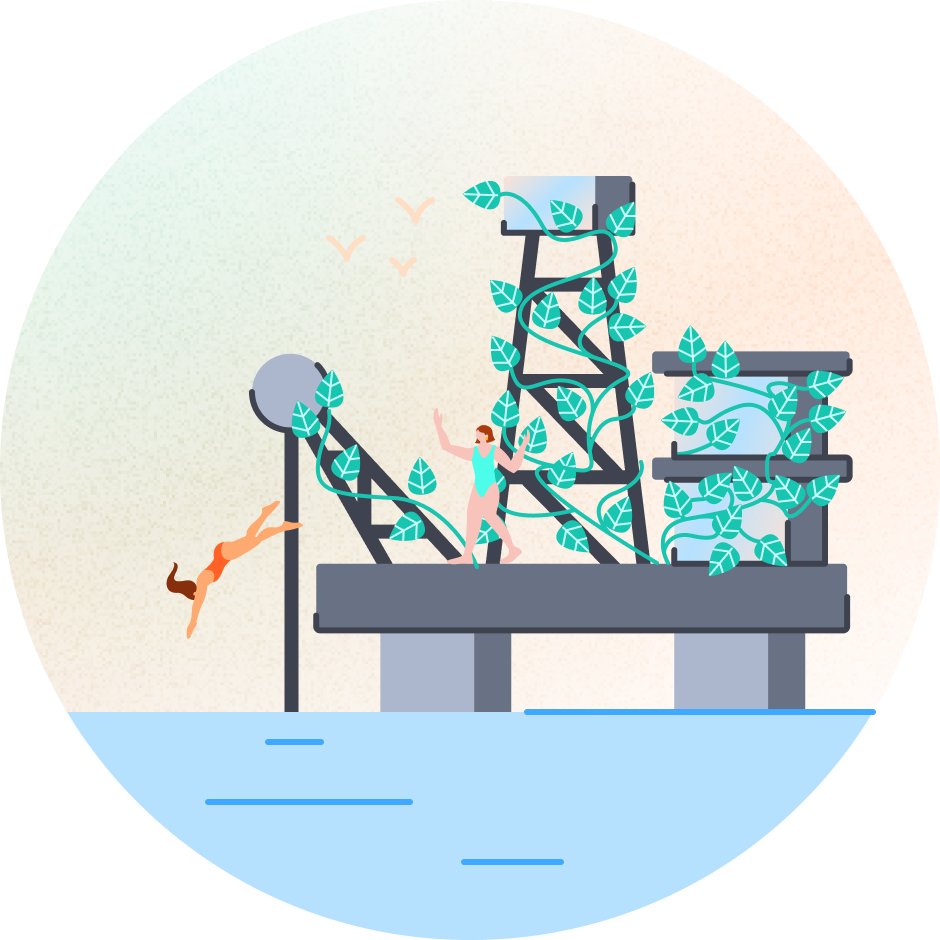 Local and sustainable projects
And don't take our word for it
The funds on your Lydia accounts will support local initiatives focused on improving the economic, social, cultural and environmental fabric. Thousands of projects. Always local.
Don't take our word for it, you can check yourself: here's the list of all projects financed by the cooperative bank behind our Lydia Green current account.
See the list of projects
One small step for you
One giant leap for mankind
Don't change anything, you just have to keep using your Lydia card to pay for your daily expenses as usual.
We take care of the rest. Everything changes for your money: not only do you contribute in reducing the financing volume of fossil fuel mining projects, but you also take part in supporting local businesses who usually struggle to find good financing.
And your money does not take any chances: it's completely risk-free.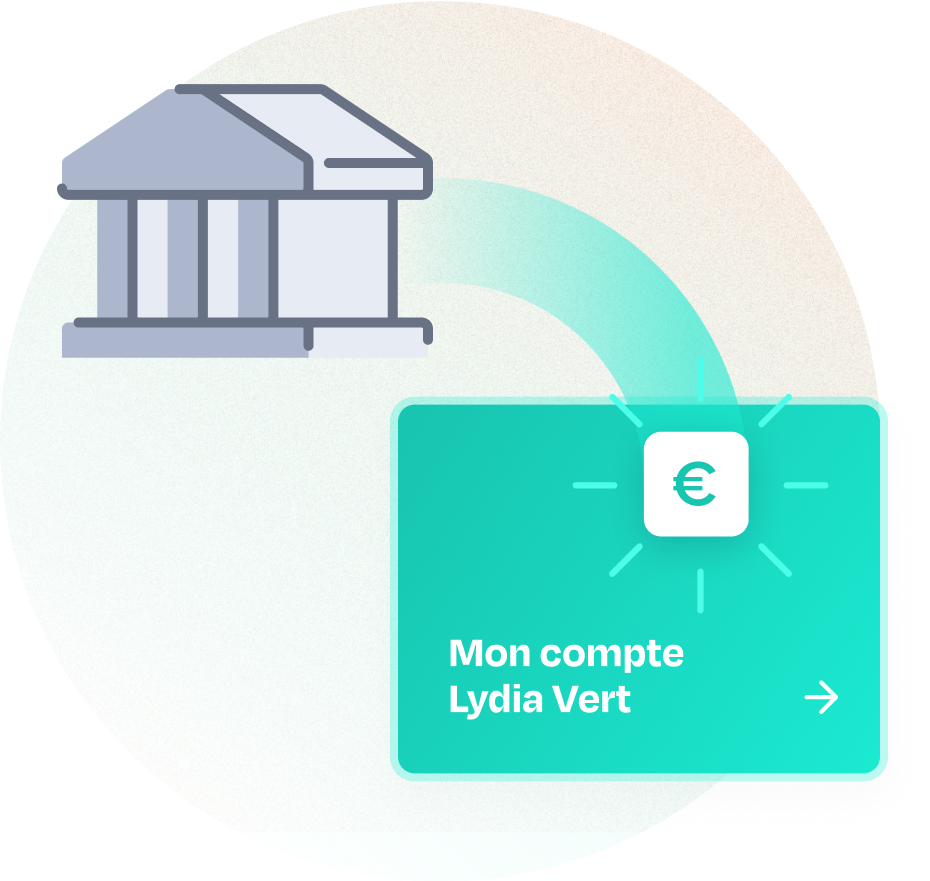 Thanks to La Nef
The standard of sustainable finance in France
Lydia provides you with an app, a current account, payment methods, and La Nef takes care of the funds on your account.
Since 1988, this cooperative bank is leading the way with more than 6,000 projects with real impact and manages than 700 million euros in savings.
According to LesAmisDeLaTerre and Oxfam, it's the one who does it best, and by far.
Learn more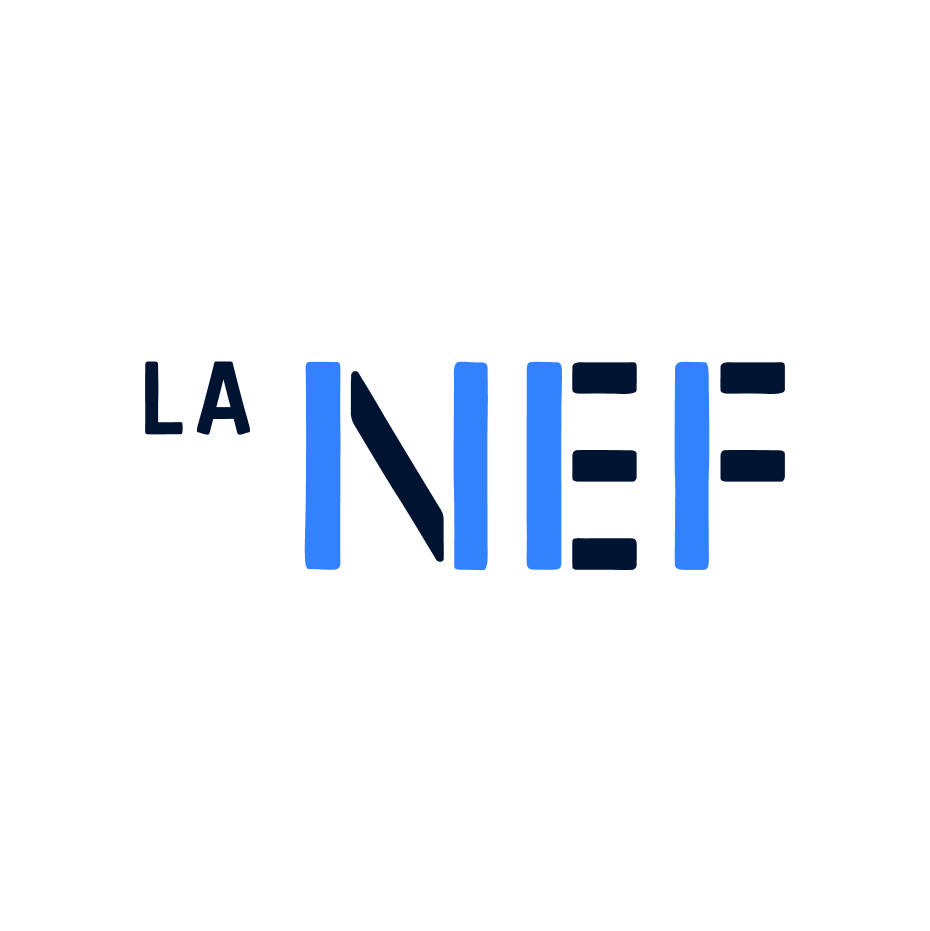 A card like no other
Your motto printed on it
Carpe Diem or There is no Planet B, personalize your Lydia card to your likings.
A notification for each payment
Nothing escapes you with the possibility of being alerted instantly every time you make a purchase.
Immediately accessible
No need to wait for the postman to find your mailbox to use it: activate a virtual card in a couple of minutes and go and pay for your baguette right away!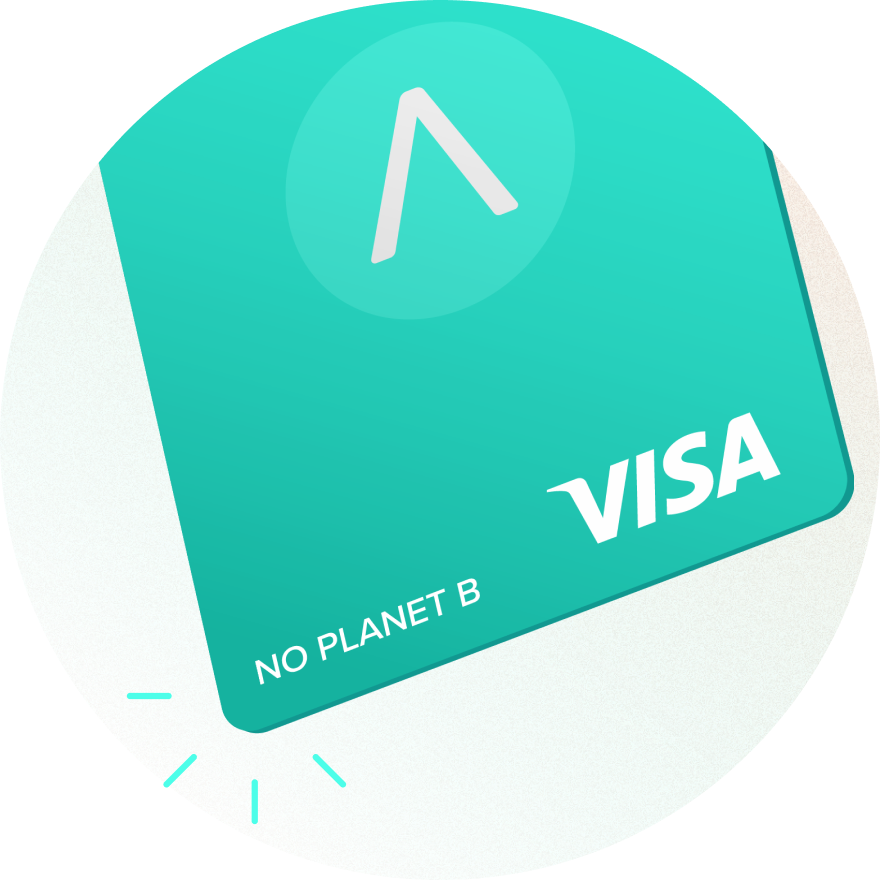 An unbeatable price
Monthly
Annual
2 months offered!
Learn more